Ever since, WordPress Content Management System or CMS was launched in 2003 it has continued its journey to become the world's most popular CMS which is now used to build all kinds of websites. WordPress is an open source CMS. Initially, WordPress was more popular as a blogging platform but in recent years, it has gained immense popularity as a non-blogging platform used for crafting and building various kinds of websites across all fields whether it is e-commerce, travel, booking, news website or more.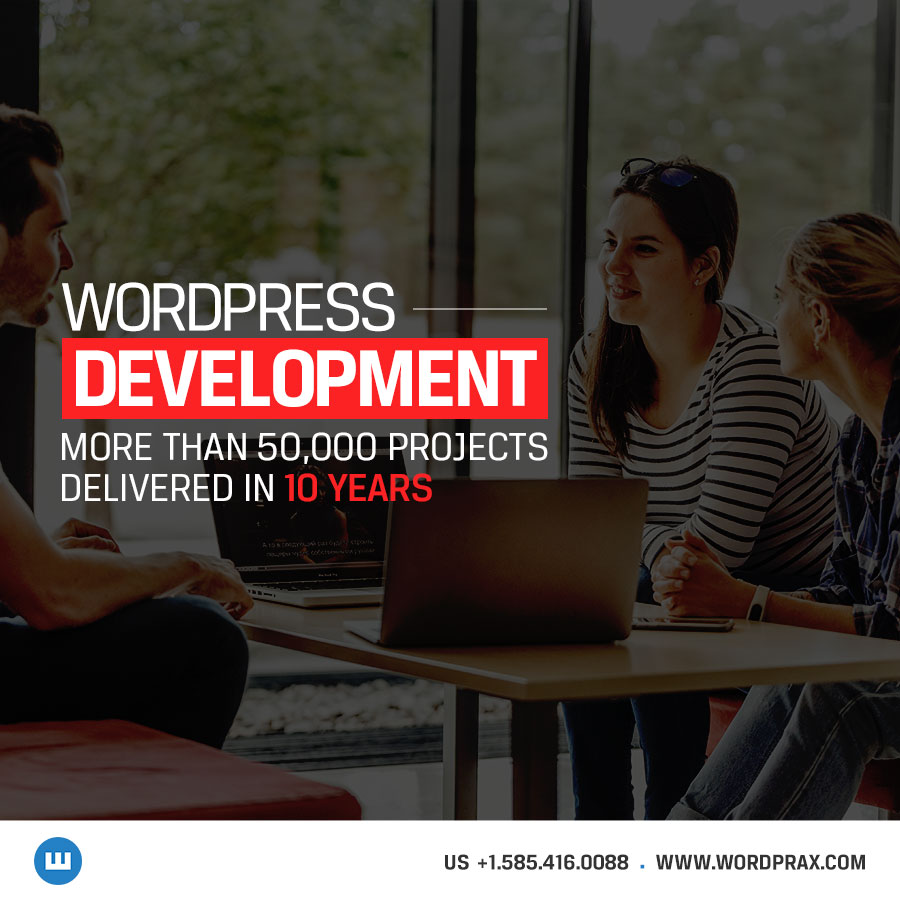 That's why WordPress Development has become highly popular now. WordPress is now the most adapted framework and over 30% of all the websites on internet have been built using WordPress. WordPress has a large community of people and developers therefore it is flourishing and growing at an unprecedented pace. This powerful tool has its own knack for editing and designing the websites as per your specific business requirements.

The situation has become such that, when a thought of website development comes to the developers' mind, WordPress hits at the first time as it is the best CMS platform for website development. WordPress has overtaken all other available CMS soon after its launch. Now we will discuss some of the points why WordPress is so much powerful and popular:
WordPress is an Open Source Content Management System
WordPress is an open source content management system based on PHP and MySQL. WordPress Code is open source and anyone can use it and customize it as per their specific business requirements. WordPress offers detailed documentation and many functions to support them for the WordPress Developers. Hence anyone who knows PHP can use and customize WordPress and use and install its themes and plugins. There are many online groups on WordPress from where the developers can get help if needed.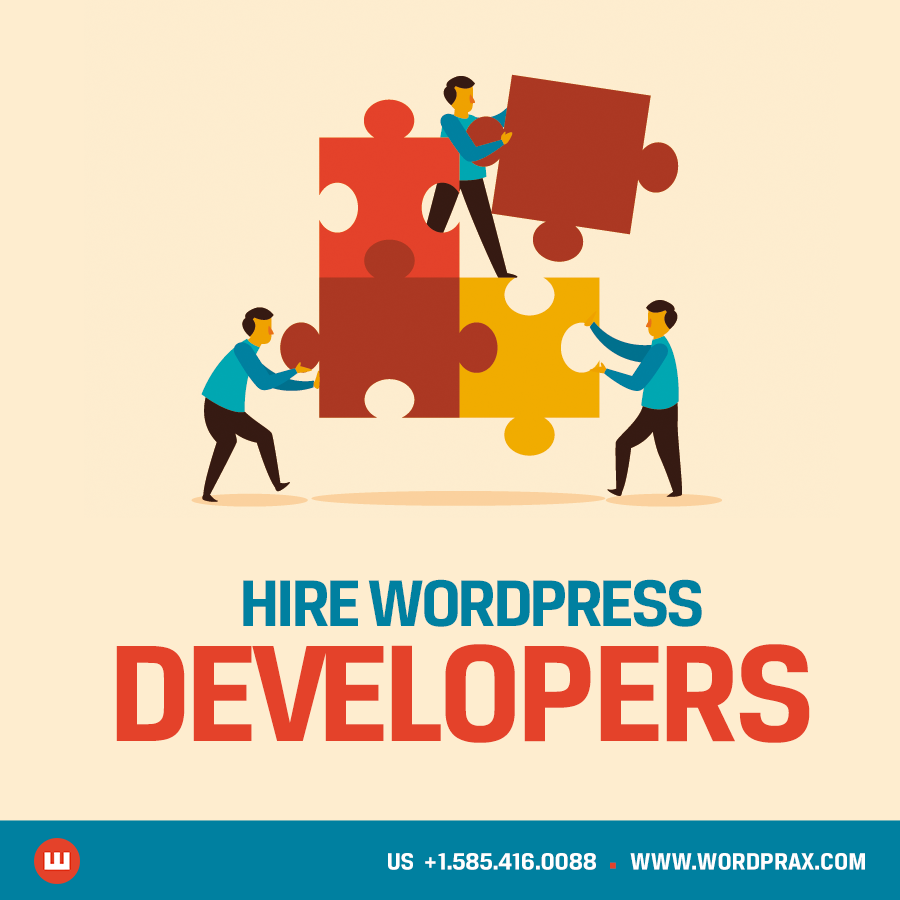 Quick to Use and Easy to Install
WordPress is very easy to use and install and you can do that very quickly. When you are building a new website and hosting it on web hosting platform that runs a cPanel as control panel then in control panel you will see an option to install WordPress on your website. Following these simple steps, you can easily install WordPress into your website. It will ask some basic information and you have to select a theme. That's it.
Option to Select from Thousands of Themes
When you install WordPress on your Website then you can choose from a number of websites themes. You can take this decision based on your website requirements. Although there are many kinds of themes available but many website developers use the generic WordPress themes while some select default WordPress themes. Nowadays many web developers prefer to use custom WordPress themes which they can easily upload from their domain to change the look and feel of their WordPress themes as per their requirements. There are thousands of WordPress themes available on WordPress.org from where you can easily download and install the one which you like.
Select From Thousands of WordPress Plugins to Add Any Functionality
One of the main benefits of WordPress is that there are thousands of WordPress Plugins available hence you can install any plugin into your WordPress website easily as per your functionality requirements. The online repository WordPress.org has around 8000 WordPress plugins available. You just need to find the required plugin for your specific functionality, copy it, unzip it and upload it to the plugin directory on your blog or website. After that from the admin panel, you just need to activate the plugin.
Easily Upgrade to the Latest Version of WordPress
WordPress website has this major benefit as you can easily upgrade your WordPress core to the latest version of WordPress. Whenever there will be a latest version of WordPress available in the market you will be informed. Also you can enable auto updation feature in your cPanel which will automatically update your WordPress.
Strong Developer Community
One of the best things about WordPress is that it has a strong developer community on internet who help to secure it, identify bugs and support the platform. This community even help the new developers who face some issues or problem while developing WordPress website and guide them in resolving their issues quickly and effectively.
Regular Patches offers Higher WordPress Security
WordPress patches are released on a regular basis. These will remove bugs and vulnerabilities from your WordPress website and make it more secure. This will protect your website and keep it running in the dynamic world of internet, website browsers updates and new phone models.
WordPress is Responsive and SEO Friendly
WordPress websites are responsive hence they will work well on all types and sizes of computers, devices and web browsers. WordPress has inbuilt features which make it SEO friendly. Hence your WordPress website will get higher ranking in the search engine results. You can also install additional plugins to increase the SEO Friendliness of your WordPress website.
Conclusion
We have just discussed some of the numerous benefits of using WordPress to build your company's website. So, whatever business you are in, whatever type of website you want to build, and whatever your budget is, WordPress is the best option.
Make your ideas turn into reality
With our wordpress development services