The responsiveness or the loading speed of a website plays a very important role in online business. It heavily impacts on the rate of generating revenue of your online business. The site speed and conversation rate are inter-related, which demands for making the website faster than the competitors.
There are many reasons as to why the speed is a crucial part of any website. The two most important aspects are the search rankings and user experience. While making your website responsive, you cannot compromise on the high quality content or the retina optimized graphics. This is where WordPress plugin development comes into play. SEO rankings and user interaction are the essential elements which set your WordPress website apart from the others.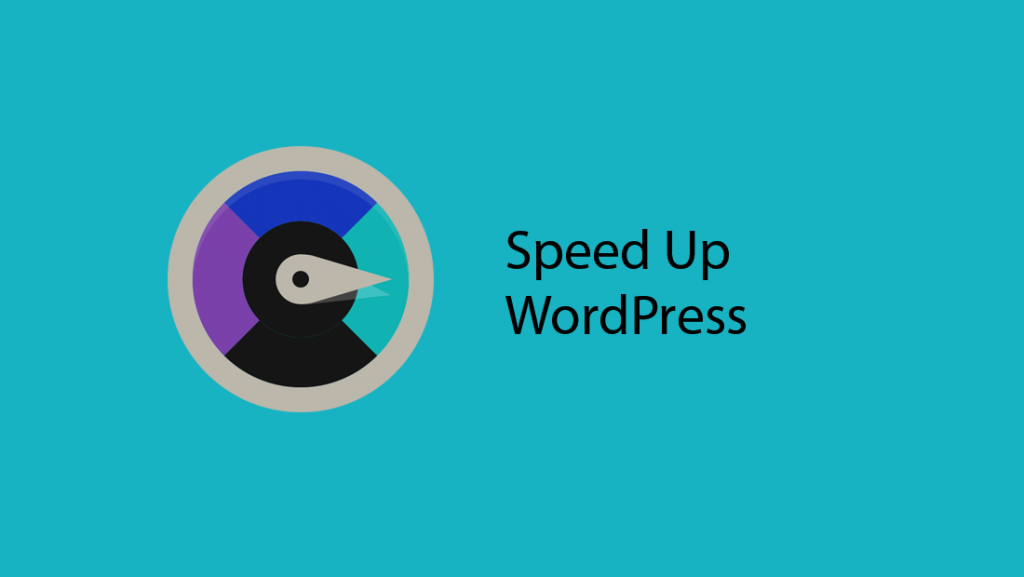 1) W3 Total Cache
The W3 Total Cache plugin is among the highly rated and recommended plugins for website optimization. With its developers claiming to boost the speed by up to 10 times, the plugin does make the website highly responsive. The W3 Total Cache plugin stores the images and Javascript files of your on a server. So, every time a user lands on your website, the site doesn't have to load from the scratch. Rather, the cache displays the static version of your WordPress website.
2) WP Smush.it
The alternate and feasible option to make your website load faster is to compress the templates into appropriate formats. The WP Smush.it does exactly the same. The plugin reduces the size of the image files, making them more responsive to upload quickly. Along with making the images lightweight, the plugin separates the JPEG from the meta data and clear away the unused colors from the images.
3) WP Super Minify
The working principle behind the WP Super Minify WordPress plugin is to combine the HTML, JS and CSS files. These files are compressed and delivered to the website visitors which reduces the loading time. If you do not want the plugin to compress certain files, the plugin gives you the option to disable the compression of JavaScript and CSS.
4) Cache Enabler
This is a great caching plugin for WordPress powered websites. The plugin is light weight in itself and can be installed in a few clicks. The webmasters have the access to set the desired cache expiry time and a few other options. Other than these features, the plugin makes the loading time significantly lower.
Conclusion
If you want to make your website more responsive and lightweight, you can install any of the plugin mentioned above. However, you shouldn't go ahead and install too many or all of these plugins at once. For the best results, only install the plugin that you need at the moment.
Make your ideas turn into reality
With our wordpress development services