Everyone of us use some web hosting. Many people also use multiple web hosting companies. We are one of them hence this experience gives us a baseline to compare different hosts and decide which is best for which situation. The best we found in this list is Liquid Web Hosting. They are an old player in the web hosting space and recently added managed WordPress hosting in their services.
Hence the people involved in WordPress development services should go for Liquid Web Hosting for hosting their WordPress website. In this article, we will review Liquid Web's Managed WordPress hosting and discuss why it is the best.
Some Quick Stats About Liquid Web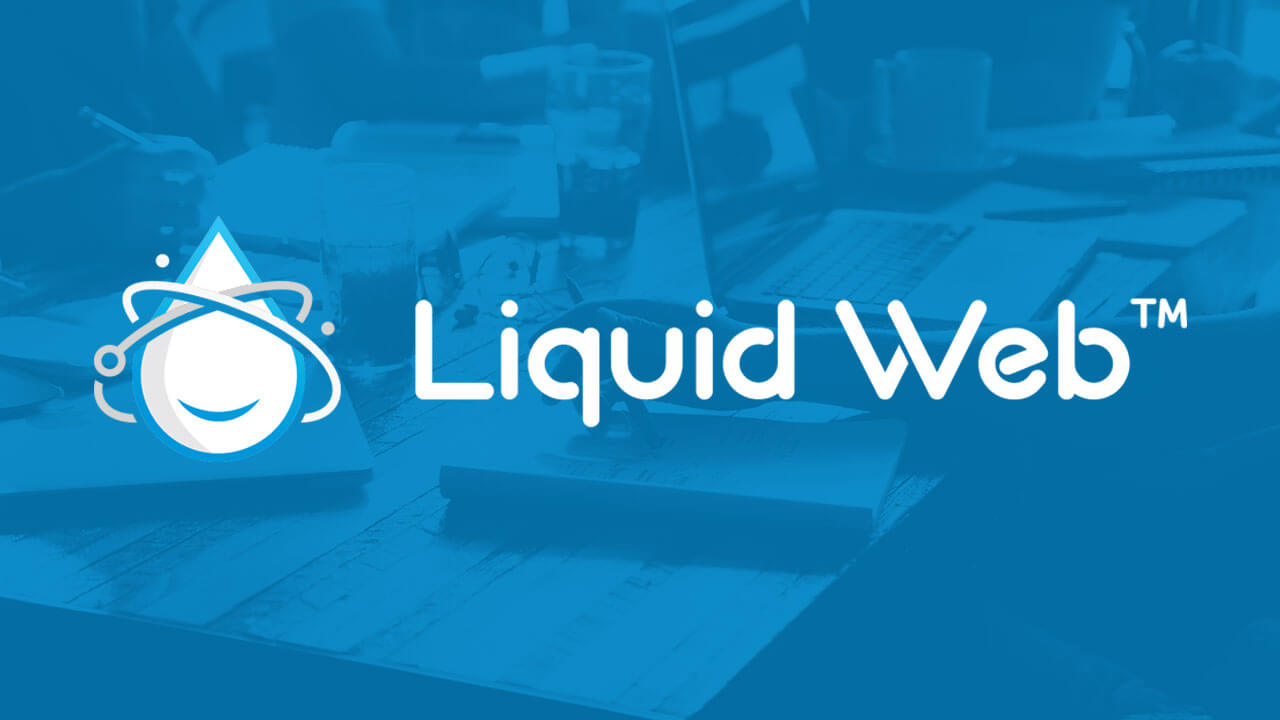 Founded in 1997.
US based with data centers located in Michigan and Arizona.
Over 30,000 clients in 150 countries.
More than 50% of their customers are running WordPress.
They offer a 59 second phone and live chat initial response time guarantee.
Client list includes enterprise level customers like General Motors, Motorola, United Nations etc.
Liquid Web WordPress Hosting Review
The following is a manged WordPress hosting review. Here is a quick overview of how they stack up with their ratings.
Site Management Tools – A
Services – B
Security – A
Developer Features – A
Performance – A
1. Site Management Tools
Dashboard
Liquid Web have a custom dashboard for managing your sites. The layout is intuitive and friendly.
Site Staging
Liquid Web does have this feature. Site staging is basically a way to make changes to a duplicate of your live site. With just one click you can copy a live site to staging and you get access to both the staged version of the files and the database.
Automatic Updates
Liquid Web offers automatic updates for WordPress core. They even offer automatic updates for your plugins also.
2. Services
Automatic Backups
Liquid Web is good in this. There is no need to configure backups for your account as they are automatically scheduled to run daily. You will access to past 30 days of backups and can do a one click site restore. You can also manually run backups. All backups are stored on Liquid Web Servers.
Free Migration
If you want to move an existing site to Liquid Web then you can ask for a free migration and it can be done easily.
Support
Liquid Web boasts of offering heroic support. They offer support via phone, email and chat 24*7. People have a good experience with their support.
3. Security
Free SSL
Every site on Liquid Web automatically gets a free SSL certificate which is good.
Malware Monitoring
All sites hosting at Liquid Web include malware monitoring at no extra cost. It includes regular scanning for vulnerabilities and protection from brute force hacking attacks.
4. Developer Features
All level access
With Liquid Web you can get direct access to your MySQL database via phpMyAdmin. You also have SFTP access to files and can even SSH into your server if you want.
Version Control
Liquid Web recently added Git version control to its servers. This is available when you SSH into your box.
5. Performance
Scalability
Here Liquid Web truly is the best. Their managed WordPress service is built on a redundant cloud platform. That means that even if your site traffic spikes to a peak, your site would stay online at no extra cost.
Speed Optimization
Liquid Web Servers are also configured for site wide caching. They also has image compression for uploading images and lazy loading for images.
Use Liquid Web if you are a business owner, agency or freelancer
If you want to use your website to make money then go with Liquid Web. Although it is somewhat expensive as it is not meant for hobby sites. Liquid Web offers best performance and security features and it is the best option for keeping your money maker WordPress site online and speedy.
Make your ideas turn into reality
With our wordpress development services