The WordPress content management system offers a systematic approach towards the development of websites. WP has a better and improved method for website design & development. The WP CMS comes loaded with several different tools and options that assist the developers in creating an efficient design for the business portals used by the smart entrepreneurs. WordPress has plenty of web development tools out of which every tool has its unique function that leads to complete development.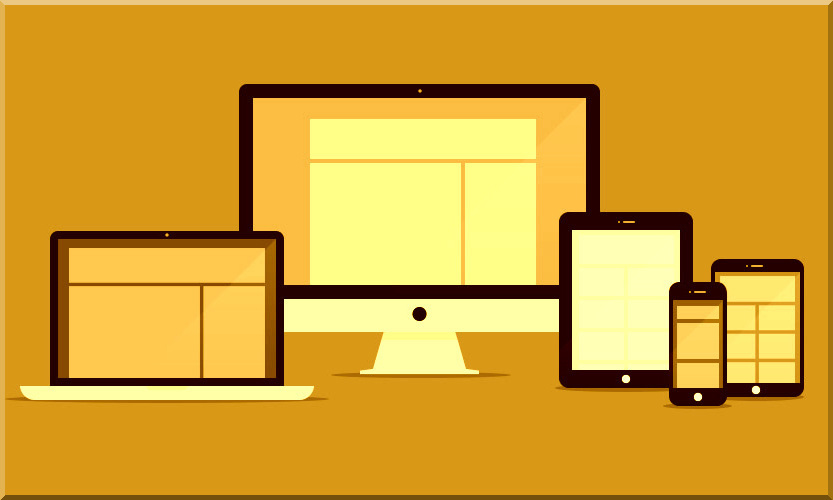 For instance, if you talk about the WP templates, they play a significant role in enhancing the outlook of the content published on your WP based site. With these templates, users can present their portal in a better manner. You can hire WordPress developer who will amalgamate the entire content with an apt template/theme and will provide you with a useful website that will surely take your business to greater heights.
What are WordPress templates?
The WordPress templates are functional with both PHP and CSS file format. The templates are designed in such a manner that they not only efficiently allocate the search of database content but also enable the theme potential showcased with the each & every layout of the web page. The systematic arrangement of various templates will result in a page order of the portal that attracts the masses towards to the website.
These templates are built by the designers who have a good amount of experience in providing fantastic WordPress template customization services. Templates are nothing but the arrangement of how a business firm puts up its proposal of selling products and services to its customers. The WP directory is full of free and paid templates, in case you want more enhanced and lucrative template design then you can opt for WordPress web development services. You can also take help of the internet in locating a reliable firm for your project.
These templates allow business organizations to experiment with the compilation of images, content and other media uploaded to the portal. You can also deploy multiple templates, amalgamate them together and can put them up on a single page of the website. Besides this, several efficient templates which you can purchase by paying a minimal amount. These paid themes display the content as per the latest provision laid out by the WP.
If you have a good budget for your web development project, then it will be good that you opt for the customized templates as you will get the template made as per your requirement. And if you have a tight budget then you can stick to free templates available in the WP directory. The WP is now able to recognize different sorts of theme files separately which is the primary reason perhaps these templates can be designed to a great extent.
Conclusion
With the support of WP templates, you can provide your portal with an amazing outlook that will undoubtedly keep your site ahead of your market competition.
Make your ideas turn into reality
With our wordpress development services