Do you know that when a visitor lands on your website, it takes only 3 seconds, or lesser for him to decide if he would stay or jump to another site? With the interest span of visitors less than that of a goldfish, the only way to hook a visitor is by an optimum WordPress theme. Fortunately, WordPress has a plethora of impressive themes to consider. From freebies to paid ones, there are a lot to choose from.
Being the owner of a website, one should know that all the free themes do not come with much design flexibility and optimization. Such themes may be considered in the initial stages of a website, but as a website starts getting traffic, one should reach out for a premium WordPress theme development to make the most of WordPress. These not only provide an ambrosial design, which is easy to maintain, but is also good for SEO.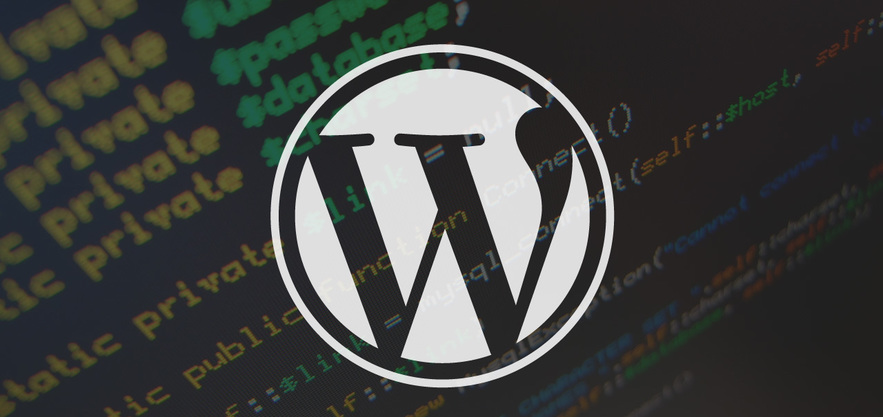 Every theme is geared toward different users, but it is sometimes difficult to know which is best for whom. Here are three major factors that you can consider to choose a premium theme for your WordPress website.
Your Personal Style
Many premium themes available for WordPress web development are basic in design aesthetics. They are meant to provide a simplistic style and structure to the website. If you want a simple and clean blog, then this is the absolute product for you. Such themes are usually built from a framework that can be skinned to enhance the design at a later stage.
If you are more into attractive visuals and are looking to build an eye-popping site with a "wow factor", then a graphic-rich theme is what you need to look out for. Consider the product images. They will help you determine the difference between distinct theme styles.
Level Of Experience
Consider your level of experience in designing and optimizing WordPress websites. Premium themes offer a plethora of options and features, which are not available with the free themes. If you are new to design and blog optimization, select a product that is geared towards the novice.
However, if you are highly experienced in customization, then a product with a more advanced interface should be a fun tool to play with. Check out the product descriptions of each theme carefully and compare them before selecting any.
Consider Your Budget
The price of premium WordPress themes varies which reflects the developer's perception of how much value in functionality and support they are offering within the package. They also look for the demographics they are targeting. Therefore, it is important that you find the right theme for your project.
It is important that you select the best theme for your needs because you can redeem the investment later with the advantages of the WordPress theme. Add fresh content and establish a solid marketing foundation and you will not have any problems.
WordPress themes carry out a big impact in the way of delivering blogs to the readers. A beautiful and creative WordPress page ensures that the website is engaging and the website becomes a fun place to visit again and again.
Make your ideas turn into reality
With our wordpress development services