Heading for a WordPress theme to build your dream website may look a lot simpler than it really is! WordPress has been the favorite of most of the beginners into web development as well as the experts. This is due to the versatility and flexibility that WordPress offers to its users. A small startup company can get a website created for their business as well as extend it as and when required by them. On similar lines, a large enterprise can also hire a professional WordPress development company which can create an amazing website according to their business requirements.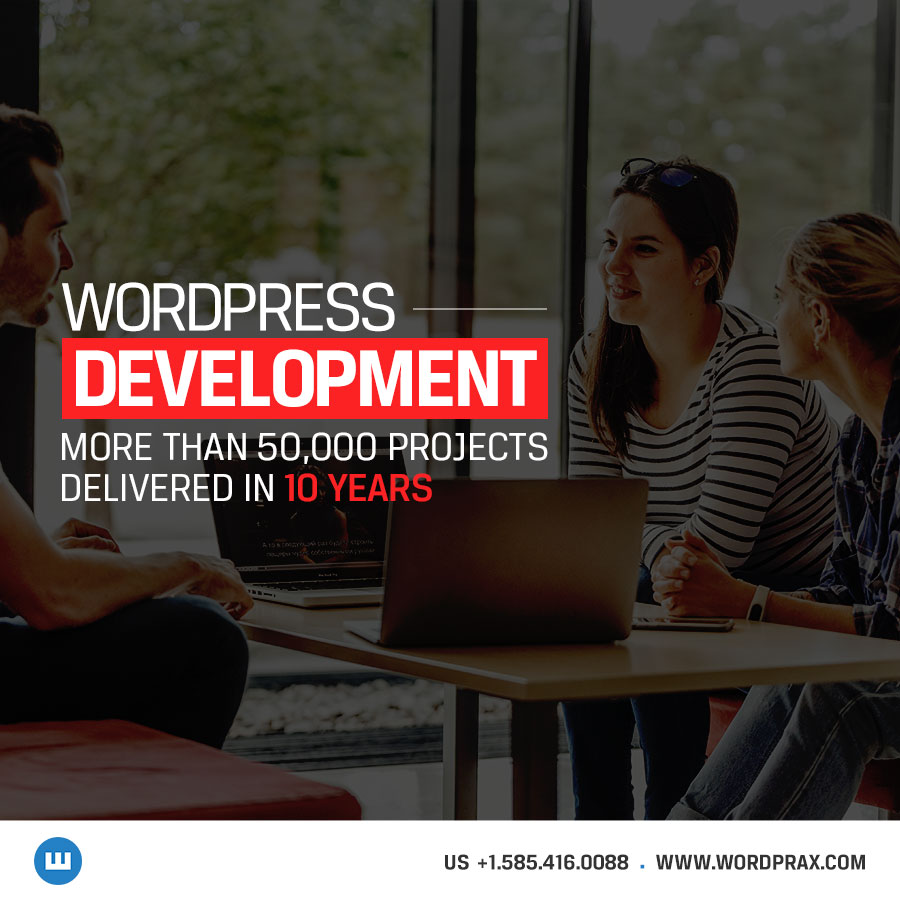 2 Methods to Create a WordPress website:

Option #1: When we talk about having a website built for business, there are two methods which can prove to be handy here. One method is getting a customized website built from professional and expert WordPress developers who know the ins and outs of creating a website that is liked by the audience of the website.
Option #2: Apart from going the route of customization and coding, there is another method to get a website ready and that too, in a customized manner. It can be done with the power of WordPress plugin development because in this method, suitable plugins are integrated into the website so that it gives the feel that it is completely customized according to the needs and gives a unique brand identity. A web visitor should not get a feel that a website looks like a replica of another website.
● Purchasing Theme License:
A popular theme download directory has over 10k themes for public use as anyone can download the free themes and buy the paid themes' license for their use in future. We are often overwhelmed when we read the features of every website theme and the description is quite eye-catchy. But, you feel stuck when you see that it has almost all the good things you wanted but it almost lacks everything that you may have loved. You are spending over 50 bucks on a theme and still it lacks every tiny bit you have loved to see!

That's just not good. Is it?
Just imagine how many people or brands like you maybe buying the same theme at such a price and then spending a lot of money to get code integrated into it and then almost going from scratch!
Tip: Sometimes, what happens is because of the availability of the WordPress themes, WordPress websites, if not customized according to the brand may look very similar which gives a very bad impression to the onlookers. So, if you can't afford to invest into custom WordPress website development should take the WordPress plugin development route to get the best out of your website.
● How WordPress plugin Development helps?

So, you've decided to separate between "design" and "functionality". You're going to use a simple theme, which mostly takes care of the design and you're looking to build the functionality with something that's not part of the theme. There are over 50k plugins that one can choose from!
Option #3  and probably the best!
Choose an experienced WordPress development company which has a team of experts and who are ready to listen to your dream project ideas. They should be familiar with the unlimited possibilities and creativity one can instill into a website. Well, because that is the reason why people invest into custom WordPress web development and WordPress plugin development for a dynamic and unique website for their brand. No doubt, you get value for money as well as maintenance and support 24*7 from technical teams.
Make your ideas turn into reality
With our wordpress development services