Introduced to the world in 2003, WordPress has emerged as the title holder CMS in the recent times. WordPress is providing a rich interface and a great user experience to millions of users. If you want to have a dynamic website all packed up with the latest features, then WordPress is the best choice of content management system for your business.
Although WordPress platform is easy to use, still it requires a certain level of expertise to develop an efficient website. Most of all, you need a perfect WordPress website development company that can fulfill your needs and ensure you to get what you want. For the hiring process,  there are certain pointers you must consider while choosing the right partner for you.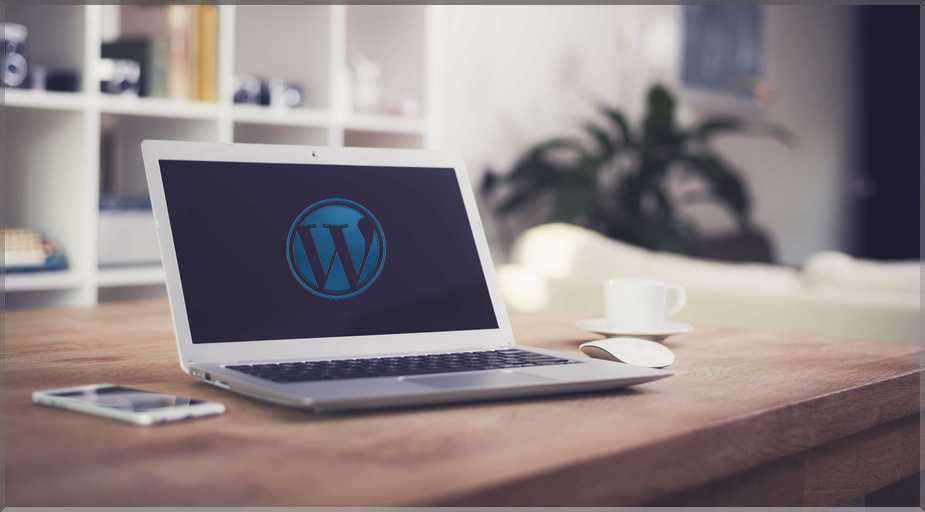 Here is a list of 4 things to look out for:
1. Experience Of The Company
Overall quality of the final website will mainly depend on the experience of the WordPress company you would be hiring. This must be the first feature you should be looking for in your WordPress development company. Look out for a company which has proven results in the field of WordPress by its projects of the past.
Only an experienced WordPress developer can come up with the best practices and methods for your project and hand over a successful website. You will have a much better idea of your needs, so ask the developers about their experience in the same domain.
2. Technology And Methods Used
Check if the company your are considering is practicing the latest technology and trends according to the global market. Ask for the proficiency in general languages used for development like
JavaScript
PHP
CSS
XML
HTML5
MY-SQL
All these coding languages are important in a WordPress Development. Make sure that the company you hire has developers who are expert in these technologies. You can also ask them for certifications that can be a testimony of the skills they claim.
3. The Reputation Of The Development Company
The reputation of the development company is one of the most important things to check for especially in the case of custom WordPress development. The past results of the company will tell you about the level of services you can expect.
While hiring a company, research the market and find out about their reputation in the industry. You can consult the previous clients and customers of the company. This will help you to clearly figure out the level of professionalism of the company.
4. Support
Customer support during and after the development plays a vital role in the productive partnership with the service provider. Have the idea of what type of post-project support the development company offers and what is the duration of free support.
Support services offered by the companies tells a lot about the reliability of the company you would be collaborating with. Make sure that the terms and conditions of support are mentioned in the contract to avoid any friction.
Make your ideas turn into reality
With our wordpress development services