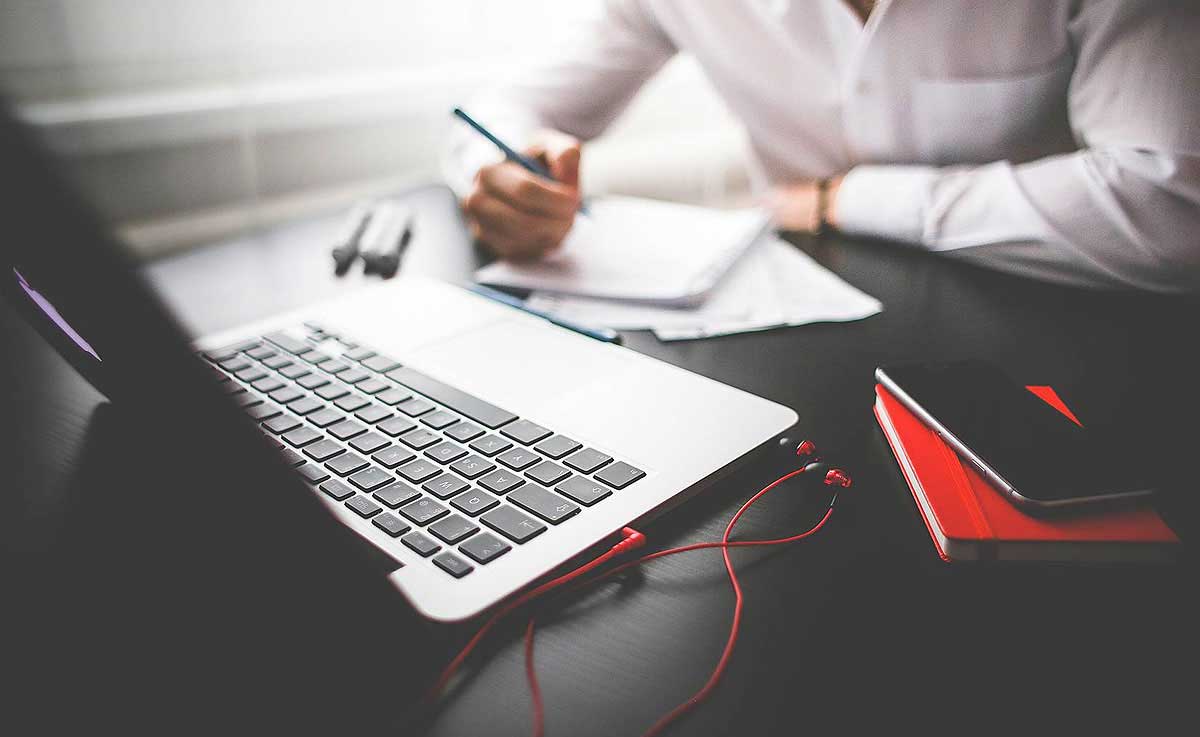 Websites are the lifeblood of an online business, and building a productive and engaging platform is one of the most challenging aspects of doing that business. There are a plethora of CMSs today that'll help you create an online platform, but until you choose the right one, you can't put the desired functionality and friendliness on your website.
With more than 22% of U.S. registered Domains and 50% of U.S. Websites are already running on WordPress, this CMS has become a clear choice for the people living in the country. Looking at the high demand of WP websites, today there are plenty of developers ready to build websites. It makes choosing right developers hard but with WordPrax, you don't have to worry about anything. It is one of the most trusted brands of U.S. citizens to creating websites. Let's look at the facts that make WordPrax good enough for WordPress web development.
What's WordPrax?
Built in the year of 2007, WordPrax is widely known as creating WordPress web development solutions that are simple, yet sophisticated to suit your website regarding performance and responsiveness.
What do WordPrax do that is different than others?
Superlative Quality
WordPrax guarantees you a solution that is qualitatively rich and advanced than the other competitors. They create websites by using the themes that have the most responsive designs and include plugins that optimize the website.
Your website will have features like:
– Three to five seconds of loading time
– Mobile Phones Compatibility
– Multi-browser compatibility
– Attractive Forms for customer interaction
– High-Pixel images
Competitive Pricing
WordPrax charges only $15/hr for your project which is an affordable cost looking at the output they deliver. As if now, they're also offering a discount of 25% on the first project you'll create with them. It is just a cherry on the cake if you're lucky enough to close the deal with WordPrax before they close their offer.
SEO Optimization
WordPrax believes in delivering a solution that is SEO optimized because there's no point in building a website that is not among the top search engines list. They use different techniques of SEO optimization on a site such as writing an appealing content for SERPs, using plugins like "Title Split Testing" and "Yoast SEO". This technique works well to get your website's content indexed by the search engine's web spiders.
Quality Standards
You'll be glad to know that WordPrax is an ISO 9001 certified company. It means that all the standards and procedures that are used by the company are as per the guidelines of an internationally standard organization. Not only high standards but your website will also be W3C validated if developed with WordPrax platform.
Round The Clock Support
There is nothing better than having someone sitting 24*7 for you to deal with any issue or assistance. With more than 350 in-house developers, WordPrax offers you support whenever you need during and after your project. So, anytime you feel that you are not understanding something or need support for your website, just contact them and they'll be happy to help you. WordPrax doesn't just work for you, but by and with you.
Conclusion
With more than 50,000 projects delivered in last few years, WordPrax has become one of the obvious choices of people from all over the world, specifically from the US. Get in touch with the team to shape your dream of online business.
Make your ideas turn into reality
With our wordpress development services