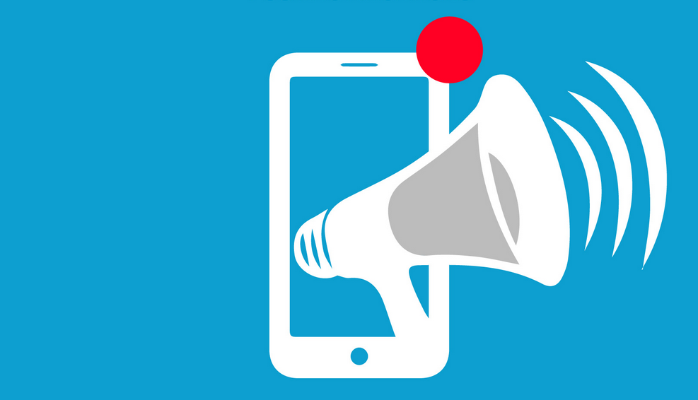 Every blogger spends several hours in writing a new blog post and wishes that his content reaches the target audience. However, this thing doesn't always happen. As there are thousands of websites live on the internet who are also competing to attract the same audience, it can sometimes be difficult for your content to reach the desired audience or stay at the forefront of people's mind.
The best way to get in touch with your audience is by enabling the push notifications for your WP based blog or website. These notifications will keep your visitors updated about what's new is offered on your site. By hiring a reputable WordPress developer, you can integrate this functionality into your WP based site or blog. You can send these notifications directly to the readers' mobile phone and desktop.
By sending constant notifications, you can keep your readers aware that you have something new to share. These little reminders will drastically enhance your web traffic and will also lead to higher sales conversion rates. In this article, you will read about push notifications, their benefits and how you can enable them on your site or blog.
What are Push Notifications?
Push Notifications have been around for a long time. Earlier these were only limited to mobile apps, but after some technological advancements, it became possible to send push notifications from a WP based site directly to the reader's mobile & desktop. You can opt for the customized WordPress website development in which you get an engaging platform that too at affordable prices.
You can notify your subscribers or users by sending a small message about the events occurring on the site, new posts, ongoing sales, deals and discounts. By rolling out constant notifications, you can stay in touch with your customers. These notifications act as a perfect marketing tool for eCommerce sites as they can easily attract the right amount of visitors towards their store.
What are the Benefits of Using Push Notifications?
– You can Directly Engage with your Target Audience
If you want more and more visitors to enable push notification service of your portal, then you must offer them something unique which they cannot find anywhere else. With push notification service you can roll out news, deals and discounts to your key audience. By this, you can quickly build a rapport among your customers or subscribers.
– Increase your Website Traffic
People only show interest in those things which they know about. You may have written something exceptional but if your target audience doesn't know about it then how come they will visit your site. With push notification, you can overcome this issue and can quickly attract target audience towards your site. Regular reminders will ensure that your subscribers don't forget about you.
– Enhance your Sales
Push notifications are not limited to promoting new blog posts. If you are running a WP based eStore, then you can use this push notification system to promote new products, deals, discounts and offers. You can roll out news about ongoing sales or promotional activities running on your site.
How to Create Push Notifications for your WordPress based Site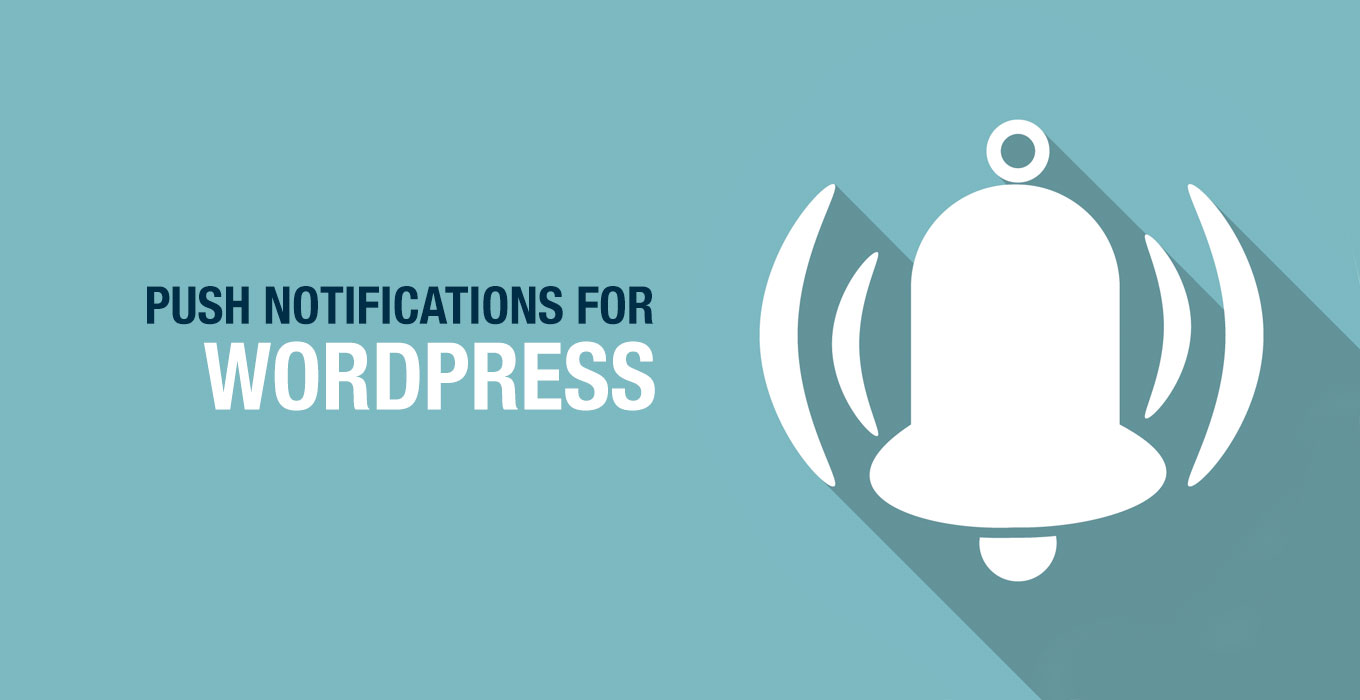 Just like rest of the features, Push Notifications are also very easy to setup in WP. You can download a plugin which will help you enable this functionality on your site. There are plenty of plugins available in WP directory that offer this service, and they all work in a similar way. Once you install and setup up a push notification plugin, the people visiting your site will get a prompt message about enabling the push notifications.
Given below are the widely used push notification plugins which you can download directly from the WP store.
OneSignal
PushUp Notifications
Chrome Push Notifications
PushCrew4
PushAssist
PushEngage
PushWoosh
Conclusion
By activating push notification system on your WP powered site, you will be able to enjoy plenty of benefits. With push notifications, you can directly contact your customers and can easily share the new content and can also inform them about ongoing sales, deals, offers, etc. This engagement with your visitors will not only help you build great rapport but will also keep you connected with the loyal customers.
Make your ideas turn into reality
With our wordpress development services