The history of WordPress is quite fascinating. For those, who have already spent or will be spending much of their time and money on WordPress should consider delving deep into what WordPress has evolved from!
"Rome was not built in a day!"
A Source of Livelihood for Millions of WordPress developers:
Barely would have Kinsey Wilson, the soon-to-be president of WordPress.com imagined that tidbits of codes would emerge into the most powerful feature-rich website WordPress hosted blog publishing platform.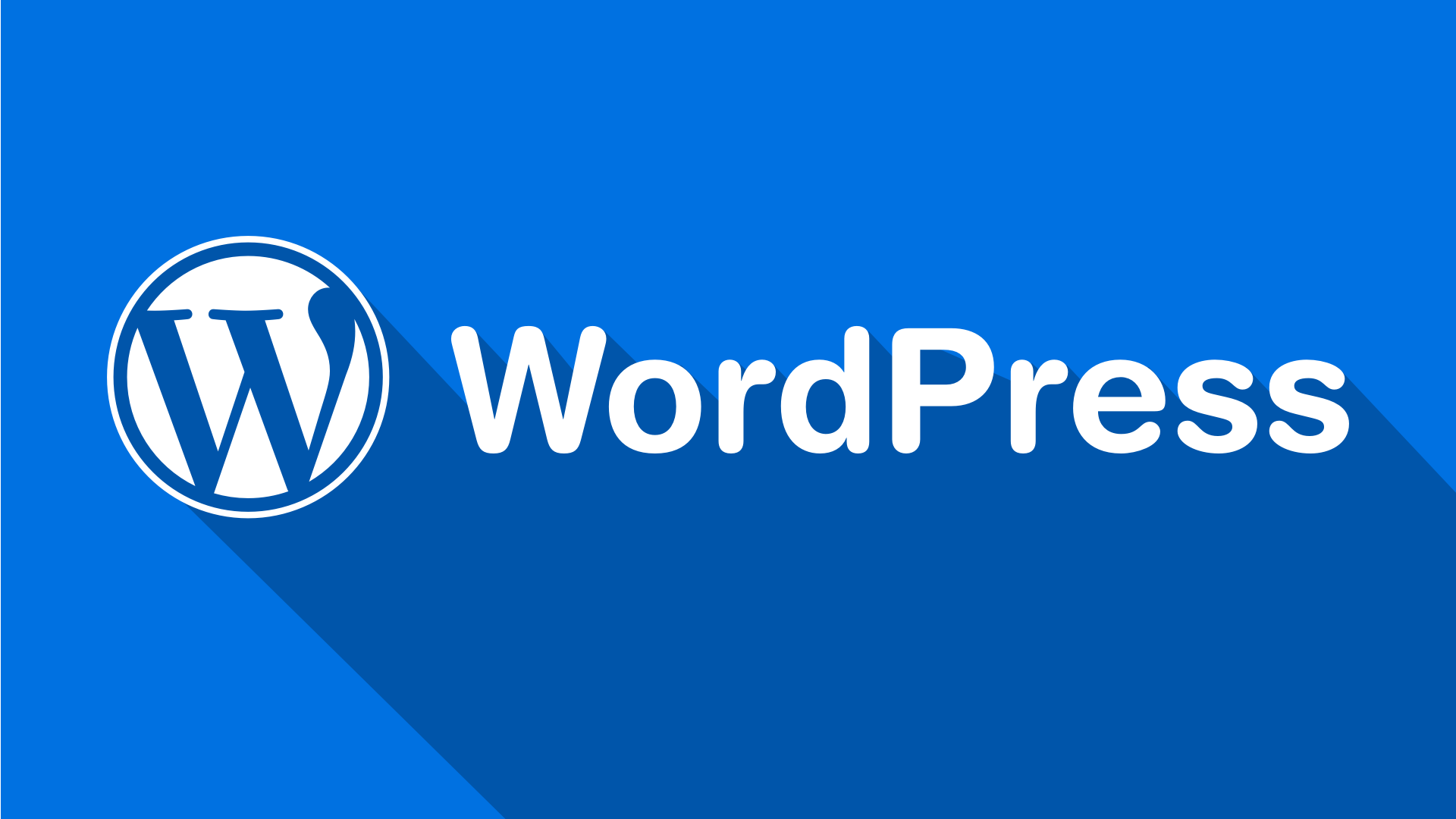 No second thoughts on the fact that WordPress development services booming all around the world have become a BIG source of livelihood and support for the WordPressers. WordPress hosted version, led by Auttomatic Inc. is the biggest and the most popular WordPress -hosted blogging tool right now and the future seems even brighter!
As Wilson said here in an interview with David Beard, WordPress was emerging from a single bit of code to a casual writing (typography like) publishing platform when he was leading digital transformation at USA, almost 15 years ago!
WordPress has always weaved in itself the magic of crafting stunning and feature-rich websites with awesome sense of user-experience as well!
This has always been coupled up with the goal to meet the business purpose of the users which is another cookie point.
The Growth of WordPress.com is Tremendous!
●The speed at which WordPress.com, run by Auttomatic Inc. is growing is exponential and the best part is it's not going to stop anyhow, any sooner!
●It's actually a life support system for the content curators, providers as well as businesses who are looking forward to their growth with WordPress website development as their catalyst.
●The WordPress-hosted version caters to every business model type. How?
From being free as well as paid, the features are diversified made to fulfill the requirements of the businesses that are dependent on websites for the global audience reach. Isn't it?
Interconnectivity of the advancing technology and expression:
Content means expression. Creative content needs a stage or a platform for expression. With the coming of more content curators, came the need to express to reach to a wider audience. WordPress.com came to the scene as a perfect way to reach anyone around the world at any time! Feels like your Social Science lecture on Right to Expression? It is pretty much similar. Millions of news websites (especially, local communities) being powered by WordPress is a true witness of the freedom of expression all these years.
Auttomatic Inc. has got no physical headquarters!
Many of the WordPress fans will be surprised to know that there is no big building or headquarters from where WordPress is operated. The people behind WordPress live the global culture by every means and thus, the big and complex challenges are faced and tackled with the latest technologies possible. There are about 600 employees in Auttomatic Inc. and all of them work remotely. So many employees from around 60 countries across the globe! There is definitely something magical about WordPress website development we all have felt who are ardent WordPressers.
What makes WordPress distinct in it's line?
If we go by the statements made by Wilson, he is of the thought that WordPress has democratized the publishing platforms. WordPress.com version has got free as well as paid plans to suit the simple needs as well as to cater to the complex needs through premium plans.
To Conclude:
The open-source development in WordPress.org is different from the hosted version has its own plans to suit every business model. The base plan is free of cost, however the paid version has got it all you need to run a complex business from the scratch.
Make your ideas turn into reality
With our wordpress development services