Plugins are a major part of a WordPress site. They are the reasons of its popularity, its functionality, and its rock-solid performance. They help you to perk up your online visibility and helps you extend the capability of your website to meet the diverse needs of online audience. Whereas themes revamp the look of your website, plugins channelises the way they should work. With plugins you can do anything such as customize your post types, add tables to your database to track the popularity of your content, enhance SEO capabilities, link your content with the social media platforms and more.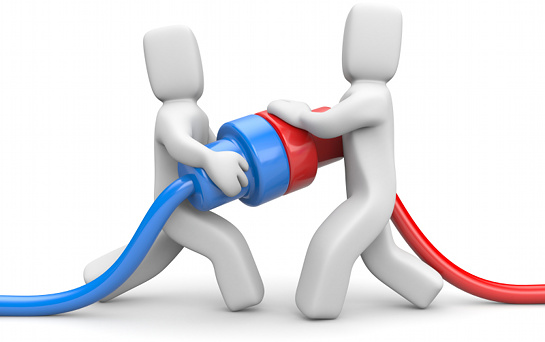 It would be good if more and more people will start using WordPress plugins by taking the help of WordPress plugin development service, this way they will be able to come up with a website that their users are actually interested in. And, in this article we will discuss the importance of plugin development and benefits you get when you add plugins to your WordPress site.
1. Plugins Bring Functionality to Your Website
As an additional software code, a plugin can be easily added to your website within your admin area and thus help you bring extra functionality such as getting blog statistics, search engine optimisation, and when things go wrong, it will help you to raise the quality bar of your website. So, from a simplest tweak to a drastic makeover, a plugin is all you need to promote your website.
2. Plugins Spruce up the Look of Your Website
When a website has been built, you proceed to revamp the overall look and feel of your website. Here, at this time when the role of plugins comes to the scene. These plugins will help you enhance the appearance of your website. You can integrate pictures, videos, background music extra with the help of some specific plugins such as Tubepress, Contus Video Gallery, Faster Image Insert, Photo Gallery etc. There are also certain plugins that help you conduct day-to-day activities of your website such as BackupBuddy, WordPress SEO by Yoast, Akismet and more.
Since, it's quite difficult to monitor each and activity of your website, plugins can automatically track the working on your website and inform you whenever the need arises.
3. Plugins Let You Share Your Content Easily
Plugins are a great way of sharing your posts or content to a wider range of audience by integrating your website to social media platforms such as Facebook, Twitter, Linkedin, Google+ and more. Users can subscribe to your website and provide comments and suggestions. There are certain plugins that provide statistics and review ratings of your content. By sharing your content and inviting them to leave their precious comments on your post helps you develop a positive relationship with your readers and thus help your website grow.
4. Plugins Enhance Security
Plugins work wonderfully when it comes to providing high-end security to your website. They help your website to remain protected against security threats or malware attacks, thus keep your website safe. There are some great plugins such as Better WP Security, Ultimate Security Checker, BackUpWp etc., that help you fix the weak spots of the website and prepared it against security hacks.
Conclusion
WordPress as a most popular CMS of the world has myriads of plugins to offer. Plugins motivate your website by increasing its functionalities and make it more engaging and dynamic.
Make your ideas turn into reality
With our wordpress development services