WordPress is the most popular Content Management System (CMS) currently available in the market which offers you endless opportunities to customize your website as per your business custom requirements. We have been witnessing a constant growth in the field of web applications and CMS for the past few years. Currently, there are numerous open source CMS available in the internet such as Magento, Joomla, OpenCart but no other content management system is so versatile and so good as WordPress. Not only WordPress is an open source CMS that offers numerous advanced features but it is also extremely easy to use and manage as compared to other CMSs.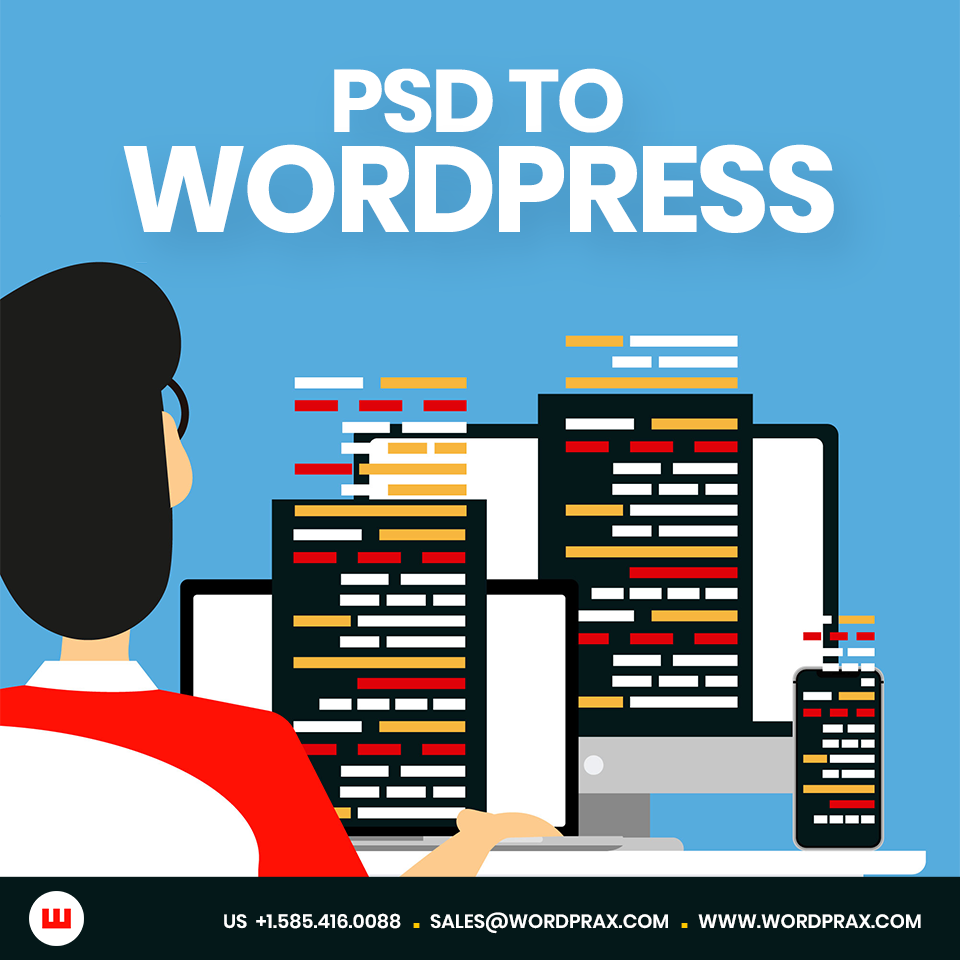 WordPress is being used by so many web developers around the world therefore when PSD to WordPress conversion came into picture, it becomes instant hit as it offers so many advantages of the PSD designs files and WordPress CMS. There were some drawbacks of PSD files as well like these are static files and cannot be searched on internet while WordPress is browser friendly, dynamic, responsive as well as SEO friendly. Also with PSD to WordPress conversion, you can incorporate a new functionality or modify the existing ones easily.
Overall we can say that WordPress has been successful in becoming the first preference of business owners who need to perform website management in a well-organized way. Below are the major advantages of choosing WordPress CMS: –
Cross Browser Compatible Web Applications
WordPress is equipped with automatic code filters and offers the convenience of slicing PSD files to CSS and HTML. The developer just needs a slight knowledge of PSD slicing and he will be able to convert a website's theme to WordPress. After this conversion is over, the developer will get a cross browser compatible web application which will run on almost all the browsers ranging from Google Chrome, Mozilla Firefox to Internet Explorer, Opera and Safari too.
Easy Availability of PSD to WordPress Conversion Experts
Unlike other template conversion experts, PSD to WordPress conversion experts are affordable and can be easily found. The charges of these experts are pocket friendly making them highly cost efficient way of converting the website's theme and designs into WordPress.
Less Technical Support Required
If you decide to go for PSD to WordPress conversion to build your website, then you will need very little technical support. WordPress has easy to use features which will allow you to have complete control of your website, without any need to learn much of technical things. You can do the basic updating and editing such as changing colors, font and uploading new images easily and you won't need to look for any technical help for performing these activities and functions.
Get 100% W3C Compatible WordPress Website
W3C (World Wide Web Consortium) is a standard that tells about the outstanding quality of a website. You can expect your website to become successful and popular only if it meets the W3C standards. When you select WordPress Theme for your website, you make sure your site is pixel perfect and W3C validated. The markup conversion experts will provide you with a website that meets W3C standards and functions in a hassle free manner.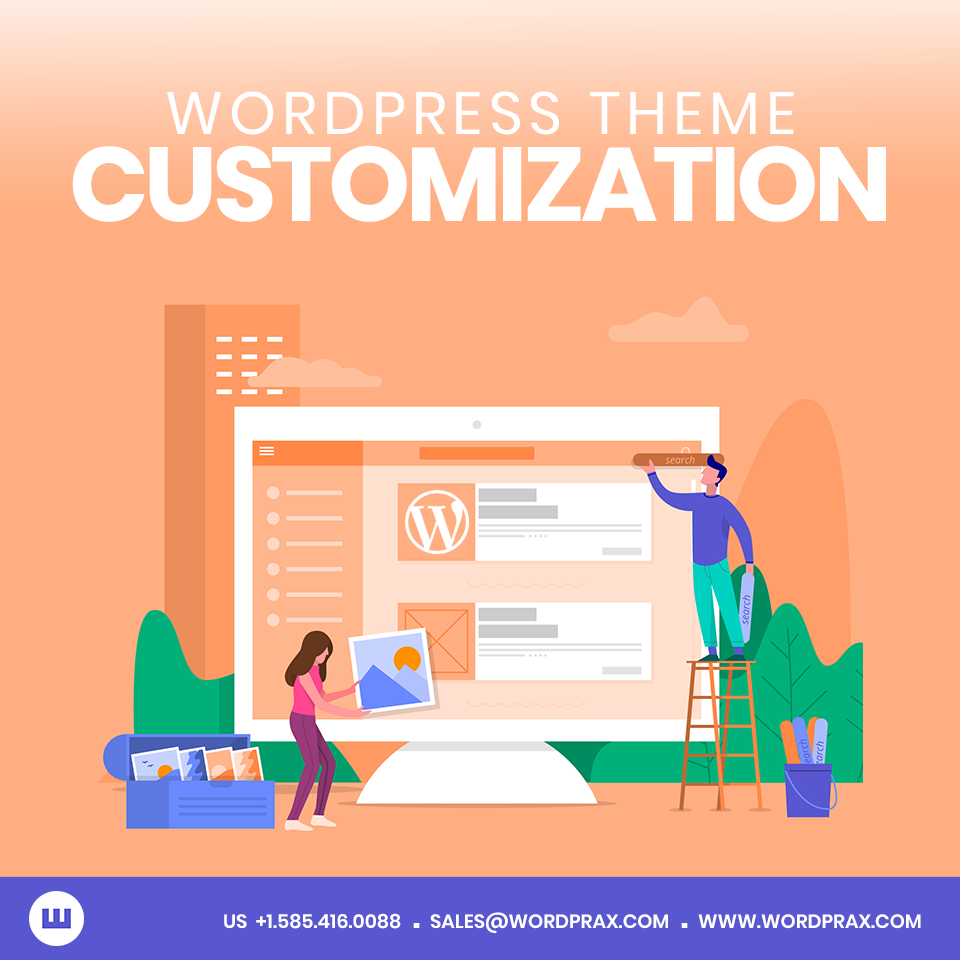 Get Higher Ranking on Topmost Search Engines
You may have been trying hard to improve the ranking of your website on the popular search engines but may not have achieved the desired results. Converting your site's markup language can help you in this regard. WordPress has inbuilt SEO features and tools and a theme conversion expert will make the desired settings and editings and use best tools and techniques to make sure that your website ranks on top in major search engines like Google, Bing etc.
Conclusion
As WordPress comes with written code and free templates alongwith free plugins hence you no longer have to depend on designers and developers to make your website work. With your WordPress website you can work like a boss and make the required changes into the WordPress website easily without any problem. These are the reasons why businesses and developers world over are opting to convert their PSD design files into WordPress to give their website more integrity, flexibility and stability. WordPress is still getting more and more popular and it won't be a surprise if we see most of the website developers doing PSD to WordPress conversion to make their website more popular and successful in modern times and in future.
Make your ideas turn into reality
With our wordpress development services