No matter if you have a start up or well established business, eCommerce is gaining momentum in both. The most popular website program is WordPress and it has been extensively in use. Earlier the developer needs to be proficient in several coding language to be able to add functions to any site. But, with the advent of WordPress plugin development there is no need for extensive coding and can install the plug-in within a moment.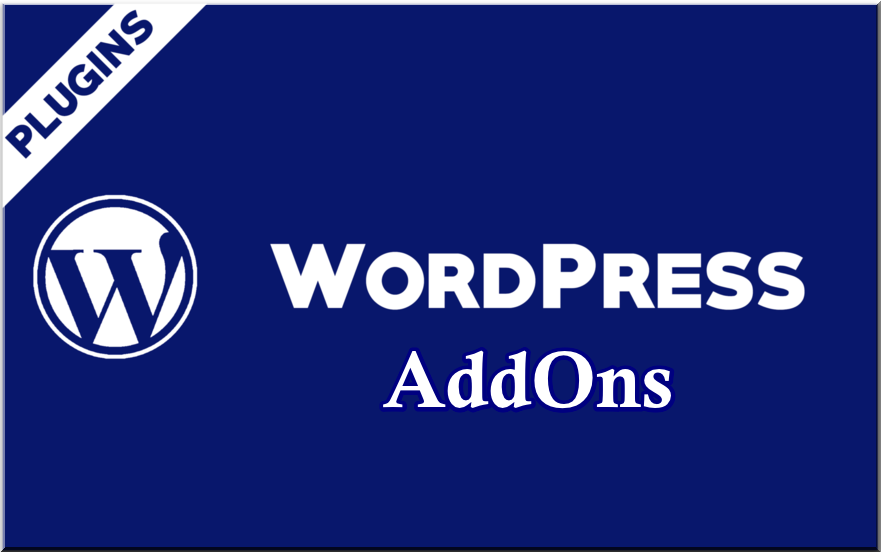 The WordPress website development have come a long way now in generating many business friendly websites. WordPress offers an open platform to customize a website and design it in a way that best suits your requirements. WordPress plugin is the solution to any problem in a WordPress website. They are mainly used for data capture and SEO. WordPress plugins are software codes that are designed to make WordPress more user friendly. There are many plugins that you can abundantly find working in WordPress.
It is easy to install plugins but before you do so, you must be aware about the two types of plugins- Drop-in and mess-with type. In drop-in plugins user can upload and activate within the WordPress panel. Whereas, mess-with plugins need a little more modification and adjustment. They are almost similar to the drop-in but can be used to format the theme template files giving more control to users over their website.
Also read this : Can A Custom WordPress Plugin Really Make A Difference?
Users can install and configure the plugins with ease but the process is not always that simple. You can activate the plugins manually or automatically according to the preference. Some plugins are mainly designed to optimize the website content and can be used for SEO purpose. Plugins can range from simple to complex, feasible to costly. However, you get most of the plugins for free but most of them can be costly depending upon their usage.
The functions and performance of the WordPress Plugins is another benefit of using it. Most of the plugins are stable and may not come in the way of another. So, it is important to perform an adequate research before installing and configuring a plugin. They mainly act for increasing the website traffic which in turn increases its profitability.
There are many benefits of a WordPress in the field of website development :
WordPress is known to offer flexibility in design which helps in creating a website using content management tools. It offers you a platform which can help in easy and quick installation, upgrades and plugins for effective database management. You can choose pre-defined themes to create the website for your own benefit.
It is very easy to install this platform by following simple instructions.
This platforms makes it a lot simpler to administer, manage and update website content. Also, due to the invention of Plugins it has become a lot easier to save time and money.
Plugins have enhanced the website and user experience many folds. There are many plugins such as RSS feeds, google analytics and newsletters to enhance the website performance of any viewer.
WordPress Plugins is an extremely friendly search engine optimization technique which can help the website to earn good ranking by driving more visitors to it.
WordPress website development have opened up many possibilities of innovative internet marketing tools and options that have improved the internet based marketing. If you hire developers with expertise and relevant experience in the field, you can take your business to another level of eCommerce. A good website can lure thousand of customers each day, thus increasing the revenue of your site.
Make your ideas turn into reality
With our wordpress development services