WordPress development is incomplete without its amazing plugins. These can be simply referred to as pre-coded functions that work as plug-and-play tools. Plugins are used to enhance the functionality of any WordPress website or blog. There are a plethora of plugins, which offer a wide range of advantages for businesses working with WordPress.
Plugins are installed for the sole purpose of optimizing a WordPress website in terms of getting higher ranking in its domain. With the help of WordPress plugin development, it gets easier for even the non-tech admins to maintain the website. Plugins help to prevent spams from spam bots and other brutal attacks from the intruders. These plugins make it easier for web bloggers not good with programming to add any complex functionality to their blogs within a few clicks.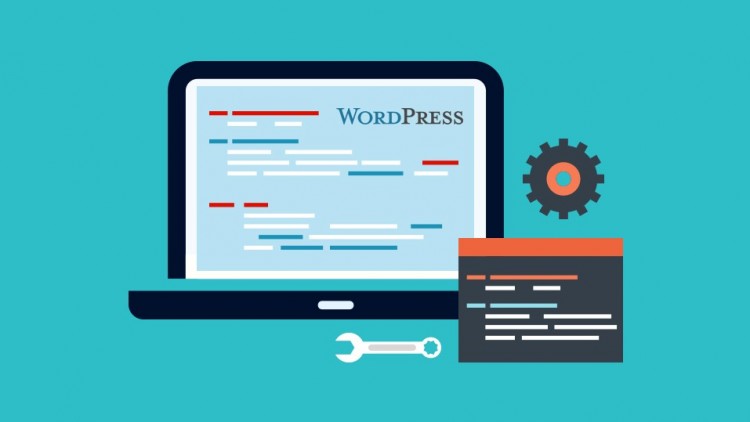 It is important for the plugin developers to know that irrespective of the functionality of the plugin, the safety should be a paramount concern. Plugins are usually added after the WordPress website is developed. So, the safety of plugins must be considered while installing them. And as we can see from the past, all plugins cannot be considered as safe to install.
There are a plethora of plugins available, thanks to the robust WordPress plugin development, on the official homepage. These plugins are developed by various WordPress developers around the world. The plugins enables many benefits to the website such as:
Search engine optimization
Adding jQuery slides
Generating feedback
Uploading new content
Backup
Security
Instant modification
Payment Gateways
So, the question arises is how to figure out the safety of a plugin? This can be assured with the help of WordPress Security Monitors. These monitors will help you to instantly check if the plugin you are using has any malware or spyware. The monitors scan the extensions and directories of plugins for any vulnerability or threat to your WordPress website.
Premium WordPress Monitors do a root-level scan for any vulnerable and malicious codes. The malware can be in the form of viruses, worms, file infections and more. The hackers and intruders put malware codes in WordPress websites for many reasons. It can be to affect the functioning of the website by redirecting the visitors to any other websites. Some of them can also lead to blacklisting of the website. Therefore, security monitors should be used to regularly scan and remove the harmful viruses. Some security monitors you may consider are:
WordFence
Sucuri Security
6Scan Security
Acunetix WP SecurityScan
WordPress has matured to become an easy, cost effective and reliable content management system since its inception in 2003. The technology has provided tremendous opportunities for developers to create premium WordPress plugins for the needs of millions of WordPress users.
Make your ideas turn into reality
With our wordpress development services