Giving websites an adrenaline short of relevance, responsiveness is the need of the hour – to put it in a manner most straightforward. You might have boiled your site with the most overwhelming visual elements and a very intuitive navigation structure, but if those features come in the way of how it's compatible with a range of devices, you are obviously going astray with your approach. Now, when you ahead with investing in WordPress theme customization service, the service provider may take care of the factor, but on your end, there are some things you can perform as well.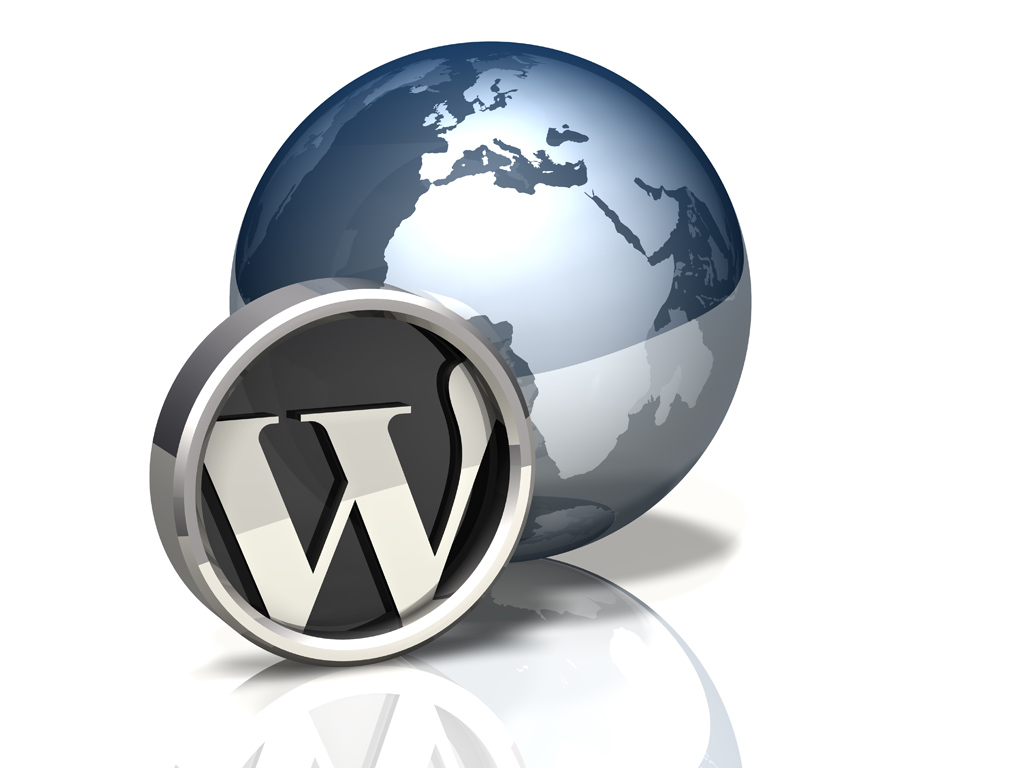 And talking of responsiveness, it does involve a bunch of factors. It's not just about the orientation of widgets and other layout elements on different devices, but also about how the content is presented the different screen sizes, and how easy or difficult it is to navigate through the website when it is being accessed on smaller screen sizes.
Owing to the varying facets, creating a responsive web design is an endeavor full of challenges – few bordering on insurmountability. And this necessitates a responsiveness testing environment so that you can be sure of what to add in a website and what to get rid of:
Devices and Platforms You Need to be Concerned About
The computer and Smartphone market is filled with devices of polar-opposite specifications and screen sizes. And thus, for a tester, it becomes quite a challenging task to test the site on each and every platform. And this is where you need to get a clear understanding of what your options are, which would be formed on the basis of what are the platforms that are funnelling maximum traffic to your website. A glance in the Google Analytics will give you a clear-eyed idea about the kind of devices and OS platforms that are most popular among the users who access your website. And then, you can go about making your website seamlessly responsive for them.
Many webmasters are under a fallacy that responsive website means mobile optimized websites. While it is true that making your website responsive means making it work in sync with the mobile platform and screen sizes, the underlying concept of responsiveness is larger and much beyond than that. When you are checking the analytics, you might observe that even from the desktop visits, there is a particular OS that is sending maximum traffic on your site. Thus, making sure that the features are added to your site by keeping this particular OS in mind will serve a great purpose.
What Should form The Core of your Testing Process
As iterated before, responsiveness of a website is defined by more than once crucial factors. But the top spot is occupied by the adaptability of your website to different screen sizes out there. Whether you go for custom WordPress development or a readymade theme, the challenges more or less remain the same. Your website is being accessed on laptops, desktops, Smartphones with large screens, Smartphones with relatively very small screens and more. So, you need ot be absolutely sure that your website appears more than just fine on the smallest of screens and that the content and images are presented in a manner that user doesn't find it hard to view your website on their phones.
The transition made from a 17 inch screen to a much smaller iPhone or Android screen should be smooth. The clickable buttons on the site should be ideally placed so that users have enough space to click a button so that they don't end up clicking the one next to it. Besides that, the loading speed is a decisive factor in determining how responsive or how not-so-responsive a website is. Compress the CSS and JavaScript in a way that they don't affect the loading speed negatively.
Inject Certainty
Regardless of the approach you are implementing you need to draw maximum confidence from it, and execute with a maximum degree of confidence. If you are not sure about a particular strategy, you just might fall short of the mark. Half-boiled approach is not likely to take you anywhere. And when it comes to testing your website's responsiveness, anything less than thew best might as well prove to be the nasty burn for your prospects, and that is something you need to avoid at all possible costs.
A responsive website will bring credibility to the online face of your business. So, do not sweep the issues under the rug.
Make your ideas turn into reality
With our wordpress development services