An ideal business is created with much determination and perseverance and there is no doubt about the fact that being a WordPress consultant is also a kind of business- done at home! Work at home has its own challenges and benefits as well!
WordPress- being the best CMS around the world has become a source of earning without any hassle. As people with average technical knowledge of coding and website development start out with creating simple websites for clients. When they are very much into the designing and developing WordPress websites, then they easily start developing complex websites with WordPress.
Is there a difference between WordPress developer and consultant?
Well, there is a hell lot of difference between WordPress designer/ developer and a WordPress consultant. In this blog post, we are going to discuss the major skills and qualities that define the success of an expert in WordPress CMS.
WordPress is such a creative CMS that provides so much independence and freedom to the users and the developers that they can experiment out with the themes and plugins that are available in the WordPress directory. Not only the WordPress directory, but there are premium themes as well which are available in the WordPress marketplaces as well.
1. Full Control over working hours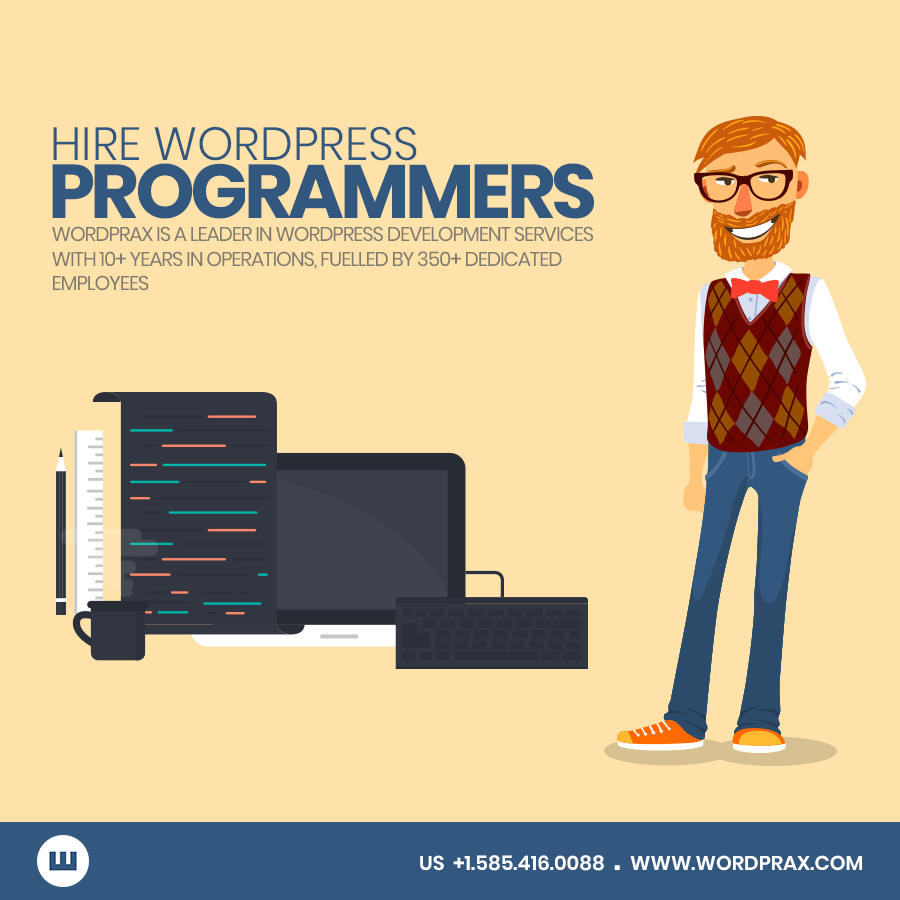 There are two things generally, which most of the earners feel jealous of when they see their counterparts holidaying somewhere and that is nothing else but because of the nature of the job. When you work at home, you exactly know that you will be able to be free as you can make your own plans easily and take the day off if you don't have priorities. As a freelancer WordPress consultant, you can take full liberty over every task that you have been doing. You can always take time out for your loved ones and have lunch or dinner with them whenever you wish to! Sometimes, you may just not have the skills that are much needed to work at an office. This is when you can have your own rules and work at your own pace and time.
2. Earn while you learn
It is very much true that one learns much with experience and less with bookish knowledge. You can learn so much new when your customers and clients come up with new requirements and maybe you are still not aware with most of them?
There's no need to worry if this is the case for you. You can definitely need to learn about new technologies that are yet not used by you and that comes to your knowledge when you get the opportunity to learn them and earn money while learning them. Isn't that an amazing thing being a WordPress consultant?
3. Skills intermixed with creative pursuit
Being focussed is never an easy thing. But, did you know that if you have built your business with much concentration and focus, you are at good times. It is never easy to get a job which allows you to intermix your creativity to develop website with the skills you already have. We think this is just another benefit that you can choose this freelancing business. There is no need to work in a boring 9 to 5 job culture when you can work with so much creative freedom.
4: Choosing projects yourself:
I am sorry for those who are working in the same office every time when they have the chance to decide on the same few people, who must be able to withstand. God! What a nightmare!
If we hire someone to work for us, we choose who we are. The same can be said for customers. the initial number of unsatisfactory customers after the experience I have kept my clients 'reliable' policy for many years.
5. Setting limits
This is very important. In the early days of my Freelance career, I was a bit outdated. Although I do not want, I am pleased, if a client wants me to work in their office. If a customer wants to do something, we say "yes".
6. Big opportunities can come your way
If you work for men, you only have the opportunity to expand your career in full-time or part-time work. There are not many people who can reach the height as far as we know. But nothing prevents you from building an amazing business (WordPress or elsewhere) that works for yourself, leading you to surprisingly high success.
Conclusion
With advanced WordPress themes, we've seen a lot of creativity when designing a WordPress site for our customers. Using so many WordPress plugins, we also saw a great website. Being a WordPress consultant is certainly not an easy task. This is because we need to understand all aspects of website design and development, as well as the development of the WordPress site.
Make your ideas turn into reality
With our wordpress development services