A business stacked on the pillar of hard work and toil deserves an extraordinary website. Your very own business website should convey the perception of your pursuit in a crystal clear manner.
Do you think it's a one-time affair to get your website built?
No. A website can never stay the same for months or for that matter, for years! If it stays, it stales. If it stales, it stinks. Badly!
Anyone who is into the digital world by some reason knows it well that there is always a stir in the technologies and techniques. This stirring in the tech world is always meant to bring something extraordinary for the web developers!
– The competition is a real killer and the expectations of your website users is always on the rise. Always!
Too stressful to be true?
Maybe yes! And it calls for an unusual and mind blowing website.
If you are still dubious about the powers of WordPress, these awesome trends of 2018 will pull you into the world of WordPress. Not to mention, WordPress infuses life into 23% of the websites being run on the internet today!
Let's not hold up anymore and discuss about the best WordPress website trends of 2018.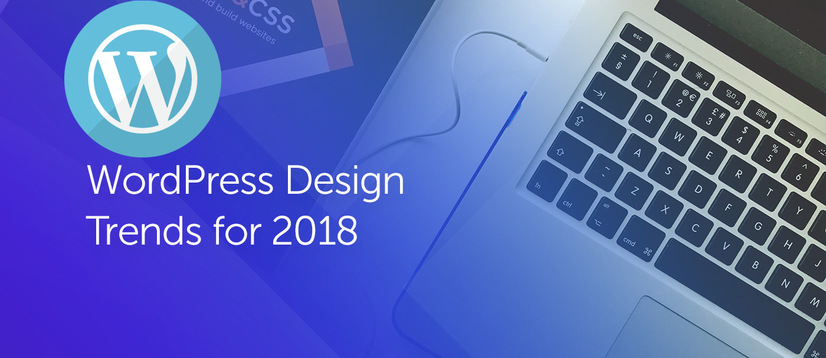 Get your audience glued to your website whole day!
1. Ring out the Old, Ring in the New:
There is no chance that your website will get noticed by the people if it still has those same old elements. An original and straightforward design will seep into the hearts of your audience. Genuinity always wins over cluttered and dull web designs. This is not a peculiar trend of 2018 but a classic thumb rule that should be followed before employing any other strategy.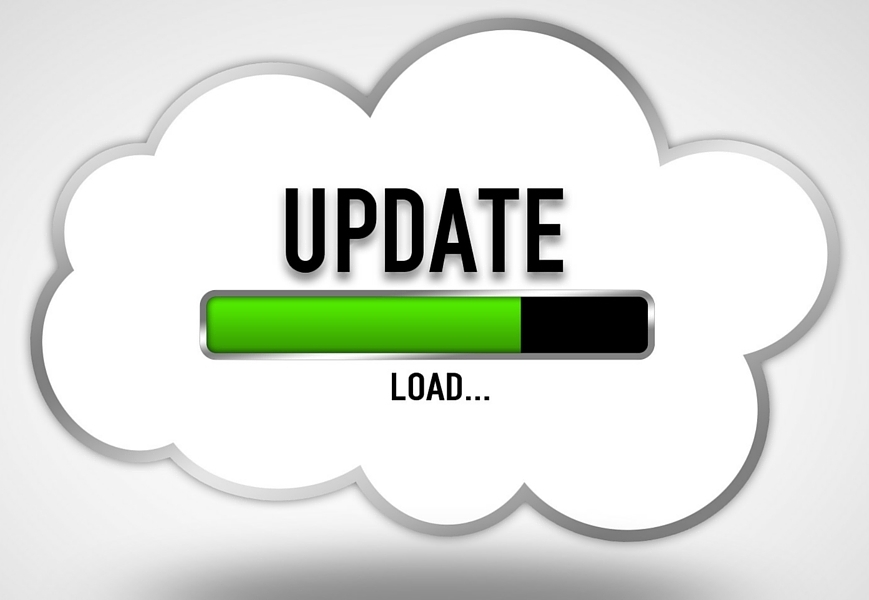 A rickety and feeble WordPress website with nothing special can't help you lead the way. What to do?
Update your website right away and hire an expert web designer who will give you back in tough times.
Customized elements on your website will give an awe-inspiring visual appeal.
We have a winsome suggestion here: To create a head-turning website, stay away from the old elements that are long gone.
2. Static is Back with a Bang!
Any one of us in pursuit of a stunning WordPress theme can go wrong in the start. Most of us think that a theme with some dynamic elements would always be the perfect fit. However, the tables can turn quickly with changing trends in the development industry. While we see the old fashion trends coming back on the ramp with new frills, web development industry is also going through this phase.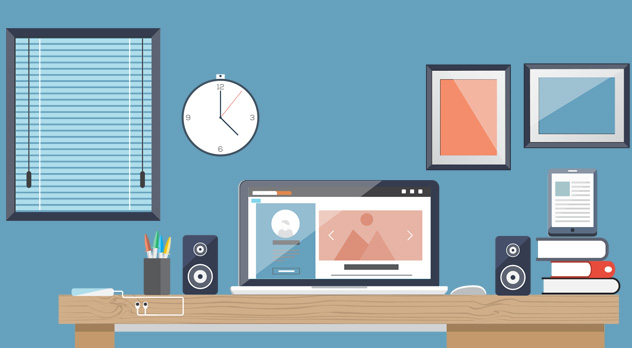 There are three reasons why static websites will be back with a bang:
Faster website loading speed.
Cost-effective price for development.
Websites are much safer.
No doubt, the transition has been from static to dynamic because robust functionality is the need of the hour. With the comeback of the minimalistic themes and the fact they are liked by the people, clutter free minimalist WordPress themes are grabbing attention these days.
– Be wary not to compromise on the functionality of the website to keep it simply static.
Sure to make headlines in 2018!
3. Avant-Garde Web Applications to Rule the Roost:
It's not a long time back since the web applications appeared on the scene in 2015. The things got better with time and web apps became very popular. Now, it's the most dynamic and innovative web technology being explored in hundred thousand ways.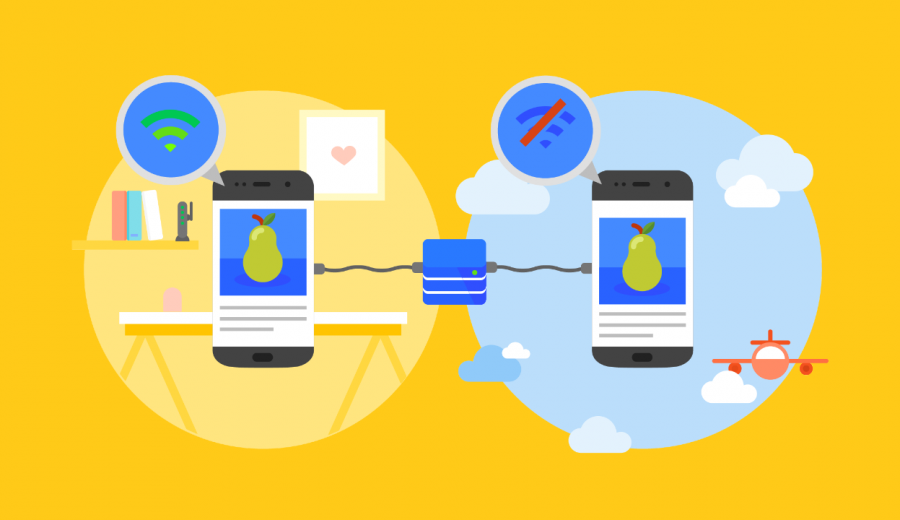 Desktop websites suffered a major blow when the mobile applications were launched. This time, websites + applications are back with the best of both worlds. Web applications with the dynamic and robust features of mobile app interface.
People are loving this trend. So, why stay behind?
Get your hands dirty and discover endless possibilities. Outstanding engaging experience with offline functioning, definitely going to be the next big trend!
If a web app is able to render the awesome experience of a mobile app amalgamated with the robustness of an online+offline website!!!
4. Build a Next-level Website with the Push Notifications Feature:
Are you a blogger at heart and post articles and other content at regular intervals? Then, you might be missing a big thing if you haven't still introduced the Push Notifications feature in your WordPress website.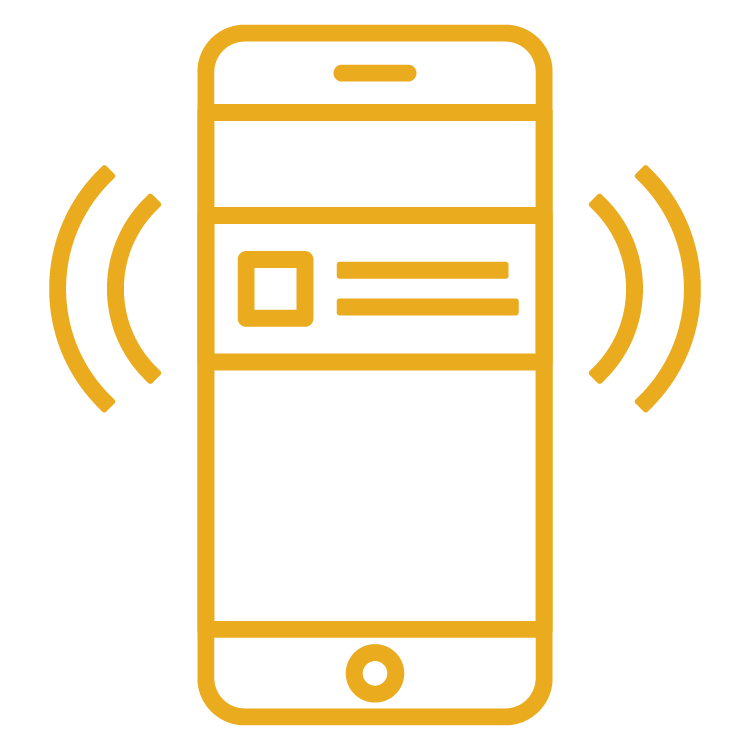 You have dear dedicated audience who want to know about the latest happenings.
– What would you offer them to satiate their curiosity?
– How about Push Notifications feature to notify your audience?
– Whenever you post the much awaited blog post on your website, the readers will get notified quickly! Watching the trend of the mobile apps where news apps became the favorite because of the breaking news being notified to the user. It also means more live traffic on the app! What else would you like for your website too?
Push Notifications = More Live Traffic
Keep your audience up-to-date and let them do what you want them to!
You can activate this feature on your WordPress website with the help of an expert WordPress developer. Believe us! Your website users would love to Get Live Updates and never miss a story from your blog.
5. Simple Appearance with One-Page Websites
Simple thinking, high living! It holds true for the web development trends in WordPress also. We have witnessed a lot of single-page websites in this year. We are expecting this trend to soar higher in 2018.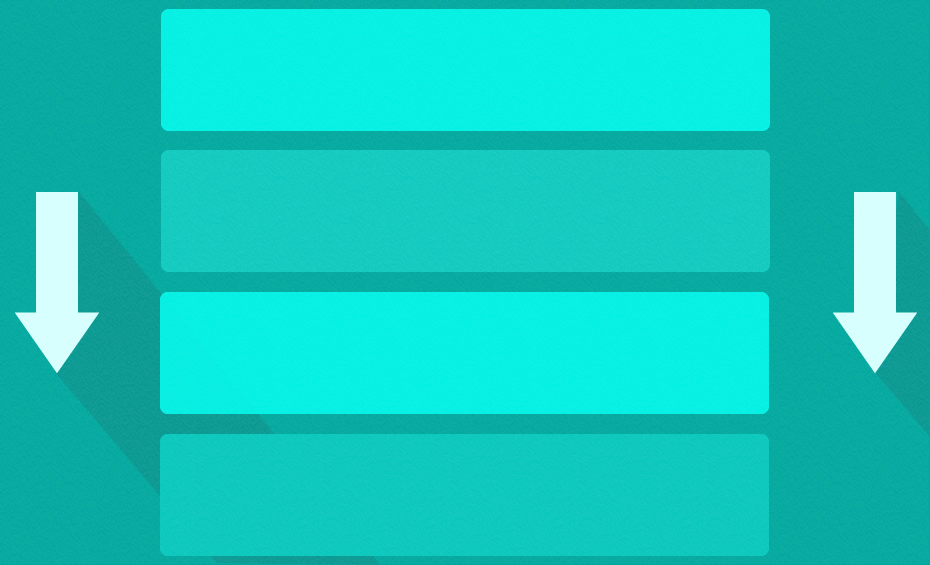 There is one thing that never goes out of fashion and that is simplicity. Choosing a simple theme with big, bold and impactful content helps in conveying the message to the audience in a more subtle manner.
Here are some cookie points when we choose a simple theme:
No flashy themes = Faster website speed
No complex navigation
Easy to understand User-Interface
Multi-layer Menu is avoided
– Vertical and horizontal navigation or scrolling on the website makes it a breeze for the user. Avoiding the obstructions and glitches in the website is the key to a remarkable website. Why confuse the audience with faulty directions?
6. A Right Blend of Simplicity and Motion UI:
Flashy themes is the thing of the past. There was a time when the websites were considered the best when the things were fancy and trendy. Trend seems to change. A lot of it had already changed since 2015.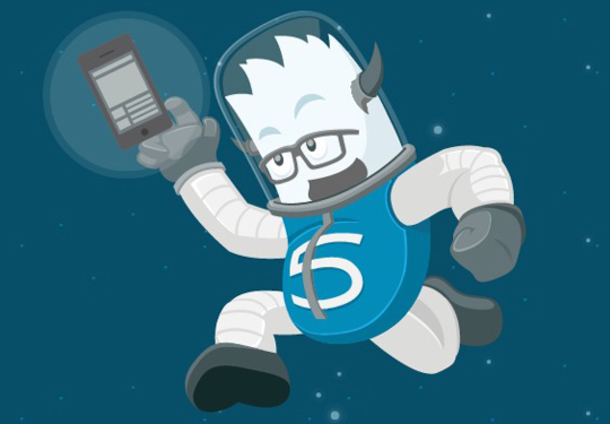 – Weighty GIFs and annoying ads have already had their time. They are long gone. Why avoid using heavy GIF files and flashy graphics?
Loading speed of the website drops terrifically.
Annoying to the users and really too much!
No one pays attention to these gimmicks.
High consummation of internet data.
These factors ultimately lead to a short trip on your website by the user, which you definitely wouldn't like.
Why not blend the right mix of animations backed up with simplicity? We are petty sure that a balanced mix of both will bring you the best of both worlds.
7. Secure your Website Data using Blockchain:
Blockchain is a high-tech and revolutionary technology being integrated into websites to secure the data. A website owner should primarily focus on keeping the user data secure and safe. This technology was launched in August 2011. Blockchain is primarily a wallet.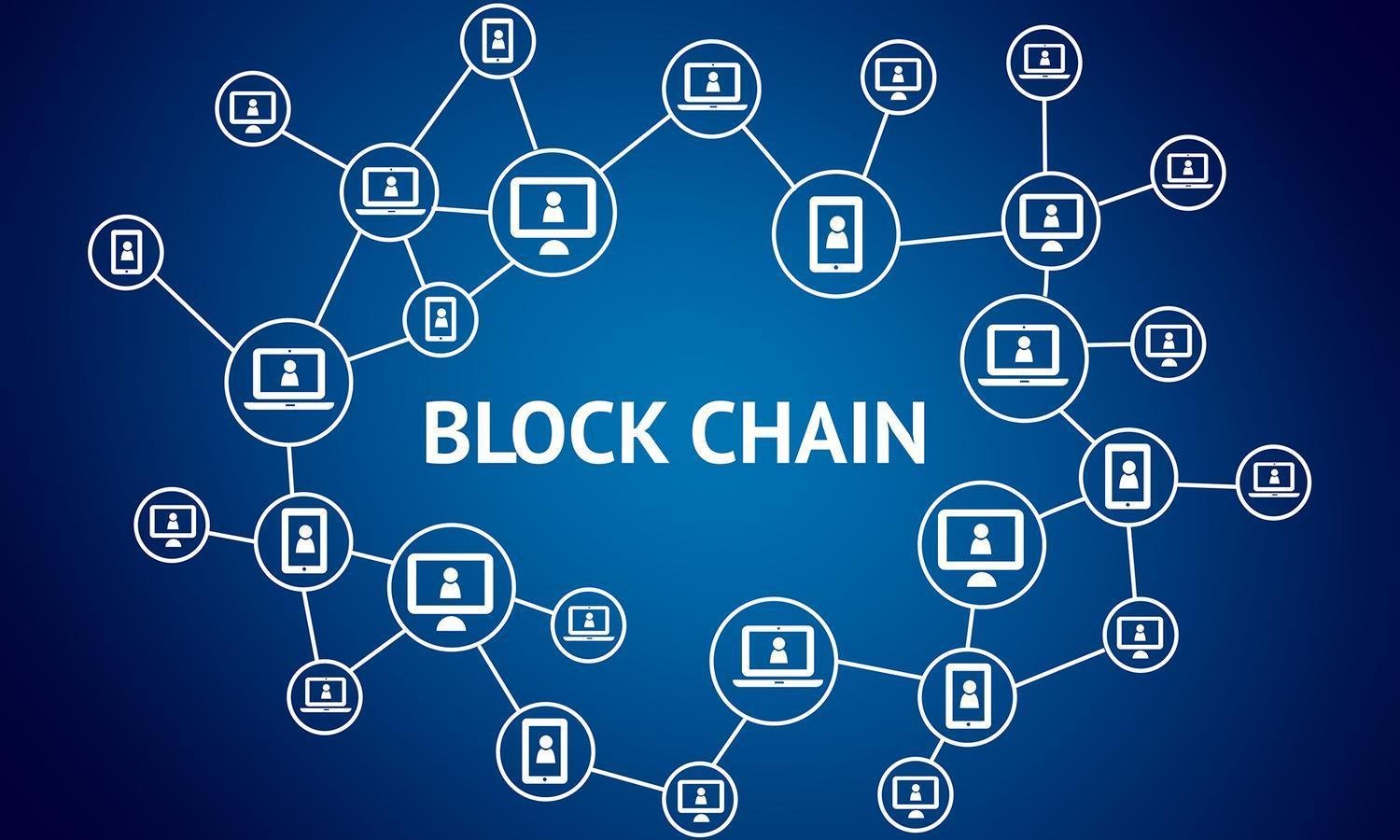 Here are some of the uses of this extreme technology:
Management of databases globally.
No intermediaries, no central authorities!
It is a "digital leader" meant to secure tons of data.
Based on private key or seed. Extra safety indeed!
Hassle-free exchange of digital assets.
Using Blockchain technology tightens the security of the database and makes things carefree and untroubled. In other words, blockchain technology can be integrated to the top-notch secure WordPress websites specialising in cryptocurrency and other digital currency transactions.
8. Trending Typography in 2018:
The way in which a bold and beautiful text can do to impress the audience is certainly not to be found anywhere else. Imagine the customized text and fonts for your website that are unique only to your website.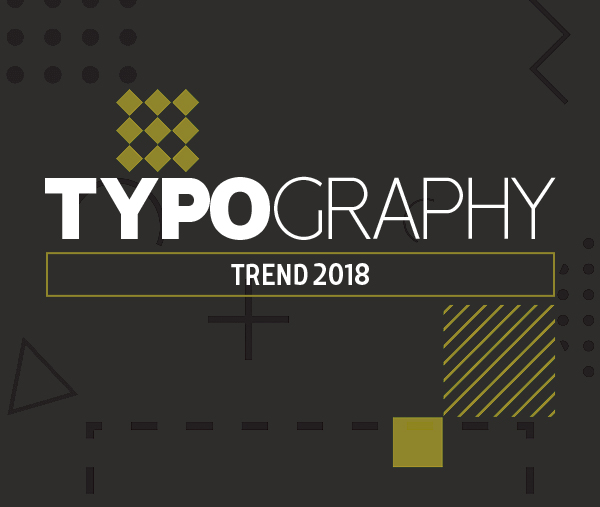 Surely heading on to set trends in 2018 with more influence, here are a few pointers which will get you going:
Use bold typography fonts in header banners for the best first impact.
Get your customized fonts from expert calligraphy artists or lettering artists.
Typography looks beautiful and carries an essence of the idea to be conveyed upon.
Don't over do it. Keep it clutter-free.
Typography in black and white over plain backgrounds work the best.
The possibilities are endless when it comes to typography. Stunning logos are being created these days by the typographers for that classy and customized visual appeal.
Concluding Remarks:
From our perspective, most of the users share a love-hate relationship with WordPress. In the end, it's smiles your way. Your website will have a completely transformed look if you pay attention to lend the best user-experience to your dear audience. Let's have a quick recap:
Ring out the old and obsolete elements in the website and pave way for new elements.
Static websites will be back with a bang. Experimenting with static website designs will be on the cards.
Push Notifications to keep your audience updated.
Typography and Motion UI- A sprinkle of both will do the trick.
Above mentioned trends of web development of 2018 will have a big impact on the user-interface of the WordPress websites.
We can't emphasize enough that touch ups are vital! Graphical illustrations also lend that much needed touch up to a WordPress website.
Make your ideas turn into reality
With our wordpress development services