Finally, if you have made plan to build your website and that too using WordPress then it is natural for you to become delightful and excited as it will definitely bring more success to your enterprise or business. But in this excitement don't forget that you need to know many things before getting started. While the platform and themes are there to help you build amazing websites, there are some common mistakes that beginners make which if you commit too then it may result in a bad experience for you and bring stress to you. Hence if you want to relieve yourself from the stress, it is good to know what mistakes beginners make so you can avoid them right from the beginning. By knowing what you should and shouldn't do, you can save a lot of time during the website building process and also save yourself from a lot of problems later on.

There is no doubt that you may go through some moments of trial and error as you are making your WordPress Theme and WordPress Plugin look and function the way you want them to. But certainly, you can avoid some of these trials and errors by reading below the most common WordPress mistakes beginners can avoid. If you desire to become a successful WordPress user, you should avoid these common mistakes right from the beginning. Let's start.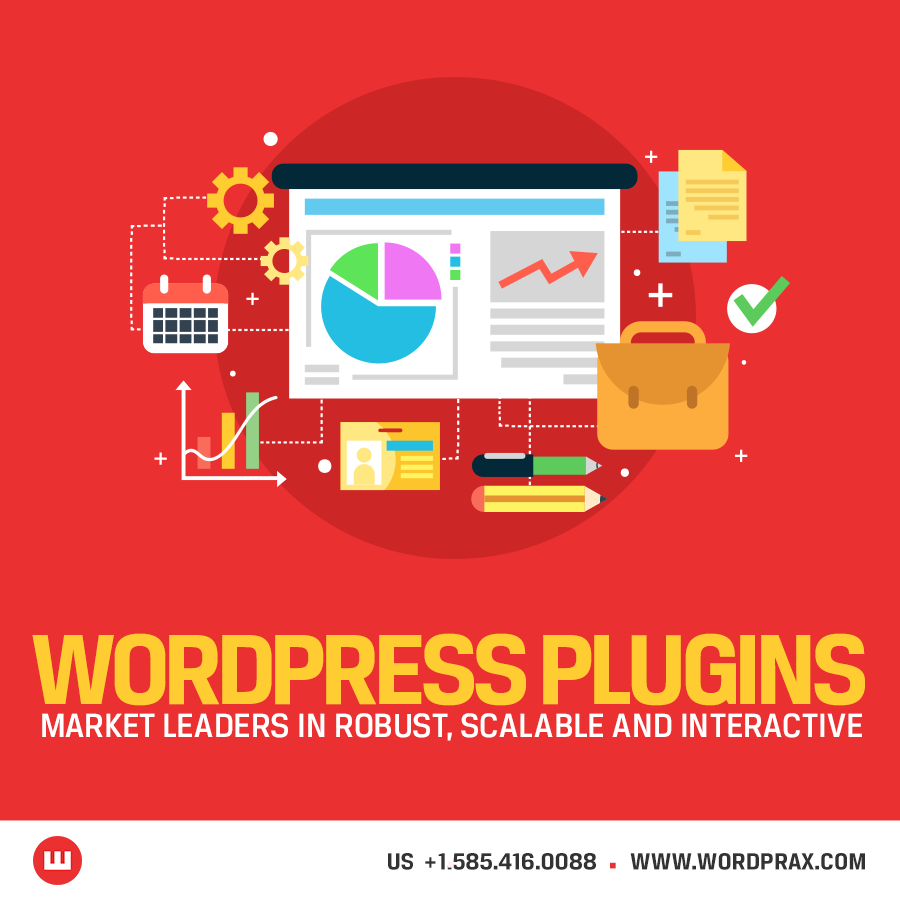 Installing Too Many WordPress Plugins
Having thousands of free and paid WordPress plugins is actually one of the main benefits of using WordPress. Actually, a lot of people choose WordPress only because such variety of plugins are not provided by other platforms. Hence you can also be tempted to use and install so many of these plugins into your WordPress website. But if you think you can install almost every plugin available in the WordPress store, then you are mistaken. Although it looks tempting but you should avoid doing this. You only need some WordPress plugins to make your website function smoothly. Hence instead of installing so many plugins, select the ones that are absolutely necessary for your WordPress website. Only go for the ones which will definitely improve the functionalities of your website and which you need urgently. This is because installing too many plugins hugely affects the loading speed and performance of your website and sometimes makes it incompatible with current software requirements. Also check your WordPress plugins from time to time and deactivate or uninstall the ones which you no longer require.
Not Changing the Default Admin Username
One of the most common mistake most WordPress beginners make is leaving the default admin username same on their WordPress. Actually when you install WordPress, it automatically creates a username "admin" and gives it the administrator rights. Although you can keep the default username but if you don't change it to something unique then it will make your website vulnerable to hacking attacks. Suppose, if hackers target your WordPress website then they can use the default username and try many passwords to gain control over your website and if they become successful then it will be really a bad news for your website and your business. To avoid this kind of situation, change the default WordPress username as WordPress gives you the option to change the username during the installation process itself. Hence don't skip this step when you are asked to do so. Experts always recommend you to change the username from the default one and you should create a complex username which can't be guessed easily.
Not Updating WordPress Regularly
If you develop a website using WordPress, then your job doesn't finish. You have to invest time to keep it updated and relevant to search engine requirements. You need to update the themes and plugins regularly and most important is to update the WordPress core from time to time whenever the update is available. Many beginners think that once the website is done and goes live, their job is also done. But if that happens then that is their biggest mistake. A web developer is not only responsible for the development of a website but he is also responsible for the management and maintenance of the website in future. If you don't update your WordPress regularly then it might crash any time. Also if the WordPress and its plugins are not updated then they may get hacked or infected with malware or virus anytime.
Not Using Google Analytics
You must have heard about Google Analytics if you are related to the web development field. If you still haven't heard about it then most probably you are too new to the world of WordPress. Google Analytics is a free web analytics service by Google which offers the user with important statistics and insights about a particular website. Many WordPress beginners are not familiar with the functions of Google Analytics. That's why they create and manage websites without taking the immense benefits of this tool. WordPress provides only a limited insight about your website. Hence for more detailed analysis of your website, you should use Google Analytics. Using Google Analytics, you can monitor the website traffic, track the behavior of the visitors and know which keywords are performing better in a given time period. There is also one more tool named Google Webmaster tools which also you can use to keep track of your website's health and performance.
Not Optimizing the Website for Mobile Users
As per latest reports, more than 60% of the internet traffic and website visits originate from mobile devices and this number is increasing each day. Hence if you are a web developer then you can easily understand the importance of optimizing the WordPress websites for mobiles. Although nowadays most of the experienced web developers optimize their websites to provide better user experience on mobiles but a lot of beginners in the field of web development still develop their websites without optimizing them for mobile browsing experience. This makes the website incompatible for mobiles and greatly reduces the web traffic coming from mobile users which is huge today. The first step in this direction is to use a responsive WordPress theme that automatically adapts to whatever the screen size is or whichever device is used to access it. Also there are many mobile plugins for example WPtouch and WPTap, which you can use to make your WordPress website more compatible to mobile devices. This way not only your WordPress website will work amazingly on mobile devices but your online business will also thrive.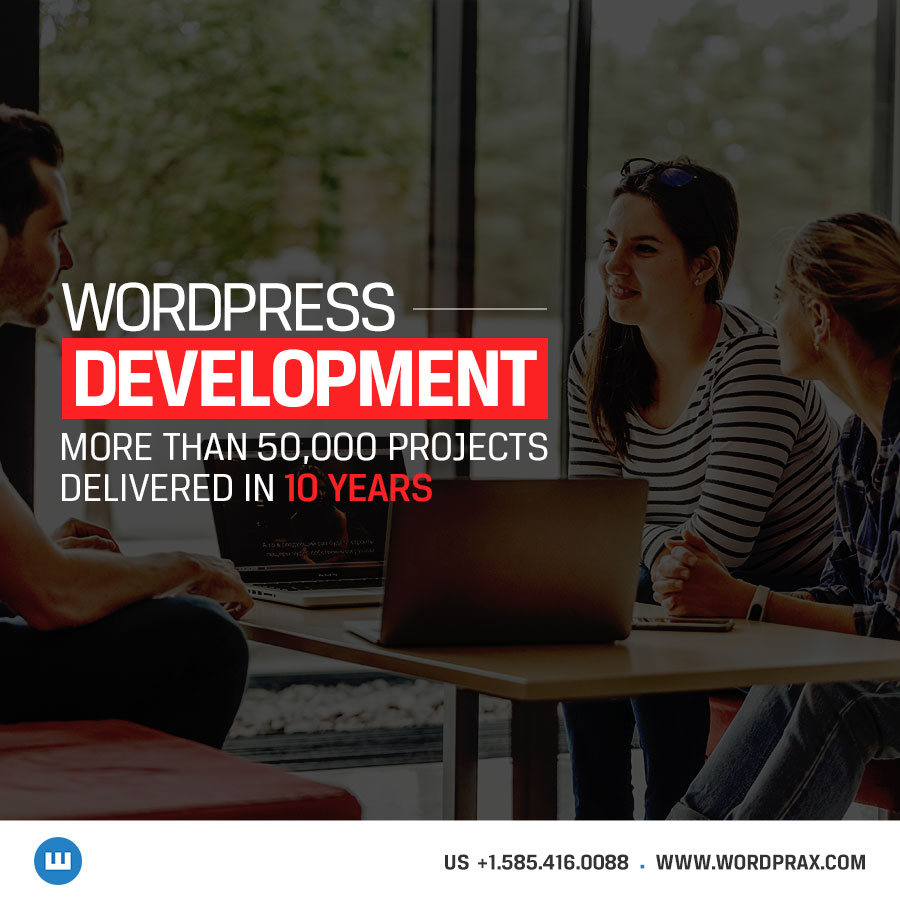 Conclusion
We have just discussed some of the common mistakes that WordPress beginners make while developing a WordPress website. But this list is very long like you should optimize all of your images on WordPress, you should not skip the contact form on your WordPress website, you should choose an appropriate theme, you should not use weak username and password and many others. Once you are into the process of developing a WordPress website you should research well on this subject and avoid all of these mistakes which beginners generally make. If you do that properly then there is no doubt that your WordPress website will bring much more success to your online business and it will make your website a reputed brand on internet.
Make your ideas turn into reality
With our wordpress development services