You have got a brilliant website ready, but there is no growth in the user data reported by Google Analytics. What could be the reason? Maybe, your website doesn't top the list of search engine rankings.
Did you try doing anything about search engine ranking during WordPress web development beside using default features and adding few SEO plugins? Doing that will not be enough if you want to see the significant results. Indexing is the thing that you probably are missing on!
What is Indexing?
A search engine is nothing but a giant, sprawling index, a sort of database, which lists the websites that it knows. Once the search engines index a website, it probes in further to collect more information about it using bots.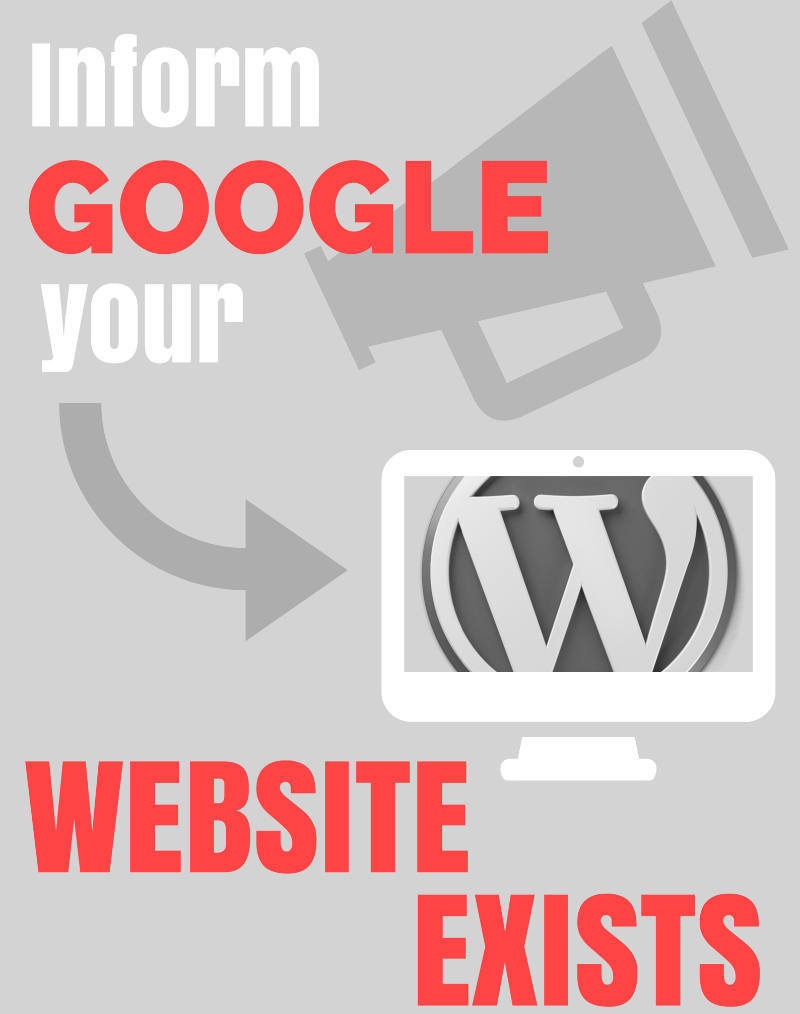 Ways to better your website's indexing:
Create an XML Sitemap
An XML Sitemap will give searching spiders a 'layout' of the pages on your site and how they are laid out or interconnected. You can use XML sitemaps to leave 'directions' for search crawlers to crawl your content easier and quicker.
Submit site Domain information to as many Search Engines as possible
The internet is a huge platform and search engines don't automatically know everything. So when you design a new WP site, you have to inform the search engines about it. You can tell it to Google by creating an account and clicking on "Google Search Console" option available in your account. Add your website and Google will get to know about it.
Also, submit XML Sitemaps to Search Engines
Creating a sitemap was one thing and submitting it to search engines is another. They are closely related, but the later one helps more in getting your website indexed. Either submit it to Google or Bing. Both of these giants will help your website enough to get noticed by the users.
Create Backlinks
Backlinks direct people to your domain and site. With some ways a user can build backlinks, but the most useful is when someone uses your content as a reference in their posts, mentions your service. They are important because, with this, your website can get indexed without even submitting your sitemaps to search engines. As soon as a user enter his query, the search bots travel through their database to find significant content and gives it a higher rank.
Other ways to improve your website's ranking:
– Add the RSS feed of your site to Feedburner to make it noticeable.
– Showcase your site on every popular social media channel by putting the URL in the 'About section' of the profile.
– Create content that's worth sharing.
End-Note
Once your website goes live, it's necessary that it's being regularly indexed by all popular search engines. Along with plugins and other SEO practices, this is one of the most useful ways to get that sweet, sweet organic search traffic.
Believe that is is only the start. Once your website gets indexed, watch your traffic grow like never before.
Make your ideas turn into reality
With our wordpress development services