If you are running a website then you must be knowing how important is using the social media to attract more visitors. You must be wanting to use as many channels as possible to build a strong online audience. But running a lot of social media accounts in addition to managing your website can be very time-consuming. Here comes the IFTTT for WordPress which is an innovative tool to help you automate your social media management. IFTTT stands for If This Then That.
You can find some WordPress developer for hire if you still don't have a WordPress site to get the benefit of IFTTT. Here we will discuss about the importance of automating your social media and website related tasks and will explain what IFTTT can do and  then we will show you some of the useful IFTTT WordPress integrations to make your work easier.
Why it is important to Automate your Social Media Management?
Social media websites like Facebook, Twitter etc are great place to promote your business but they require dedicated management. As per recent report, 81% of US population is using at least one of the social media profile. That's why it is an excellent tool for marketing and driving traffic to your business website. Large proportion of this population prefer to follow brands through social networking than other channels. You also must be having your own professional social media accounts. But if you are managing these accounts by hand then you may be spending more time dealing with them. Many of the repetitive social networking tasks can be handled easily through automation for which there are many online tools which can help like IFTTT for WordPress.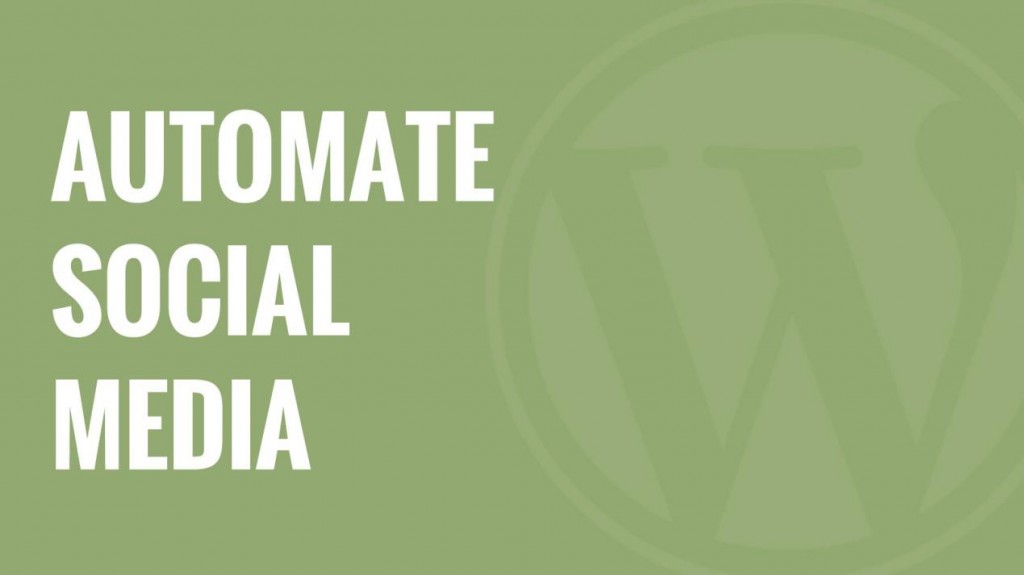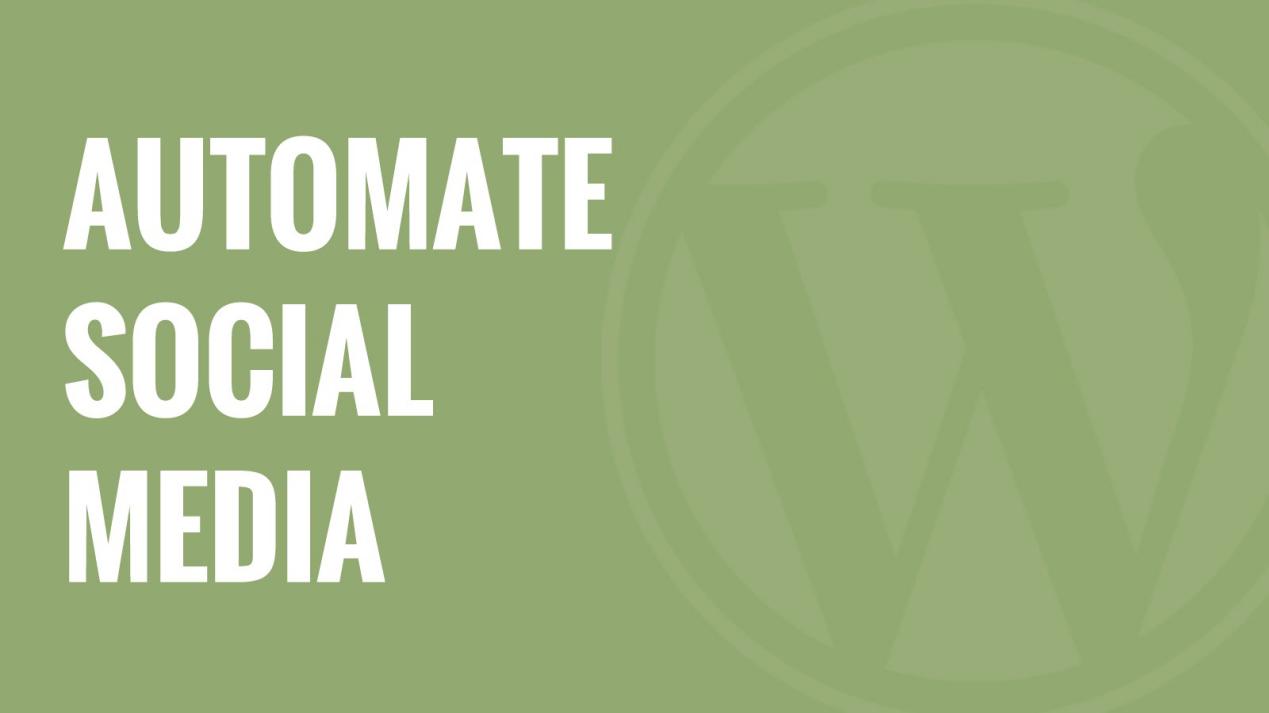 IFTTT for WordPress
In order to use IFTTT, you must have a WordPress site. Hence you can take WordPress website development services to have that WordPress site in first place. IFTTT for WordPress is a simple and useful platform which helps you to automate tasks which you would have to perform in daily bases. It allows you to create individual apps or applets which can integrate two services, platforms or tools and automatically performs a fixed task. IFTTT works with many platforms and has a huge library of applets that integrate with WordPress.
For e.g. You can create an applet which connects your WordPress website to Tumblr. If the app is running, all post which you add to Tumblr will also be uploaded to your website.
Features of IFTTT
– It connects WordPress to many social media platforms and other tools online.
– It creates apps which performs a fixed task automatically.
– It can customize your apps settings.
– You can create your own apps and share them with the IFTTT community.
Setting up IFTTT
The process to use IFTTT for WordPress is quite simple. First you have to signup for the account – either with an email and password or through Google or Facebook. Then find an applet you like, select it and choose the Turn on option. Then you have to do certain settings and you need to provide your account details for each platform that the applet will need to connect with. Finally you will be able to publish the applet after that it will run automatically. You can see the applets in the My Applets screen.

Useful WordPress Integration Using IFTTT
There are many WordPress related tasks which you can accomplish with IFTTT. Now we will discuss some integrations which you may find useful. All of these were created by WordPress developers. They will help you in fixed social media tasks.
– Share New posts to Facebook, Twitter and LinkedIn
This is one of the most useful applets IFTTT offers. It integrates your WordPres site with Facebook, Twitter and LinkedIn at the same time. As these are three of the most popular social media networks and you must be using one or more of them. When you will set up this app, it will share your new posts as a link to all three platforms.
– Share Posts to your LinkedIn with specific Tag
This applet targets only one single social media platform i.e. LinkedIn. LinkedIn is known as a great platform to network with other professionals and attract customers and sharing your new content there can definitely improve your reputation and credibility. Using this applet, you can find a specific tag or category and all posts from your website which meet the criteria you have set will be shared on your LinkedIn account. Means you can share your business knowledge with colleagues and friends.
– Tweet your New Blog Posts quickly
Twitter is one of the top social media platforms and is best platform for promoting your blog or website. You can use the WordPress applet for Twitter to automate the notification process. You can allow your audience with quick and timely updates without having to compose posts. Twitter gives you a wide reach. After you set up the app, it will send a link for each new post to your Twitter followers including the title of the post.
– Share your new Posts to Facebook Page
Facebook remains the number one social media platform hence it is important to use the applets that integrate it with WordPress. Whether you are using Facebook to keep a community around your website, or for marketing purposes or to build new connections, you will definitely want to keep your friends and followers up-to-date. The Facebook Page applet can share links from your new WordPress posts to Facebook page that you have access to.
Conclusion
Whether you are running an online business or a successful WordPress blog, you definitely wants to have more audience and followers which can grow your business. For this task automation tools are so important. They take most of the repetitive and tedious tasks from your hands so that you can focus more on growing your audience and providing quality content to your followers. IFTTT for WordPress is the most useful tool that can help you to automate many tasks involved in maintaining your social media accounts. Using IFTTT's applets you can automatically share posts to social media sites, to other blogging platforms, can create post drafts and more.
Make your ideas turn into reality
With our wordpress development services