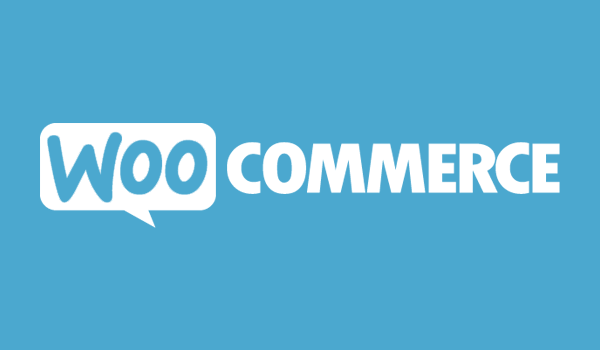 As per the research done by "eMarketer Research", the e-commerce sales will grow by 18.3% to $1.298 trillion worldwide in the current year and will continue to grow in upcoming years. If anything that these astounding statistics, specifically imply, is that the B2C or B2B online market is transforming the dynamics of a traditional business offline method. Many of the business owners choose not to ignore this warning and are putting efforts in getting their business online.
With the availability of various platforms to create an e-Commerce Store, it gets difficult for enthusiasts to choose the right one. One needs to go through a lot of information to select their ideal platform. To ease down the process, we have funneled down a platform that is not only ideal but is the fastest growing e-Commerce platform in the world.
It's WooCommerce: A WordPress plugin
So far, more than 1,171,155 downloads of WooCommerce are in record and the number is increasing on daily basis because of its power to create robust e-commerce platform at a very economic cost.
What's making WooCommerce extremely popular?
1) It's Free: Nothing makes feel better than to know that WooCommerce is free. Despite being a free WordPress plugin, WooCommerce offers flexible extensive features that are easy to use, without having to understand all the difficult technical details.
2) Appealing Designs with enabled customization: Today, 20% of all the new websites are built on WooCommerce platform because it offers various engaging themes to the users. One can customize the themes by tweaking their codes, changing CSS styles and make the website look more appealing.
3) Analytic for a better focus: WordPress site development in WooCommerce has today enabled the user to use analytic as a tool in their websites. This will fetch the details like, sales per dates, total sales, average order totals and much more for you to focus on the under-performing areas.
4) Simple with professionalism: If you are familiar with any of the WordPress plugins, working with WooCommerce would be an icing on the cake for you because it is very simple to use. But that doesn't mean it's not professional. Various tools of WooCommerce empowers users to view open & past orders, update order statuses, apply discounts. For a more professional set-up, you can use the option to tax settings, shipping, using coupon code and much more.
5) Marketing: WooCommerce provides you with the options of customized campaigns by which you can promote your products and make your e-commerce platform more engaging.
Certainly. WooCommerce is best for all the new startups as it now have the record of the fastest growing e-commerce platform and is extremely reliable in terms of its products and support system. Though, WooCommerce is very simple to use, it still has few advanced options to make a website more enticing. Don't take the pain of getting into the coding language. Simply hire WordPress developer and see how it'll trick your website to outdo your competitors.
Make your ideas turn into reality
With our wordpress development services