As WordPress evolves successfully into an undeniably extraordinary CMS and an ever increasing number of developers becoming dependent on this CMS for their living, there are more and more better ways that seem to come out in the sphere of WordPress Theme Development, so we are here discussing about the best ways you can develop WordPress themes for your client website.
What we are extremely inspired by is the present popularity of WordPress: how a normal developer who is a newbie in his field deals with the deployment of their sites which is a part of WordPress theme development as well, and how might we enhance the techniques to lend a helping hand in this process!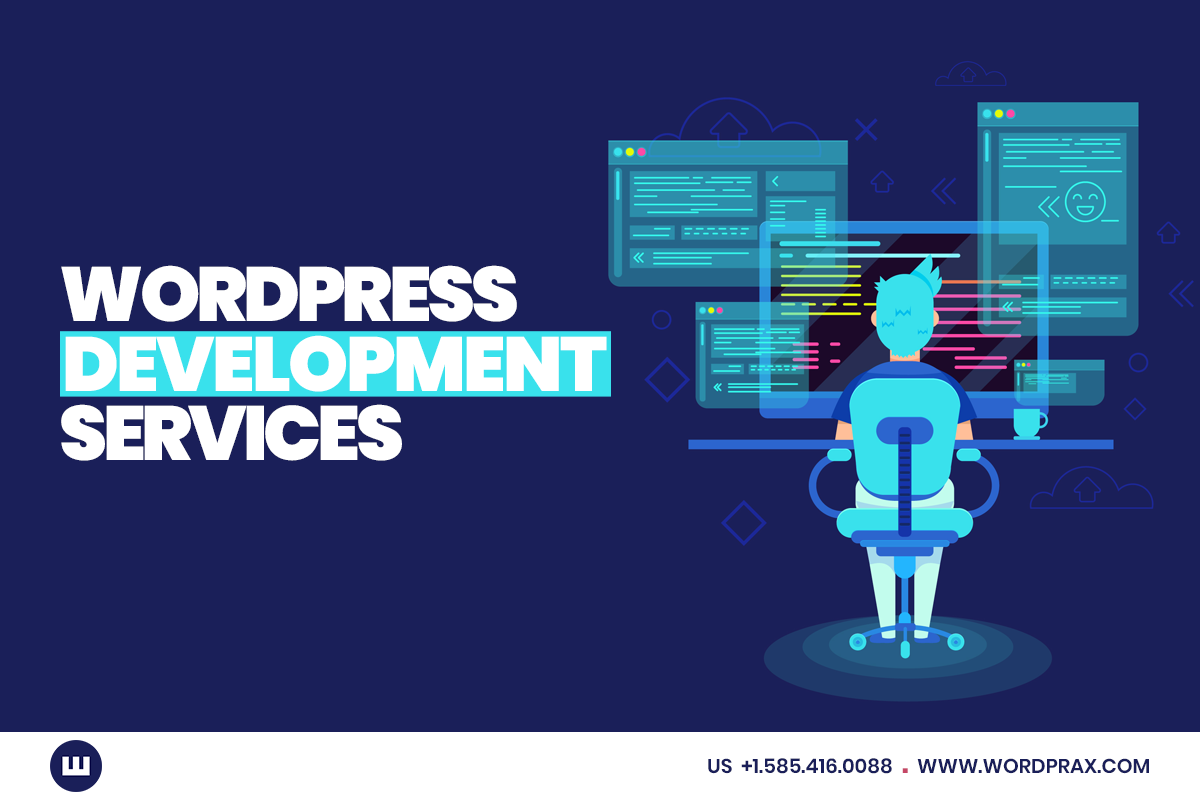 In a survey conducted by a famous organisation- we had some amazing results! We are going to mention those results so that is known clearly that what all methods are much preferred by the WordPress developers around the world?
So, a total of 327 proficient WordPress developers were included in the survey in which they all maintain 6,378.5 WordPress websites in a combined manner.
OUt of these developers who participated in this survey are actually handling small number of websites,only 10 are being maintained by these WordPress developers. 8% of the all developers managed between 30-40 websites. There was a biggest shocking fact in the survey that was conducted. It was that a person was even responsible for handling 700 websites in one go. Woah! Now, we can truly say that a large number of developers from across the world handle WordPress websites with WordPress theme development services catered out to the businesses for flexible website development and maintenance.
Coming to the techniques that would help the developers to easily manage theme customization as well as deployment much easier and better. After all, there is always a room for improvement.
Shocking facts for using Version Control software
There is no doubt about the fact that GitHub is the most popular platform for alI the FAQs that a developer of WordPress might have for their clients. 41% of the developers utilize Git for their development and customization endeavours.
Using Visual Editor for theme customization
When we talk about the tips to refine the WordPress theme development processes, one major thing that hits our mind is definitely the use of visual editor to create dynamic themes. WordPress developers must use this tool to create client websites that really look super refined as well as it becomes easier for them to complete WordPress websites in a much lesser time as well as much better output is created.
But, there is a catch….
One can't get access to good things so easily. Why we are saying this?
The reason is that there are around 1.6k themes in the open-source WordPress directory and only 200 themes seem to have editor style.
We have a solution! You can add editor style to your chosen WordPress theme. It's not at all complex to do the same. What you have to do is just to call add_editor_style query during the time when the theme is being set up. Obviously, if you have enough knowledge about website development, you would know that it is done in functions.php file. Of course, the whole hassle of writing the CSS is saved as almost all the code has to be copy pasted from the original stylesheet.
Benefits
Why should you must try on this is because the WordPress themes which has editor style look are very much greater because of better and refined coding as well as saves a lot of time and hassle.
Aligning the content as well as the images for easy publishing on the websites, becomes so much easier than ever.
Conclusion
The shocking fact was that 45% of the developers don't even use version-control software which is obviously not a good thing as far as WordPress theme development is concerned. This was even more unfortunate to know that these were the most Professional WordPress Developers and designers working for the clients across the world.
Make your ideas turn into reality
With our wordpress development services