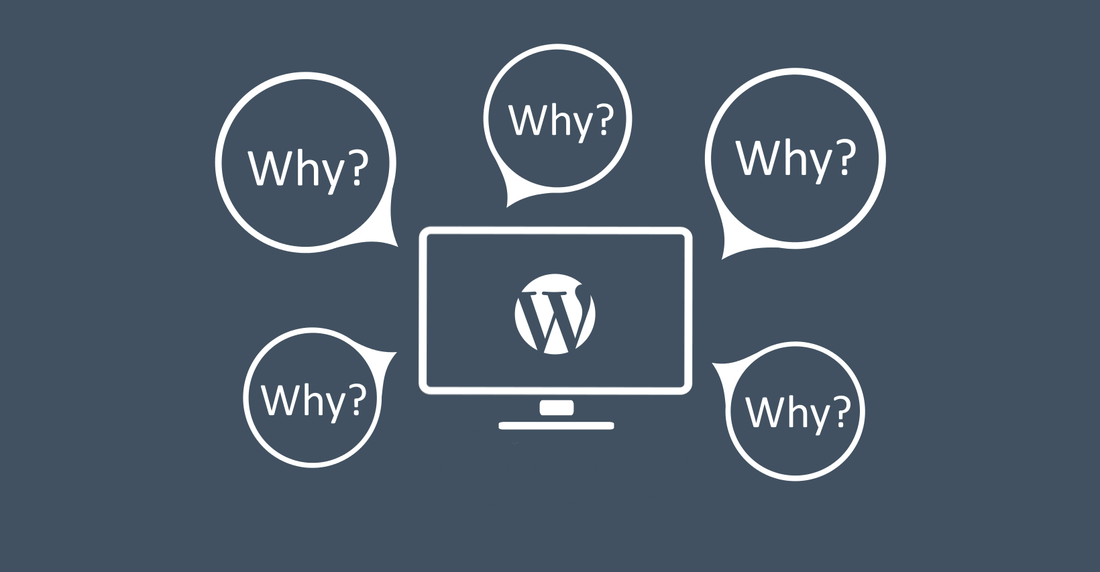 WordPress has become the talk of the town. From existing website owners to the new ones, everyone wants to avail the WordPress services. WordPress has been ranked the best content management system available today. An ideal tool for blogging and non blogging websites, everyone wants their websites driven by WordPress.
WordPress is a must have tool to survive the brutal competition on the web. Whether you are considering to initiate the online presence or as a step to improve the brand reputation, you need a professional WordPress developer by you side. It is a simple fact that if WordPress is used by giant ventures like Ford, CNN and PlayStation, it surely is a thing to consider.
The websites born on the grounds of WordPress are highly scalable. That means the website not helps to grow your business, but also grows along with it. It is easier to add new features and increase the server sizes as you customer domains grow. WordPress is an all in one solution for growing businesses.
The primary reason of WordPress being such a hit is that handling the website is easy like never before. If you are not a tech savvy, it does not matter. You can still handle the website all by yourself. Often the website has to be updated with the latest content, pictures, videos, blogs and much more. Everything is possible and easy to do with WordPress website development because you do not have to write codes for it.
WordPress does not require HTML editing softwares like other content management systems. You can format texts, add new pages, modify the font of the content, all without needing any FTP software. This way, you get to make instant changes rather than waiting for a programmer to write codes and put it on your website.
Wasn't it convenient if you could implement the new suggestions and ideas as soon as you came across one? Surely, it is. And fortunately, it is now possible with the help of WordPress. A website owner does not have to login to the server computer for any kinds of changes. One can enter the backend from any computer or any mobile device by submitting the user name and password. This feature gives a whole new meaning of managing a website on the go.
Talking about the unique features, it is important to mention the incredible extensions and plugins that come with WordPress. There is a plugin for every function one can imagine. From adding features like secure payment, checking out prices, adding feedback or social media sharing, all you have to do is install a plugin. The plugins are designed to synchronize with the website easily. Most of the plugins are free, and the paid ones are worth the investment.
So, Do you need WordPress? Without a doubt, you do.
WordPress makes it possible to get highly customizable user interface which is highly advanced according to the latest trends and technologies. The only thing you would not like about WordPress is that your competitors are already using it.
Make your ideas turn into reality
With our wordpress development services