Among the various commendable moves WordPress makes from time to time, introduction and updation of plugins is probably the biggest one. WordPress is simply just another content management system, if not beefed up with some amazing plugins. The plugins are the pre-coded tools that allow the users to add complex functionalities to their existing websites and make them more productive.
WordPress is an open source web development platform. Professionals from across the world pool in their skills and suggestions to keep the framework up-to-date. Businesses hire WordPress developer to get the best possible web portal. With the hacking events being on a high, data security had become a concern for webmasters as well as users.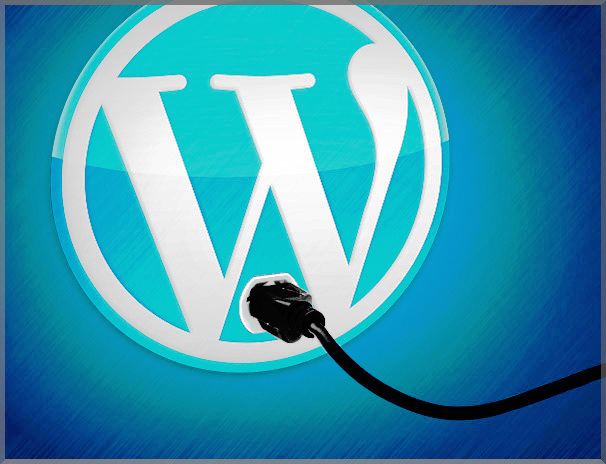 Thanks to the highly dependable security based WordPress plugins, websites are guarded for any malicious activity at all times. These plugins secure both the database as well as the client's information to ensure a secure online experience.
While WordPress competes with other open source CMS available, it dominates the market given its widget and extensions. The plugins allow the web admins to do complex tasks such as create booking forms or emails without any coding. This is quite helpful especially for a small business where the budgets are low and maximum ROI is expected.
WordPress is the only content management system which offers such wide range of marketing plugins. With a list of powerful SEO plugins to choose from, it makes it quite easy to get the site indexed. SEO today has become a crucial tool for any website to retain its online presence. So, if you want your business website to be available for a large number of visitors, it has to come on the top of the search engine rankings. And this can be made possible with WordPress SEO plugins.
WordPress plugins are amazing tools for the E-Commerce websites. Plugins for real time features such as live chat enable the business representatives to interact with the customers and assist them whenever they want. Visitors appreciate it when they get the opportunity to interact with a real person. So, these plugins make it possible to build a long-term and reliable relationship with your customers.
WordPress comes with exclusive social media plugins which are effective and easy to install. These plugins allow the users to instantly add social media buttons to the WordPress website. The buttons allow the viewers to share the content they like on various social media platforms.
This helps a business in achieving the brand recognition without much efforts. So, in order to expand the brand awareness and reach out the maximum audience base, you need to have social share buttons on your WordPress sites.
Make your ideas turn into reality
With our wordpress development services