The sleek features of WordPress convince us effortlessly into believing that when creating engaging, big-scale and pitched-for-perfection websites is on the agenda, WordPress is the natural choice. But then, thee are questions that accompany the same. No, they have nothing to do with doubts, rather, these questions arise in regards to what variation of WordPress should you be using for your website.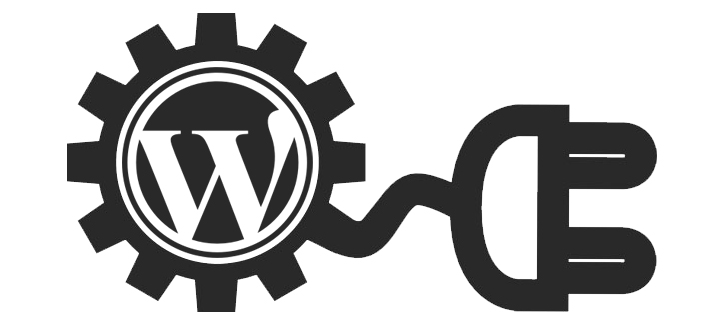 So we have:
WordPress.com: For the folks who want want a free blog and don't care if they have no customization capabilities on it, WordPress.com is most perfect.
WordPress.org: For those who wish to be known as publishers, rather than simply bloggers, WordPress.org is a perfect launchpad, so to speak.
Why WordPress.com is Not for the Publishers
You Wake up One Fine Morning, and it's Gone!
To begin with, you have absolutely no right on your blog if it's on WordPress.com. You can lose your blog at any moment, as and when WordPress decides to terminate it. And they don't have to branch out of their rules to do so, because it is stated in their Terms and Conditions which is a must-read. Since your blog isn't really yours, they sure as hell have all the freedom in the world to do whatsoever they please with it.
The Unsolicited Advertisements
Before you jump the gun, I am not talking about adsense or the other zillion ad networks here. Rather, I am referring to the online advertisements that appear on your website and can't be either removed by you, or placed at a desired location. These ads bog down the visual appeal of your website and thus hamper the user experience as well. What;s worse? They don't earn a penny for you. WordPress.com displays them to fill their own pockets. Again, they are providing you a free service, and that singularly justifies all.
You Cannot Display Adsense or Ads from Any Other Network on the .com Version
As iterated before, it is not your blog. Only WordPress reserves the right to display ads on your blog and you cannot embed the ads from any ad network to your blog.
Now, for any website owner, ads constitute a serious source of revenue from the blog. Unless you are running a business website that is advertising your services, you need ads to get returns for your investment and efforts. And when you you buy a domain name and host your website on WordPress.org, you own your website. Now, whether you wish to put on ads from Google Adsense or from Buy Sell ads, you are the one making decisions here, and implementing them at will.
Brand Recognition Doesn't come with WordPress.com Appended to the Domain Name
Let's say you indeed are running a business website that does not need ads to support it. All you are doing is selling your content writing services. Now, if your website has a domain www.xyzwriting.wordpress.com instead of what ideally should be www.xyzwritng.com, you are already sending across a message to your potential clients that you don't have the money to own even a domain name. How, under such a scenario, are you expected to hire writers to provide writing services. Even with those websites that run on ads, the brand value is lost when you need to drag wordpress.com around. And then you will have those unsolicited ads from wordpress.com, and you already are heading south.
Customization-Crippled
When you can't dictate the way your website appears and functions, it defeats the whole purpose of having one. To begin with, you don't have many options in the form of WordPress themes you wish to use for your website. You have to be content with the limited number of themes which may not go down well with your business. Then, you can't really make any theme customizations or tweak the CSS files if and when you want to. But the biggest case against having your site on the WordPress sub-domain is that you can't install plugin. And that is alone worth the price of departure.
With the .org version however, WordPress theme customization is one of the major incentives that can really put your business on track, since you can inject the features of your choice and reject the ones you find redundant.
Have you already made a switch? What were the reasons apart from the afore-mentioned ones that convinced you to go for it. Do tell us in the comment section below
Make your ideas turn into reality
With our wordpress development services