No one can deny the fact that one of the most crucial factor why WordPress has retained its position since past 12 years is because it is a highly adaptable platform that has the capability to adapt new functionalities easily. The credit goes adroit WordPress developers who have developed incredible plugins that have takes the functionalities of a regular CMS platform to a new level.
However, as we know that excess of everything is bad, thus we need to maintain quite a good balance while picking up the right number of plugins for your website.
Why there should be a limit?
Well as such there is no limit as one of the WP users have reported that they have used around 637 plugins in their website which is I guess way too much. But there is a limit to it and to know why we need to delve deeper to get to know the working of plugins.
Plugins do effect the backend as well as front end of your website. This implies that they render functions that can be utilized by a admin of a site for instance SEOs, analytics, backups and more and also helps the site owners to add features that can be helpful for the visitors such as widgets, slider or font customization.
This is the reason why plugins impact performance of a site in two different ways such as they add additional database queries and HTTP requests.
More importantly your Database Queries
Apart from this there are certain plugins that increase the number of database queries that are being sent. This means that if you are using a plugin that stores information of your database , for instance page/post view, this will require to send database queries that will send out the retrieve information of from your database.
These queries work as an unnecessary load on your database and put strain on the performance of your website. However, you need to make sure that you use well developed plugins that do not put much load on your server and this is the reason you need to realize the fact that choosing a plugins for your website is not just another task but a task which needs your utmost attention. Moreover, it is quite crucial for those who do not make use of good hosting server as you need to realize that several plugins make unnecessary database calls. This might require you to invest in good hosting servers which is the only solution to this problem.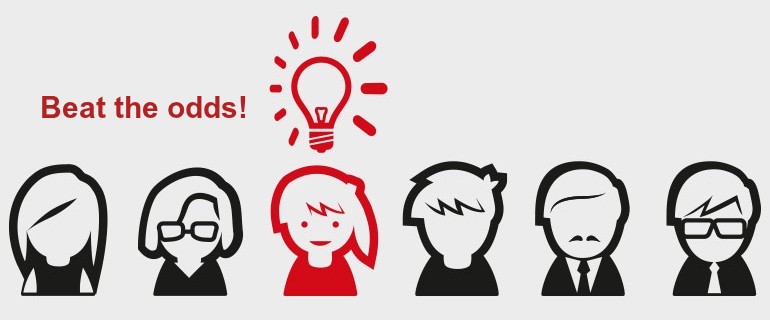 So before opting in for any random plugin make sure that you check the following things :
    The plugin must not load too many database queries on your web page
    The plugin must not load too many styles, scripts, or any other assets
    Find a plugin that serves complex operation
    Find out whether it performs remote requests, for instance external APIs
Plugins you cannot afford to avoid
In order to stay abreast and not look like a fossil website you need to adopt plugins that take your website to next level. Following are five plugins that every WordPress developers need to use:
Akismet
Askimet is know to be the most popular WordPress plugins. This incredible plugin find out all the comments on your website which is from the Akismet web service. This is the process of checks the comments for their authenticity and ensures to filter out the spam from the remaining portion. Apart from this it allows you to check all the spam that were caught in the "Comments" section that are mentioned in the admin zone of your WP website.
Google XML sitemaps
Though the plugin can perform one particular task from the development which is the site owners can generate an XML sitemap for their website. This is the best way in which your website will be served in quite an efficient way to the search engines when it comes to indexing of your website.
Sitemaps prove to be helpful for the search engine as it makes it easy for the crawlers easily understand and fetch the all the defined structure of your website. The Sitemap plugins support all sorts WordPress based pages and custom URLs. Another major benefit of this plugin is that it notifies the search engines wherever a new content is posted on the web.
W3 Total Cache
W3 Total Cache is yet another quite a popular plugin for0 WordPress used for caching. Caching is one of the most handy way of improving the user experience of a website and this can be done without making any changes that one can get in the website content.
Google Analytics
When it comes to analytics who can beat Google Analytics and this plugin is also great for WP users, along with this it also allows you to track and figure out statistics using the Google Analytics plugin no matter you have a single or even a Multisite installation. This is an incredible WordPress plugin that will render all major statistics that are rendered to you front of you and this also incorporates several statistical graphs as well as charts that you can see in your WordPress dashboard itself.
Contact Form 7
Contact Form 7 is another quite an important WordPress plugin present among the marketers with 16 million downloads declared as per WordPress Plugin Repository. This plugin, helps you to manage your several contact forms easily. Moreover, you can customize all email content as well as contact forms and for all this all you need is a simple markup. Contact Form 7 offers support for Akismet spam filtering, powered by AJAX, CAPTCHA submission. Apart from this you can make use of Gravity Forms which is premium plugin that one can use, for those who wish to get more advanced version of the same.
In Short- Use but after research!
The final verdict of the above discussion is that we cannot just avoid plugins as they take us to next level of development, but the solution to this problem is that we can pick up those that are well coded and do not strain your website much.
Make your ideas turn into reality
With our wordpress development services