Are you looking forward to developing a community website? Then apart from timely planning, sincere efforts and hard work you need to install WordPress. It is considered as the perfect platform for engaging with your custom audience. There are a plethora of benefits for developing your community-powered websites. Such type of websites encompasses setting your online community, for instance, everything from Facebook to Twitter to Reddit.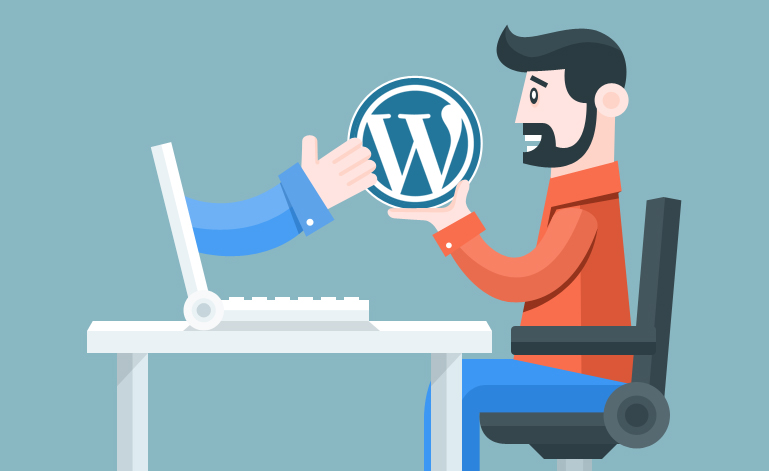 Why Website Community is prominent
The two most challenging things for a website owner is to drive people towards your website and taking ownership of the relationship with your users. Although there are a large number of internet behemoths which can help you in touching your audience by either premium or organic outreach. The paid channels can be Facebook Ads or Adwords. And the organic reach can be in the form of SEO or general social outreach.
What type of Website Community you Need
Before stepping further, it is necessary to ascertain website community you require. If you're thinking to develop a WordPress website community then, your major objective is to create an environment where your user can connect to another very conveniently. They should have a clear understanding of the purpose of your users to visit your website.
You have three option:
– Forums
– Community Blogs
– Social Networks
1. Forums
It is one of the most significant community websites that the owners wish to build. As per your niche, a website owner can use forums as per its niche. It can fulfill different needs of the owners depending upon the type of brand. For instance, a forum is an excellent way to have members of your community help each other in small issues rather than approaching support team for little things.
In recent times, a forum has become a popular way to build a community. It is considered as one of the best ways to entice new users and inspire them to use your products to create something amazing.
2. Community Blogs
Community blog aim is to have your community to submit your blog on your website. They give their audience a chance to have their opinions heard in more elegant ways. The community blog contains a user generated content. The main concern here is what type of content should your community produce? It depends on your users, whether they've published any blog post describing how your product helped them and what it helped them produce.
3. Social Networks
They are few steps ahead of forums. They allow communication with each other through individual discussions and allow your users to create your social profile. Here they can connect set up their own social profiles and build friends lists and message, other members of the community, privately.
Top three Plugins for Community Website
1. bbPress
bbPress is an excellent open-source forum plugin for those who have been disappointed with the slow forum or sluggish bulletin board software. It is highly focused on integration, usage, web standards, speed. It is light weight and can easily blend with the WordPress themes.
Key Features:
– It is fast and has a clean setup.
– bbPress is fully integrated with a single unified admin area.
– It divides your site into sections and allows your users to create content individually.
– It contains intuitive interface and customizable templates.
– It offers a strong weapon against spamming as it is backed by Akismet.
2. BuddyPress
BuddyPress is adorned with numerous features like notification, user profiles, groups, activity watch which are considered best for any online community. The biggest advantage of this plugin is that plugin automatically accommodates the menu items, pages, and buttons for the features you want.
Key Features:
– It offers standard field types, improved visibility levels or custom profile fields.
– It allows your users to create groups/ micro-communities
– It assists the users to manage the account settings, email notifications, and Password.
– BuddyPress with extended with hundreds of third party components.
3. WP Symposium
WP Symposium is one of the excellent vWordPress plugins for the social networking. The Core WP Symposium Pro plugin gives the user profile pages, activity, friends and extensive forums.
Key Features:
– It offers to go through member profiles and activity log.
– It has shortcodes which assist the user in designing social network pages according to your style.
– It offers host features like uploading images and videos, sticky posts, privacy settings, etc.
– It helps the user to list your events with a booking facility.
– It also offers the user to create a photo album
– WP Symposium is easily compatible with CubePoints and Come chat.
In the End
After you select the type of community website and the plugin you'd like to use, you need to search for members of your community. You have to check it out everyone is behaving. They're also there to keep your forums and blogs active when you're unable to do so yourself.
It all begins with a strategic planning. It all begins with the type of community your website and brand requires. Once you decide what type of community you need for your website, you'll find it much easier to select a plugin.
Make your ideas turn into reality
With our wordpress development services