The WordPress content management system is the most sought out platform for competitive web development. This has been proven yet again with its recent security and maintenance release. Most of the times, WordPress updates are based on the security patches, code errors and similar issues. The official update is reported to target the 6 major security glitches which were recently reported by developers and general WordPress users around the world.
WordPress released the version v4.7.3 on March 6, 2017. For all the WordPress developers, it is recommended to update their versions as soon as possible since it comes with a fix for the six major security issues. This is a security release, which has taken care of all the bugs that were reported by the WordPress community.
WordPress rolled out the latest security and maintenance release to target the 6 major issues which were talked about soon after the version WordPress 4.7.2 was released. Though the update has been released, it might take a while if you have enabled auto updation of WordPress.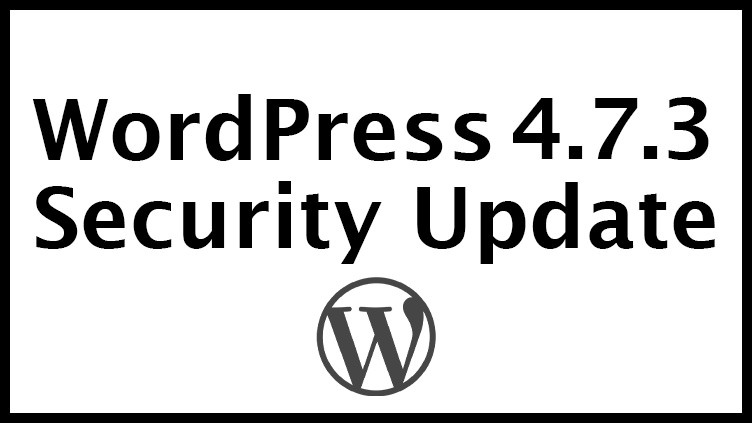 Here are the major security and maintenance issues that have been taken care of in the version 4.7.3:
Control characters which redirected the URL validation
Optimized XSS through video URLs in YouTube embeds
XSS done by taxonomy term names
Irrelevant files can be deleted via plugin deletion option
Fixed XSS through media file tags.
Optimized CSRF which was utilizing too many server resources
Along with the updates mentioned above, the latest security and maintenance release features 39+ maintenance fixes to WordPress 4.7 Vaughan. WordPress developers and community members can login to the official website to review the list of all the changes.
Make your ideas turn into reality
With our wordpress development services