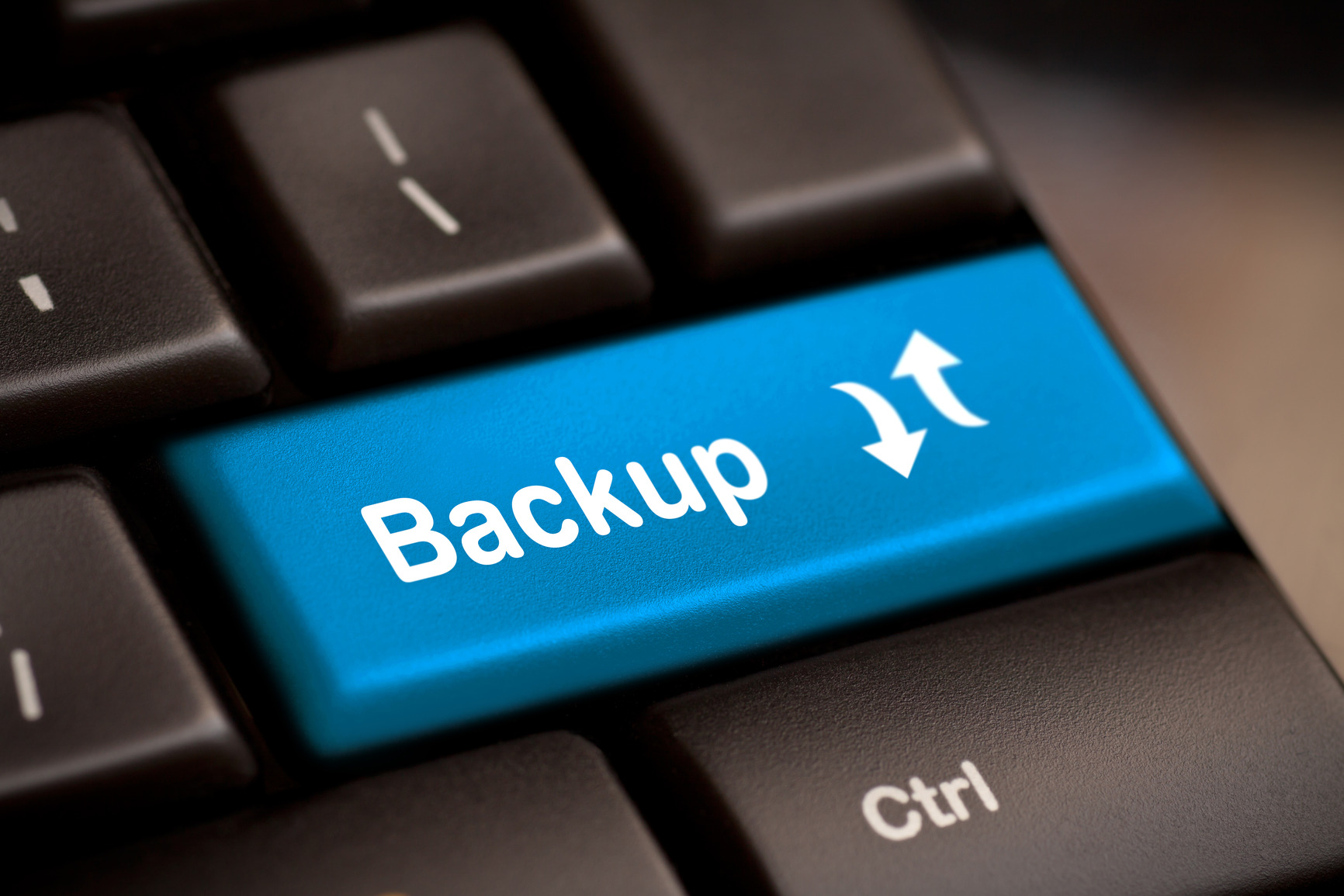 Web security is prone to many risks factors today. It is vulnerable to millions of users. So there is a great need to keep a backup of your WordPress website. From firewall solutions to scanning there are multiple things to learn and a lot to apply. So the best method to keep secured is to keep a humble backup.
If you're under an impression that converting your website from PSD to WordPress theme is enough, then you're mistaken. After converting your website into WordPress is only half the race won. To be 100% secured, it is crucial to backup your site.
Here is a short article illustrating you about how to maintain a backup of your WordPress site. Here are three reliable methods of backing up.
1. Host's built-in Backups
2. Backing up with WordPress plugin.
3. Third Party off-site solutions
Host's built-in Backups for your WordPress site
There are multiple hosts which offer the backup system in your plan, especially high end or managed WordPress host. The hosting giant hosting companies like WPEngine, Flywheel or Kinsta offer their clients a strong backup support.
Apart from this, managed WordPress hosts work with WordPress on the server level. It maintains backup much more efficiently than any other method. A generic host may still offer its users to use their backup systems.
Backing up with WordPress plugin
There are plenty of WordPress plugins which can be used for creating a backup of your WordPress website. Some are available free of cost while few are premium based. One of the best WordPress backup plugins is BackWpup. It is a comprehensive WordPress plugin with automatic scheduling comfort. It also helps the users to create different schedules about files and database.
One important thing to be noted here is that a backup cannot be a real backup if it is on the same server as the original. It is always better to maintain a backup on a different server to make sure that you may reinstall the files again in any worse situation.
Using plugins for backup gives peace of mind and free from headache of losing data. The downside of using plugins is that they are wasteful at times because restoration may require a developer, although it applies to any backup method.
Third Party off-site solutions
VaultPress is the major leader in the third party off-site solutions. The same organisation produces it which develops WordPress core. It offers great features to its users. It identifies in the background automatically and as per your requirement user can restore with a few simple clicks. It offers easy to review and threat fixation. It also provides FTP or SSH information and restores the backup automatically to your site.
The major advantages of using VaultPress are:
– VaultPress monitors backup activity in real-time.
– VaultPress keeps a regular check on susceptible files and suspicious changes with a simple button click.
– Restores Backups Automatically
The Perfect WordPress Solution
Now you must be thinking which backup method is the best? But I would suggest using a managed WordPress host to get automated backups. But using VaultPress is a good choice. This will offer you complete safety from threats. However, free backup plugins are also great options to use. They are 95% good to use. And once you start earning money, you can move to a premium solution.
Make your ideas turn into reality
With our wordpress development services