Right now no business wants to left behind in the highly technical internet and smartphone powered world. Thus getting an online presence through a perfect website is every business's dream. WordPress is the most popular CMS available in the market and right now accounts for more than 30% of all the websites on internet. Also due to the high level of competition is the online market, people are preferring high search engine optimized web portals. Good thing is that WordPress helps in creating search engine friendly websites which stands out different from the crowd. Hence the businesses need to choose a dedicated and experienced WordPress Developer with solid knowledge to get professionally designed customer centric WordPress powered blog or website to create a unique identity in the online market space. The state of the art publishing platform i.e. WordPress is the best possible solution to design customizable WordPress powered websites with features like XML-RPC interface, integrated backlist, responsiveness, intelligent text formatting and open proxy checker for spam protection, inbuilt user registration system, cross-blog communication tools, inbuilt SEO features and more.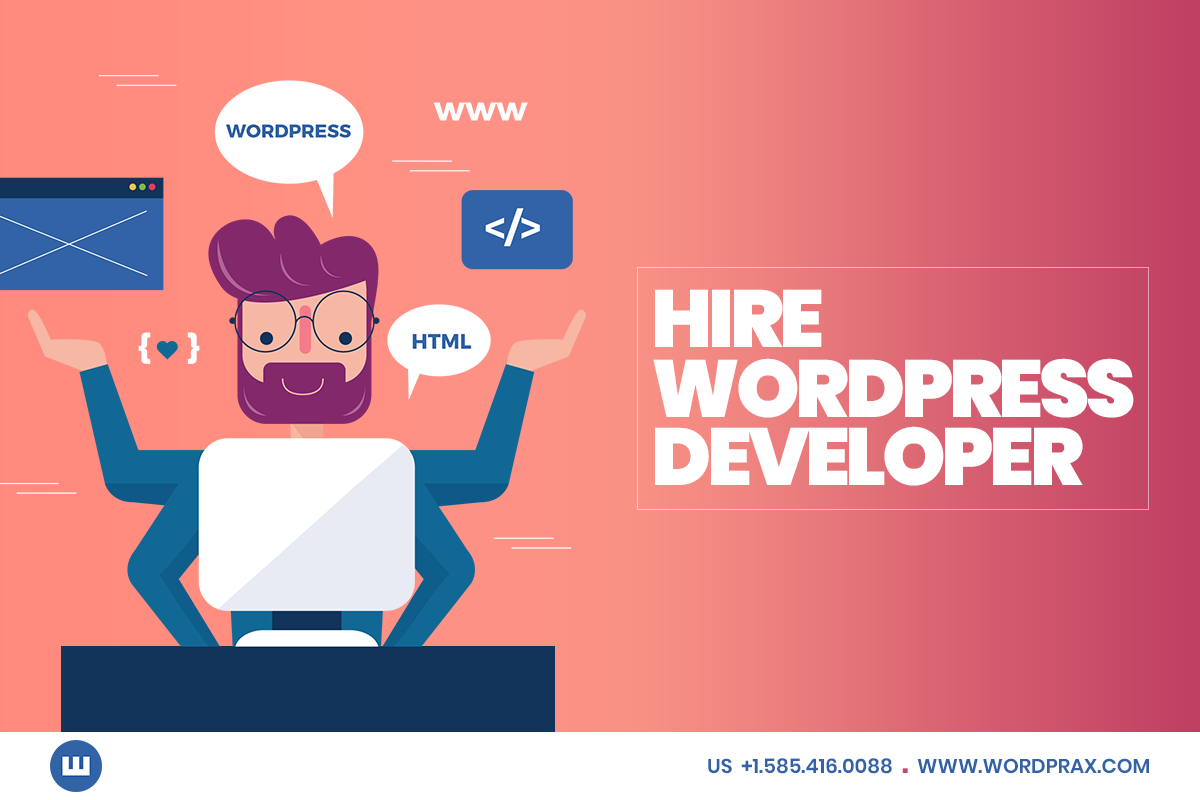 Hence doing WordPress Customization or building a customized WordPress website or blog is a challenging task and needs expert WordPress developers to get accomplished. If the WordPress developer is well skilled then only he can design a full accessible and visually appealing WordPress powered web portal with advanced features and functionalities. As web designing is an expert job hence the business should look for specialized web programmer with solid knowledge of advanced blogging platform WordPress. Now we will talk about some questions or tips based on which you can select the best WordPress developer to build custom WordPress site for you.
Basic Qualification of the WordPress Developer
Check the qualification of the WordPress developer. He should be professional with good qualification and proper training in Computer Science, programming and WordPress development.
Proficiency in Basic Programming Languages like PHP, MySQL, JavaScript and XML
Doing WordPress customization requires the WordPress developer to have expertise and proficiency in the basic programming languages like PHP, MySQL, JavaScript and XML hence make sure that the WordPress developer is expert in all of these.
Solid Knowledge of Open Source WordPress Platform
The developer should have solid knowledge of working on open source WordPress blog publishing platform. If he has working knowledge of WordPress, then only hire him.
Cost of Hiring the WordPress Developer
Check about the cost of hiring the WordPress developer. There are so many affordable WordPress developers available in the market hence you should not hire any expensive developer as it will increase your development cost.
Maintenance and Technical Support
Check whether the WordPress developer provides proper technical and customer support and maintenance services post the development of the project. The developer should be available whenever you need him to update your website or to resolve any query. Even when your WordPress website goes live, you may need his services for doing some updation or customization in your WordPress site.
Experience of WordPress Developer
Always select the WordPress developer who has atleast 5 years of experience in WordPress Development and WordPress customization. If you hire an unexperienced candidate, then it could hamper the quality of your WordPress website and even it can take more time to complete the site and waste your precious time.
Conclusion
When you have taken all of the above tips and questions into account while selecting the WordPress developer still you need to take some precaution in finalizing the best WordPress developer for your work. You can check whether the WordPress developer has knowledge of PSD to WordPress conversion and customization as it is the latest trend in the market to develop the attractive WordPress website by converting first the PSD files into WordPress themes. Hence for doing WordPress customization you need to hire a truly professional WordPress developer who is highly skilled, experienced, creative, professional and reliable then only he will be able to deliver quality WordPress customization work to you.
YOU MAY ALSO LIKE
Things to consider while choosing a theme for WordPress theme customization

Why should you prefer WordPress theme customization?

Make a Headway with Expert WordPress Development Services
About Author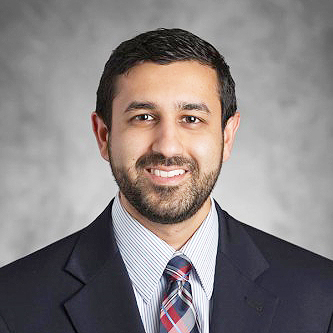 Make your ideas turn into reality
With our wordpress development services