It's very much true that most of the people who want a very dynamic and unique website for their business get attracted to WordPress in the first sight. Is WordPress web development worth all the love and attention that it gets? May be yes? or a straight no? We've got an answer for each of your questions.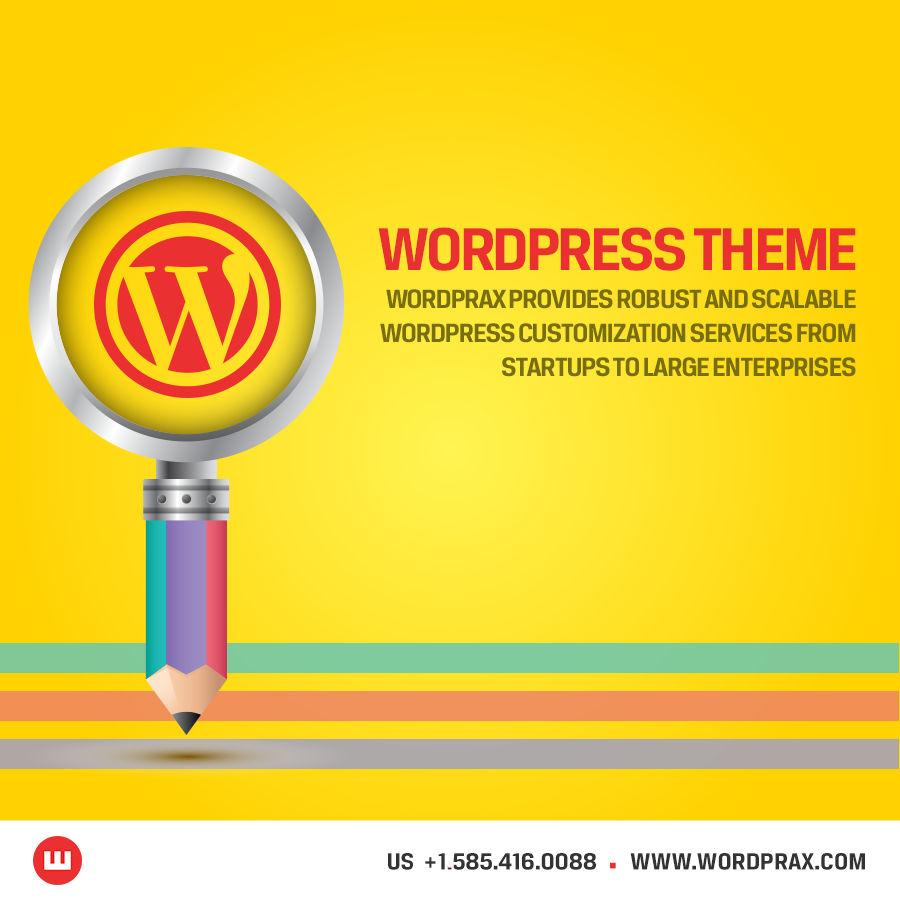 There has always been a fuss around WordPress theme customization and how easy is it?
How difficult is it and so on!
But first…
Why should you prefer WordPress web development?
Is installing a WordPress theme available after you install WordPress.org not enough? Well, you get a plethora of options of the themes to choose from and many of them are free and the best ones are actually paid/ premium.
A free theme in the directory of WordPress is also stunning with all the features that attract the web visitors. Why would you need to buy the premium theme then? If you ain't into it, then the WordPress Developer that you hire for your website will do the task for you for sure.
Why choose Premium WordPress theme?
Premium themes have a lot many options that the free themes generally don't have. A website can become more feature-rich and stunning if premium theme is bought and customized by a professional WordPress developer.
It will save you a ton of time creating your WordPress theme since it's otherwise a long process with so many difficulties and issues. The theme support is awesome. The updation is easy and the cost of buying the theme is also not much. Most importantly, customization options are so much that one can do a lot of modifications easily.
Why is it important?
It improves and enhances the looks and the features of the website and the branding and identity of the website is also improved to a great level.
After the theme is purchased having a look at the exclusive features that it has, now it's time to look out for a developer who can help you with the customization.
How to Customize a theme in WordPress?
There are some steps that will help customize the theme in a much hassle-free manner. With a little code hacks here and there, and code tweaks, one can easily create a website that is required according to the business requirements.
Your Guide to Customizing a Premium WordPress Theme
There are two aspects to customizing a theme. Your theme may or may not have Theme Options panel. If it does have, go with it and easily customize everything. But, second case is if your theme doesn't have theme options panel, you may want to follow the tips as below:
1. CSS Styling your WordPress theme
Yes, it's true that you have to have good knowledge of CSS and HTML. HTML is the structure of any WordPress theme that you will need to fill out with CSS styles. For instance: Colors and fonts. Unlimited possibilities exist when you are on the track to customize your website uniquely. While on the way to WordPress theme customization, you can even take help of plugins available for visual styling with editor.
2. Child Theme Method for Customization
If you are not a developer, still want to take the risk yourself? Make sure that you use this method of customizing your theme. Make a child theme so that if your overhaul on the customization and tweaking goes wrong, you can still have the backup and not ruin your theme or live website very badly.
How to do Social Media Integration in your WordPress theme?
Being on social media pays! Yes, the time and efforts that you put n social media for more target audience reach is not disconnected from your website. Do you know that Google considers your social media influence for your website SEO also?
If your website doesn't have social media integrated theme, you should still add the following?
● Integrate Share/like buttons of FB and Instagram.
● Post your content automatically to social media with the help of plugins.
● Insert Follow buttons of your social media handles.
Conclusion
So, we discussed some tips and reasons on how to customize a premium theme that you have bought. We would suggest hiring a WordPress theme customization company for the same.
YOU MAY ALSO LIKE
The Rightful Way Of Choosing A WordPress Theme

Why should you prefer WordPress theme customization?

Make a Headway with Expert WordPress Development Services
About Author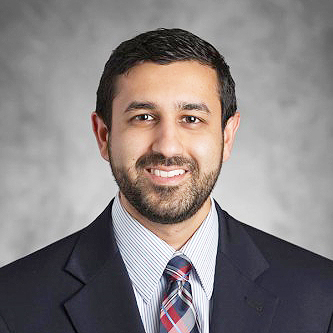 Make your ideas turn into reality
With our wordpress development services