WordPress is the most popular content management system (CMS) available which is used to build so many different types of websites. If you are using WordPress, then you must be knowing that WordPress is an incredibly powerful platform. Although WordPress was started mainly as a blogging platform but it has evolved a lot in past years and right now it is being used to build all kinds of websites which are in millions. When you surf the net you will find several websites which share tips, tricks and other information about the latest resources of WordPress but it is not easy to know which resources are best and uptodate. So many new themes and plugins are created on everyday basis with regular improvements and updates but you don't know which are the best.
In this article, considering the requirements of any WordPress Developer of any proficiency level we have picked up most useful WordPress resources which are available on the web. Some of these resources and links you may already be knowing. Let's discuss this. Here we go.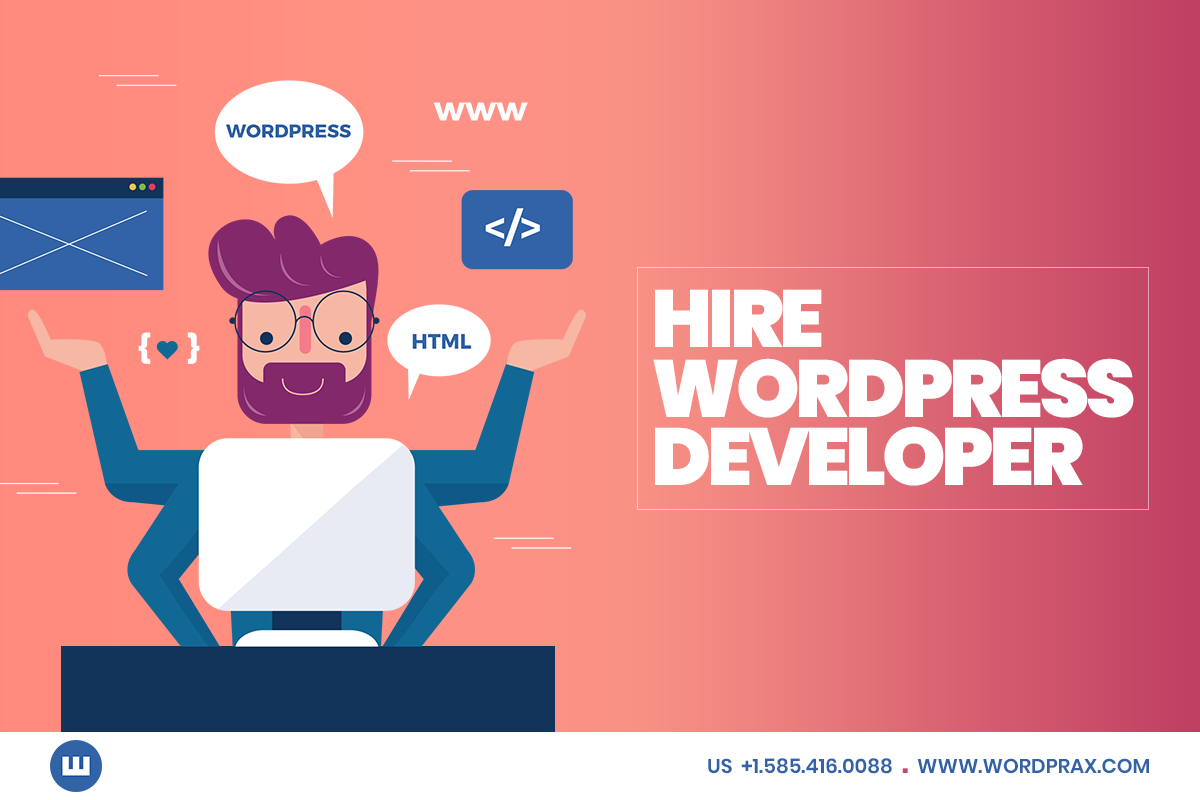 Important Resources for WordPress users and developers
Hosting
Hosting is the first step in starting the WordPress site. There are many options available in the market which vary in price, performance, technology and quality of customer support service. We recommend the below ones:-
WordPress Themes
After setting your hosting plan, the next thing to do is choose theme for your website which tells how your website will look and feel. There are thousands of WordPress themes available in the market, some of which are free while some are premium paid themes. There are some themes which are designed to support some purposes like portfolios, eCommerce activity, multilingual sites etc. These features can also be added later using plugins. You should check the reviews of the themes while selecting one of them for you. Below are some of the best themes:
WordPress Plugins Marketplaces
These are places where you can find a variety of good plugins for sale, created by developers which you can trust and rely on. Here you can also find many developers who offer packages means you can use many different plugins for a lesser price or you can sign up for a membership plan where you can get more out of your plugins. Some of these marketplaces are:-
Featured WordPress Plugins
There are thousands of WordPress plugins available in the market which are used to add different features and functions to your WordPress website. It is important to choose those WordPress plugins which are well supported and uptodate with the latest version of WordPress. Some plugins are built with not good coding standards hence you should take care while selecting plugins for your site. Our recommendations are:-
Many times you may need the help of WordPress developers like when your website is facing some crisis or when you are looking for a plugin which doesn't exist. Even if you are a WordPress developer or just a beginner, you may need services of an expert like regarding handling of malicious plugin, FTP file errors, custom CSS issues etc. In any of such situation you can contact the experts given below:-
Blogs To Follow
The internet and WordPress are changing and evolving continuously hence if you really want to be uptodate and stay informed then you can follow the below blogs:-
Conclusion
If you are a WordPress developer or a user and want to master it then it will take some time and we hope the above resources which we have shared with you will definitely be helpful to you and will provide you more insights, knowledge and resource and will help in making you a thorough WordPress professional.
Make your ideas turn into reality
With our wordpress development services