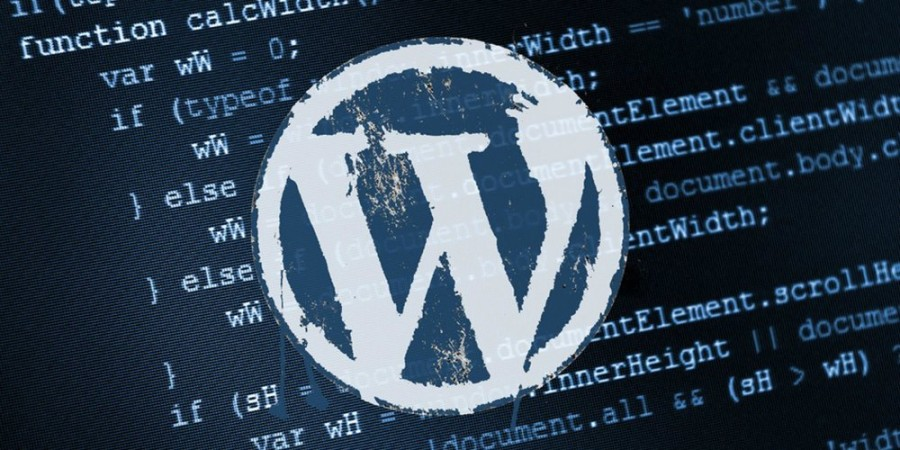 With the rise in information technology, it has become very crucial for every business entrepreneur to hold a website on the internet. It will certainly assist you to increase sales and find customers in bulk. Although holding a website is not a cake walk, as it requires huge investment, professional developers to maintain it and further to market your website via effective SEO strategies to build brand image.
Therefore, WordPress is considered as the best choice for the majority of users who are seeking to get easy and best website development solution. WordPress is considered as the best platform as it helps to manage its content in a quick and uncomplicated way. After seeking for best PSD to WordPress conversion services, its easy Content Management System (CMS) helps the site owners to publish the content without any hassle. It not only contributes to publish the text but also provides support to add images, videos and sound instantly without engaging web developers.
There are a plethora of marketing, eCommerce, IT, media organizations who are using WordPress CMS to manage the content as per their convenience. The WordPress CMS has offered a perfect solution for marketing professionals, businesses owners today. It offers to manage their website content on a single web-hosted interface. This is simple, that if your business needs are complex, you will search for more capable CMS, which is, of course, WordPress.
So, here is the importance of WordPress Content Management System for your Website:
1. Plenty of Add-ons
WordPress content management system (CMS) comes loaded with a host of add-ons in the form of themes, plugins or extensions. These add-ons improves the functionality of a site. There are over 38,000 plugins available in the WP Plugins Repository and thousands of themes in the Themes Directory. You can also install several high-quality themes from trusted third-party sources for WordPress.
2. Customization Possibilities
The WordPress CMS is also popular because it offers tons of customization possibilities. The WordPress themes modifies the visual appearance of the site design. Additionally, the functionality of your site is also extended using WP plugins. And most importantly, WordPress comes with a theme options panel that allows for better customization. All you need is to change the theme settings without indulging with the codes.
3. Frequent Updates
The WordPress site is frequently upgraded. On an average, WP updated version is launched in every six months. Also, the WordPress CMS introduces security release quite often to overcome the security infringements. These frequent security updates helps the WordPress users to tackle the CMS from vulnerabilities and threats in an efficient manner.
4. Availability of Support Options
Novices meets plenty of hurdles when they're trying to work with new software. But thankfully, WordPress provides numerous support options that contribute significant time in helping users perform web design and development in a hassle-free manner. There are a plethora of discussion forums on WordPress that can help you in addressing your specific project needs with ease.
Wrapping up
WordPress is a popular CMS on internet. Whether you're a startup entrepreneur or a large business holder WordPress for website development is considered best for you.
Make your ideas turn into reality
With our wordpress development services