The key to success on the competitive internet sphere is a user-friendly and flexible website. A business needs to have a solid online presence to meet with the short as well as long term agendas. This begins when you have a right platform for web development, which is WordPress.
This is where WordPress comes into play. Launched in 2003 as an all-in-one blogging platform, WordPress became the most powerful CMS of today. This led to an increased rate of PSD to WordPress and many other conversions. WordPress still has abilities for providing the best blogging features and businesses use it when needed to represent their marketing goals.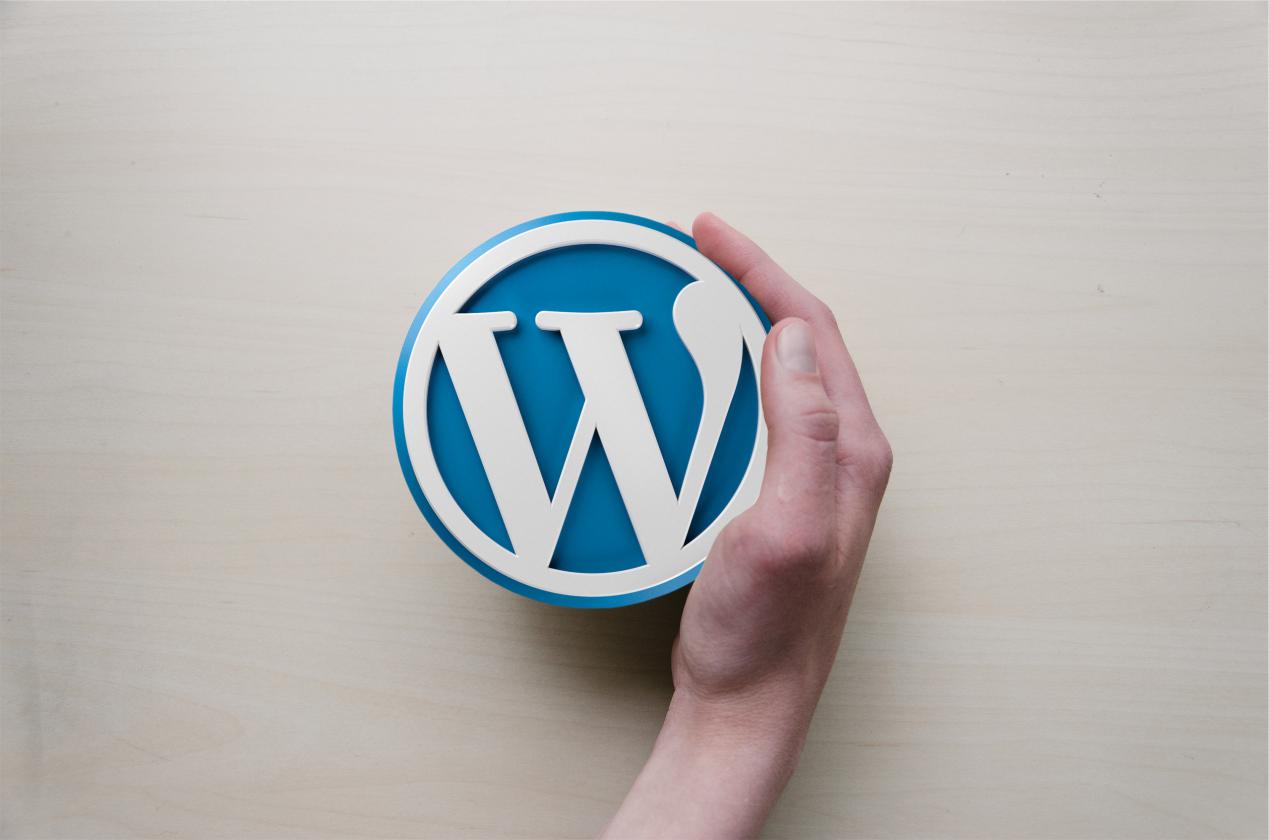 WordPress brings an unmatched ease of adding new web pages, blog posts, images or content of any type. Working with WordPress does not require any kinds of HTML or FTP software for creating or uploading content on the website. By default, simple coding has been done in WordPress. This makes it easier for the search engines to read and index the content of the website.
This ease of identifying and indexing of the web content gives a step-up to the ranking of the business websites. In addition, taking extra measures for search engine optimization of the website are more rewarding in the case of WordPress websites. This is because the platform comes with several built-in SEO attributes.
Similarly, businesses around the world do not have to go through the regular costs in hiring developers for making simple updates to the website. This eventually results in a greater control over the site and boost the presence on the web. You can also customize the user interface and design of the site all by yourself as you get used to the technology.
This way, a WordPress website offers its visitors a unique user-experience and boost the prospects of the brand on the internet. WordPress makes it possible for a business to set-up a blog anytime they wish for. This is how the site gets more interactive and dynamic than the similar websites with taking the presence of the company to an entire new level.
The framework is backed with a whole variety of plugins and extensions. Most of them are free, while the paid ones can be purchased by paying a nominal charge. So, a business can pick from these plugins to extend the desired functionality of the website.
WordPress is a scalable platform. It grows in the same manner as your business and its needs do. With the expansion of a firm, a website admin can set-up multiple users for managing the site where each admin has specific duties and authority.
Overall, a business can expect to gain a lot more once it decides to get along with dedicated and skilled WordPress developers. Hire the rightful resources and leverage the potential of the leading CMS software in the market.
Make your ideas turn into reality
With our wordpress development services