With more and more people craving to shop online rather than visiting the stores personally, the E-Commerce world is spreading with great pace. The main reason for the success of any E-Commerce business is an alluring and professional website that gives customers countless opportunities. For this, you need the best platform that can easily fulfill your desires – WordPress.
There are many options to explore but WordPress is the prime platform for an E-Commerce website. Many trends like PSD to WordPress conversions, custom WordPress themes and so on are practiced by website owners to have a niche in the competition. WordPress, being an open source, is available for everyone. This means that just as you do, every other E-Commerce owner has access to this powerful tool.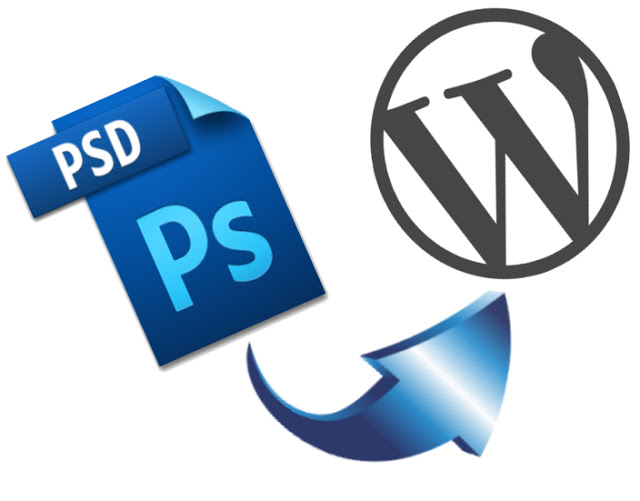 So, in this case, it is important to understand that the website has to look unique and better than others, using the same resources. Thankfully with WordPress, customization is easy and some instant steps can be taken to boost up the online store.
Have A Visible Shopping Cart
To begin with, keep the shopping cart visible at all times. Have a specific place on the web page, where the cart is visible at all times. During the WordPress website development, this pointer should be kept in mind. Visitors like to check the status of their shopping frequently. It is even better if the cart is able to display the products selected by customers.
Most of the times, online shoppers get frowned when they find out that the products they selected were not added to the cart. More than 70% of the customers just log out from the website instead of going back and selecting the products again. Having a visible cart ensures the customers that the products are saved and they can easily move to the checkout page.
Add Essential Information On Every Page
If you think a visitor would start from the home page, you cannot be more wrong. If the search engine finds compatible words on the blog page, it will display those pages to the visitor. And the visitor will get going from that very page itself.
It is not possible to tell which chunk of the website would be available for the users. So, it is advised to add all the important information on all pages. The best way to go for it is to consider every page as important as your home page.
Use A Lighter Background Color
This might sound like something way simpler, but it does make a different. Darker backgrounds with products displaying in light prints strain the eyes of the visitors quickly. Instead, use a lighter color for the background with a black print. This will help the visitors to stay longer on the website and browse more products and offers.
Make your ideas turn into reality
With our wordpress development services