Want to have a robust portal which not only functions smoothly but also adapts to the user's screen? Already have a PSD file but want to further customize it? Own a business website and desire to add more interactive features in it? It will be good if you opt for PSD conversion services because it is the only way to which you can add all these above-mentioned functionalities in your portal.
But why PSD to WordPress conversion when there are so many other content management systems available in the market. At present, the web sphere is full of various CMS systems such as OSCommerce, Zencart, Magento, Drupal etc. The primary reason why most of the people are opting for WordPress is because it is an open-source tech which is not only easy to tweak but the modification process is also quite affordable.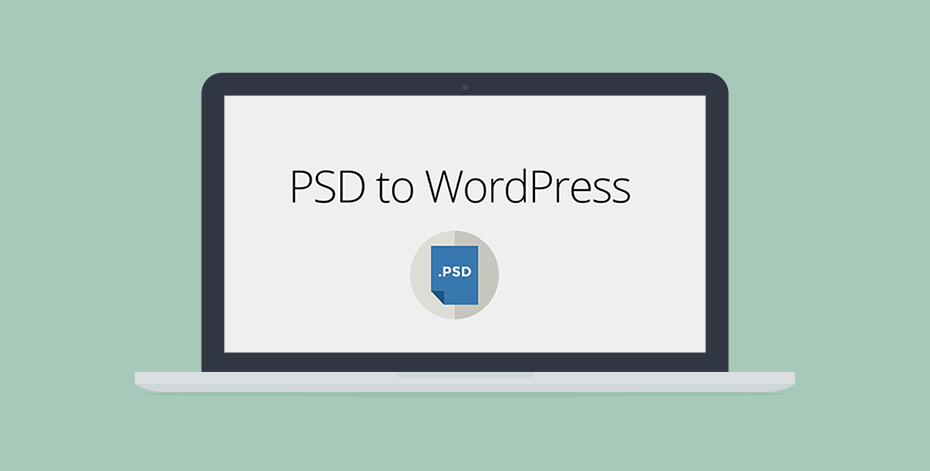 No other CMS software can match with the features offered by the WordPress. With a WP-based site, you can get better results in comparison to other open-source software'. The best thing about WordPress powered site is that even a non-techie can also customize it as per his/her requirement. There are plenty of articles and tutorials available on the web which will assist you in tinkering your site's functionality.
In case you don't want to get into the hassle for modifying your site, then you take help of the professional. There are several web development firms and freelance developers in the industry which offer high quality and affordable WordPress development services. Before you hire someone for your project, make sure you do a little bit of the background check and browse through their portfolio to get an idea about their past work.
WordPress offers a state-of-the-art publishing platform suitable for both amateurs and experts. Today WordPress is powering around 35% of the sites which are live on the internet. With millions of users in its kitty, WordPress has become one of the leading CMS systems that too in a very short span of time. The WP CMS system offers a single admin panel through which users can manage their whole site. WordPress is a quite time saving as well as a search engine friendly option.
With the help of a dedicated developer, you can do a lot for your site. There are numerous companies in the market which offer WP template creation, plugin development and hosting services. There are certain factors that help in selecting the right firm for the PSD conversion process:
• Transparent working process
• Flexible payment plans
• Experienced workforce
• Working hours
• Cross-browser compatible theme
• CMS development and system design
• Project management system
• Proficiency in MY-SQL, JavaScript, XML.
• Fast & reliable service
• 100% hand-coded W3C valid XHTML/CSS
• Design integration and customization
• Custom modules development
Nowadays, the online business is catching pace. More and more people are getting in engaged in the eCommerce sector. And with the help of PSD conversion services, one can come up with a creative plus professional look site that too without spending many resources.
Make your ideas turn into reality
With our wordpress development services