We all know that to have a modern website has become a necessity for all businesses today if you want to survive and stay relevant in the today's digital market. But to beat the competitors, your website should not only be attractive and dynamic but it should also have all the required features and functionalities. Therefore, modern day website developers want to use popular CMS such as WordPress to build their website. Also they understand that to make their website highly attractive they need PSD files created through Adobe Photoshop or other software.
Hence the best process is to first build PSD files and then go for PSD to WordPress conversion to get the website with so many benefits and features. WordPress has so many features and functions that can be used to personalize the business website. After converting to WordPress from PSD, your website will get better visibility, higher functionality and attractive user-interface.
So many businesses are now competing with each other to attract more customers towards their website. They can achieve this target now through WordPress website. PSD to WordPress Conversion makes their website user friendly having easy to use dashboard therefore more and more businesses are now turning to this process. Let's now discuss the various benefits which you will get if you opt for PSD to WordPress conversion service.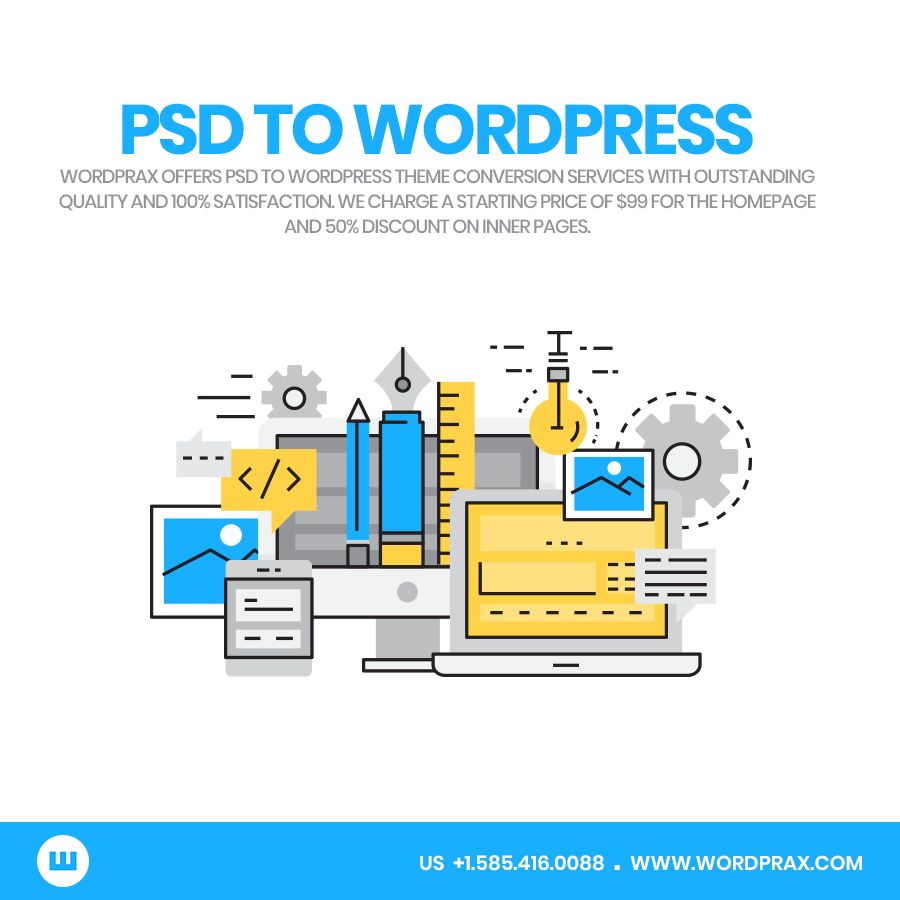 WordPress Websites are Highly Scalable and Customizable
If you go for PSD to WordPress conversion then you woukd get a website which would be easy to modify, update and scale. You can easily modify, update and delete the content from the web pages in the WordPress website. You can do all that from the WordPress dashboard without any technical knowledge. WordPress websites also offer excellent scalability and they can grow alongwith as your businesses will grow.
Take Advantages of Thousands of WordPress Themes and Plugins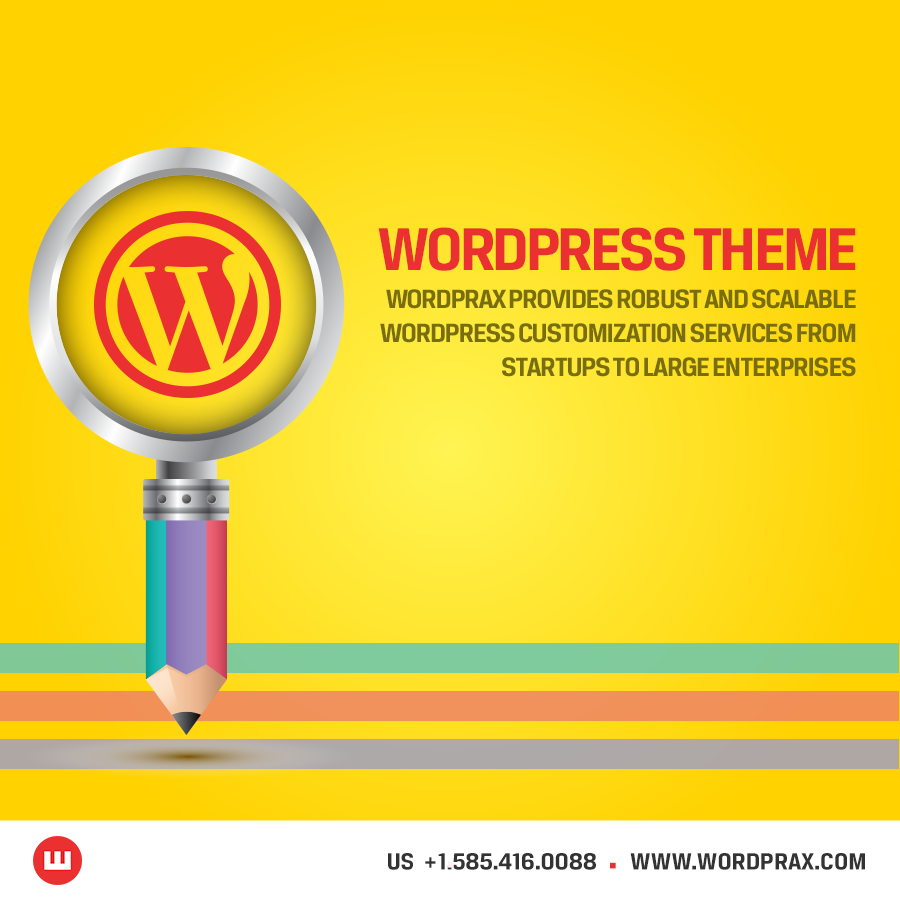 When you opt for PSD to WordPress conversion then you will get immense benefits of thousands of free WordPress Themes and Plugins by which you can easily improve the look and feel, features and functionalities of your WordPress website. Most of these themes and plugins are available free of cost and can be downloaded from the online repository of WordPress.
Get Pixel Perfect Website Designs
To make an impact on the customers, your website should be perfect in its looks and functionality. When you go for PSD to WordPress conversion, your website would be perfect in design having taken care of each pixel. That means it will be pixel perfect and will be able to attract and retain lots of online customers for you easily.
Your WordPress Website Will be SEO Friendly
WordPress has an inbuilt SEO friendly clean permalink structure which is highly useful to get better search engine rankings for your websites. WordPress also has inbuilt SEO tools, including the ability to use .htaccess. You can easily enhance your website rankings on search engine result pages by optimizing your WordPress website directly from WP-Admin. Moreover, you can even install more WordPress Plugins to increase the SEO friendliness of your Website to get even higher search engine rankings.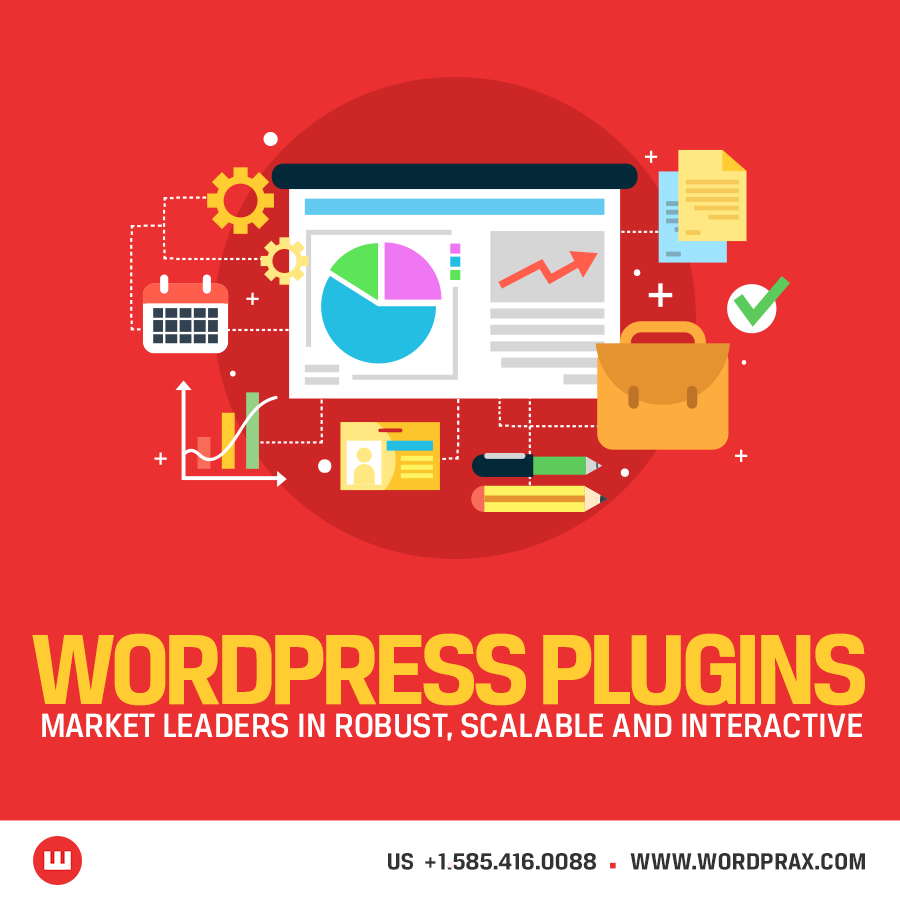 Your Website Will be Cross Browser Compatible
To become popular and successful, your website should be accessible from all of the web browsers. The transformation from PSD to WordPress allows in eliminating the cross-browser interface problem that many sites experience. By converting your PSD to WordPress theme, your website will work perfectly and in exact same manner on all of the available web browsers.
Perfect Social Media Integration
Right now we have been witnessing the tremendous growth of social media and its applications in businesses. Therefore, now it has become absolute mandatory to integrate social media access buttons into the modern websites. WordPress provides this feature as it provides easy integration of social media buttons on its web pages. This will increase traffic diversion and content sharing across various other channels. Developers can integrate Facebook, Twitter and LinkedIn on WordPress websites to let users use these channels to share their ideas.
Easy E-Commerce Integration
WordPress has open source plugins like WooCommerce which you can install easily to add Ecommerce features to your website. Customers like the websites which have user friendly user interface and which provide excellent user shopping experience. If your website needs to add more E-commerce features, then you can easily install more WordPress themes or customize the WooCommerce plugin as per your custom business requirements.
Conclusion
We have just discussed the various benefits of PSD to WordPress conversion. PSD files are not dynamic and when you will go through the process of PSD to WordPress conversion then only you will realize what are the real benefits of a dynamic WordPress website which is not only attractive, feature rich and user friendly but also SEO friendly, scalable, customizable, pixel perfect and cross browser compatible.
YOU MAY ALSO LIKE
Steps to create a flawless PSD to WordPress website

Top Reasons why PSD to WordPress Conversion is Popular Among Businesses

Selecting Between Custom WordPress Theme and Premium WordPress Theme
About Author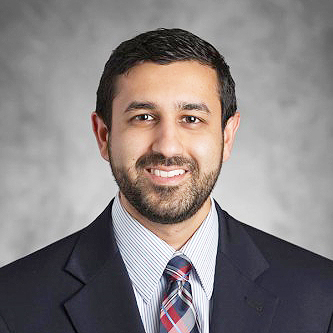 Make your ideas turn into reality
With our wordpress development services