Almost every website is developed keeping in mind the benefits it will have in the long-run for the company. There are a lot of expectations when a brand invests into website development. There are many kinds of platforms and CMSes which can be utilized to create a website.
One of the most popular Content Management Systems is definitely WordPress.
Most of the business owners choose WordPress website development because of the many benefits it has. Ease of use and hassle-free dashboard handling are just two pros of using WordPress over other CMSes. There are countless other benefits of using WordPress like strong SEO and amazing blogging platform.
Tips to bring target traffic to your WordPress website are: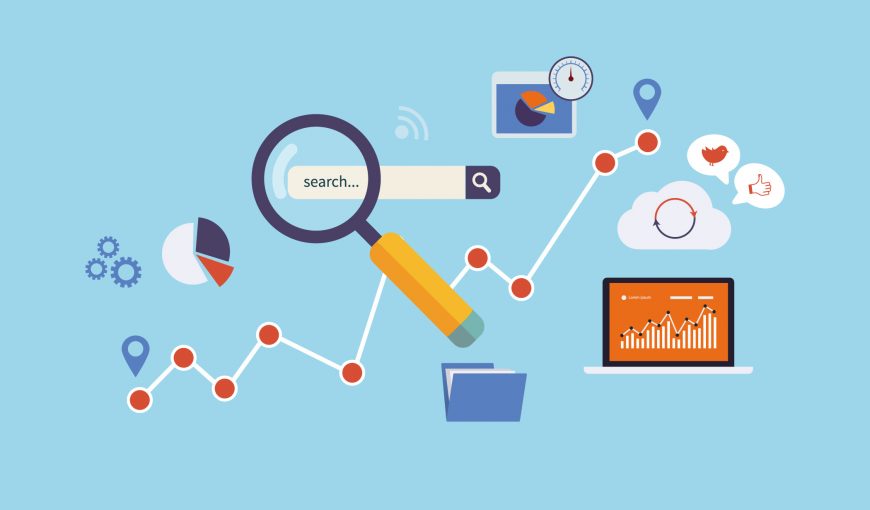 Let's get started with some really amazing tips that will help you build audience.
You can get professional services from WordPress website development company also, if you are not well-versed with these techniques.
1. High-quality organic traffic with SEO:
If you want to reach the potential customers of your business to your website, it is a good idea to put efforts into bringing organic traffic with:
1. On-site SEO strategies
2. Off-site SEO methods
Reach more people across the world who would be genuinely interested in your business and thus, you can easily enhance the user engagement and interaction on your website.
2. Keep it Social and Shareable!
Increase the reach by making your content on WordPress website shareable on social media platforms.
Keep posting on Facebook and Twitter etc. to show your presence and link back to the website. Be consistent.
3. Content is the king: Don't forget Blogging!
Blogs on your WordPress website are obviously to be paid attention to.
Guest blogging on related websites will bring back targeted traffic to your website.
Be consistent and regular when you are posting blogs on your website.
4. Connect personally with exclusive offers:
Your website visitor gave you the most valuable thing- his/ her email address! It's in your hands to use it to your benefit and get more traffic who genuinely showed their interest.
Use MailChimp that is an ultimate tool to send personalized emails to your subscribers.
Email stuff that looks exclusive for your subs. Discounts and Sales will definitely bring more traffic.
5. Convert leads by adding more videos:
Videos are definitely more addictive than banner ads. If used wisely, can increase traffic upto 200%.
To engage the users and interact with them to a genuine level, videos are a must.
People tend to connect with the videos and search for sources where they can find more.
6. Boost your WordPress website speed right away!
A WordPress website can easily become slow to load if there are obsolete plugins in the website.
Have you ever thought of getting rid of the old and obsolete plugins and other elements in your website?
It's high time because most of the shoppers won't return to slow loading websites.
7. Insight into traffic with Analytic:
Google Analytic is a great tool to check with the WordPress website performance every now and then.
You get to know about the traffic sources of your WordPress website.
Think of new strategies based on the performance.
8. Increase website search rank with backlinking:
There are a few rules which should be followed while backlinking:
Backlink to authoritative websites only. Don't use unknown websites.
Interlink the articles of your own website so that the search engine rank can be boosted.
To conclude:
It is possible by bring a lot of laser target traffic to your WordPress website. The traffic should always be targeted so as to decrease the bounce rate of any website.
Make your ideas turn into reality
With our wordpress development services