Moved by the success stories of WordPress, today, many website owners are looking forward to converting their PSD files to WordPress.  Compelling PSD designs to WordPress conversion requires great knowledge and technical skills which are not found in every conversion service provider. You need to be very careful while hiring the service when you are looking for WordPress conversion.
WordPress  is the most effective way of creating the site since the maintenance and the experience of the website visitors will depend on the conversion process. By getting a PSD to WordPress conversion, a website owner gets complete control of the website by letting the site maintenance to a granular level. Here are some of the alluring benefits small and medium enterprises can enjoy when you opt for the WordPress service :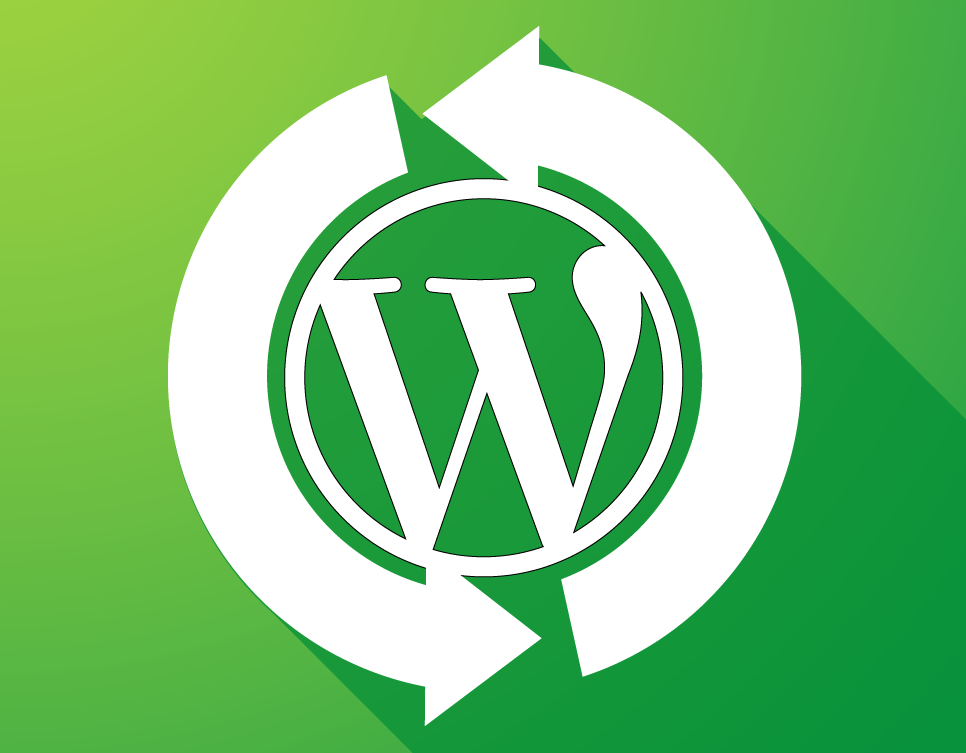 WordPress Is Affordable
The open source WordPress can be downloaded without paying any price.  So, there are no fees and licenses to use WordPress to convert the design. It is good for small and medium level firms for generating more business through the WordPress website. You do not even have to hire or pay any developers for the regular maintenance of the website.
Website Becomes SEO Friendly
WordPress enhances the visibility of the site for the search engines. The in-built features ensure that the website easily gets indexed and uplifts the brand. The features and the functions of the WordPress website development guides the search engine spiders through the posts, pages and different sections for relevant keywords. WordPress technology enables to organize and standardize the tags by using the templates.
Easy To Use
WordPress website management does not need programming level knowledge. With WordPress, all you need is the basics of content management system and general computer operations. Changes can be made instantly and without any assistance.
Social Media
WordPress websites are highly compatible with the social media plugins that include Facebook apps, YouTube apps, Twitter apps and all other trending social networks. You do not need to get a plugin developed. You even do not have to hire any programmers to implement the social media applications. The plugins and extensions are already available in the WordPress plugin directories which can be readily installed.
Conclusion
In order to cope up with the growing competition in the digital marketplace, small scale business owners need much more than a website. What a website owner needs to have is a web design which is not just appealing, but is also highly functional so that it ultimately helps in increasing the number of visitors and hence boost the revenue generation.
Make your ideas turn into reality
With our wordpress development services