In this digital age which is highly powered by internet and websites each business wants an effective website. Due to huge demand many content management system software have evolved which help in building multipurpose CMS websites. WordPress is the undisputed leader in this space and right now the most popular CMS which is used by developers, world-over to build amazing websites. You can imagine about WordPress dominance from the statistic that right now about 31% of all the websites on internet have been built using WordPress CMS alone. WordPress has a rich user interface and provides great user experience to millions of its users. If you too want to build a feature-rich and dynamic website for your business, then WordPress is the best choice for you.
But to build such a website in WordPress, first you need to find a reputed CMS development company which can understand your requirements carefully and then builds a robust, feature-rich and reliable website for your business. Searching such a WordPress CMS development company is not an easy task hence we are giving here some tips which you can use to choose the right WordPress CMS development company to build your business website: –
Check the Experience of the Company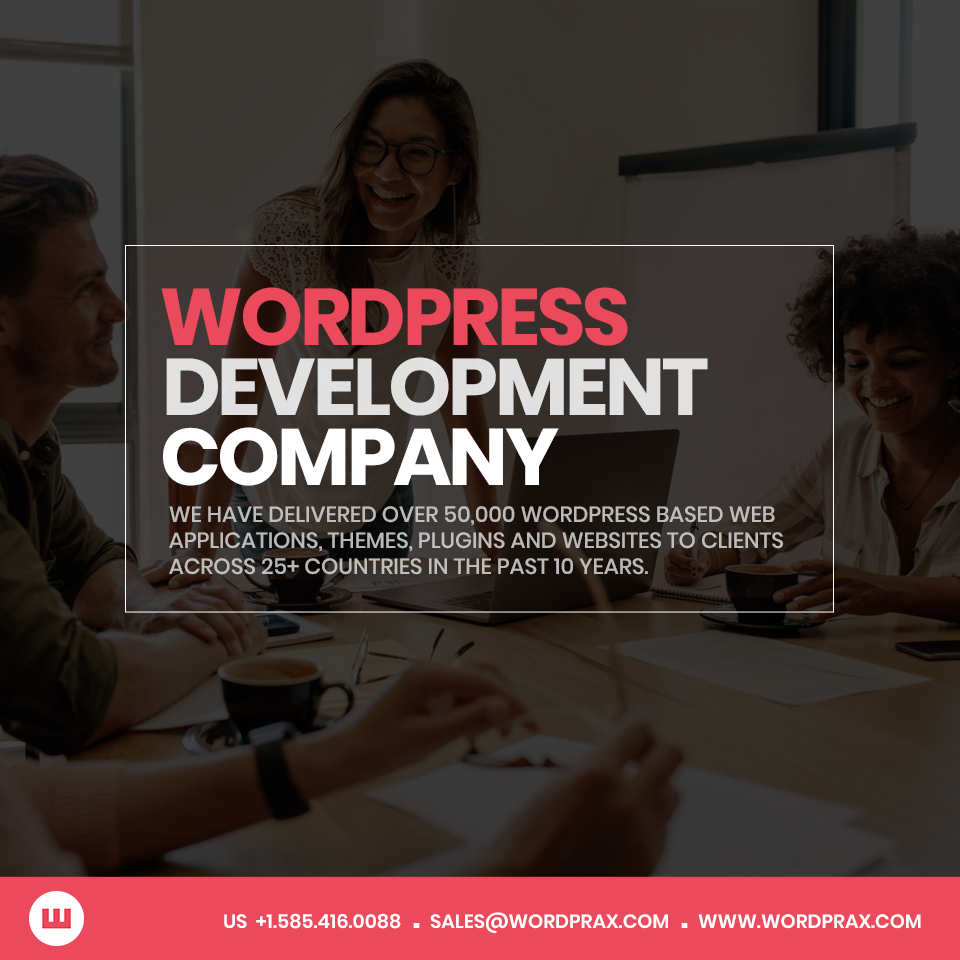 WordPress Development is an expert job hence when you are looking for a WordPress development company then check the experience of the company. You should select the company which has demonstrated skills in the field of WordPress development in its previous projects. An experienced company has already developed many similar projects and knows how to tackle the issues which may come up during development, effectively and quickly. They can also give you valuable inputs and will deliver you a successful project in lesser time.
Check the Reputation and Reviews of the Company
This is one of the most important things to check while selecting a right WordPress development company. The kind of services the company has delivered in past will tell you about the kind of services they can offer to you now. Hence always select a reputed company which has received positive reviews from its clients and partners. These reviews can tell you whether the company has delivered satisfactory and excellent services to its past clients or not.
Check Their Skillset and Technologies they use
This is also an important thing when you are looking for a right WordPress development company. Check whether the company's professionals have the right skillset i.e. expertise in WordPress development and that they use the latest cutting edge technologies and latest trends in the market or not. Ask about their proficiency in basic languages like PHP, JavaScript, HTML5, CSS3, XML and MySQL which are required in WordPress development. Make sure the company has a team of expert in required technologies and also professionals for the role of Project Manager, designer, developer and QA Engineer so that they can deliver a quality and reliable WordPress website to you.
Check the Pricing of the Company
Do a thorough analysis of the cost required in WordPress website development by the company you are selecting and also the cost required by other organizations. This way you will get chance of getting a good deal and your chances of bringing down the expense will be bright. You should not choose the cheapest company but go for a value for money deal.
Technical Support and Maintenance
Check whether the company provides proper technical support and maintenance services not only during the development of the project but also after it is being launched live on the internet. Remember you are going to need their support and maintenance services many times as you may need to update some features or you want to resolve some issues. Hence making sure about these beforehand is a good idea.
Sign an NDA
Make sure you take everything in writing from the WordPress development company and you sign an NDA so that none of your data and customer's information is prone to be leaked. A proper NDA will ensure all of your sensitive data and information remain safe, secure and confidential, you can operate freely and your clients trust you and rely on your website.
Conclusion
We have just discussed the important tips which you should consider while choosing the right WordPress development company. You should check the experience, reviews and skillset of the company right when you are interacting with them initially and also make sure that the company provides proper technical support and maintenance services and is ready to sign an NDA with you. In this way the WordPress CMS website developed for you by the company will carry more chances of success when it will be finally launched on the internet.
YOU MAY ALSO LIKE
Which trends will rock in WordPress web development in 2019?

How can the WordPress development be taken to the next level?

What points to consider in the process of WordPress theme development?
About Author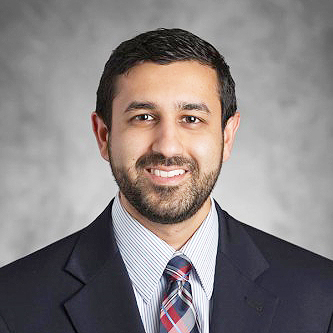 Make your ideas turn into reality
With our wordpress development services