In this digital age, everyone wants to have a website on internet so that they are easily accessible to everyone. If you want to launch a new website for business or personal reasons then first of all you have to choose a platform or the type of website which best fits your needs. Mostly you have to decide between static HTML5 and WordPress for your website. Both have some of the advantages and disadvantages but only one will fit with your needs or requirements hence you have to choose any one of them.
Some people also go for HTML to WordPress conversion service if they want to convert their existing HTML website into the WordPress theme due to its huge benefits and features.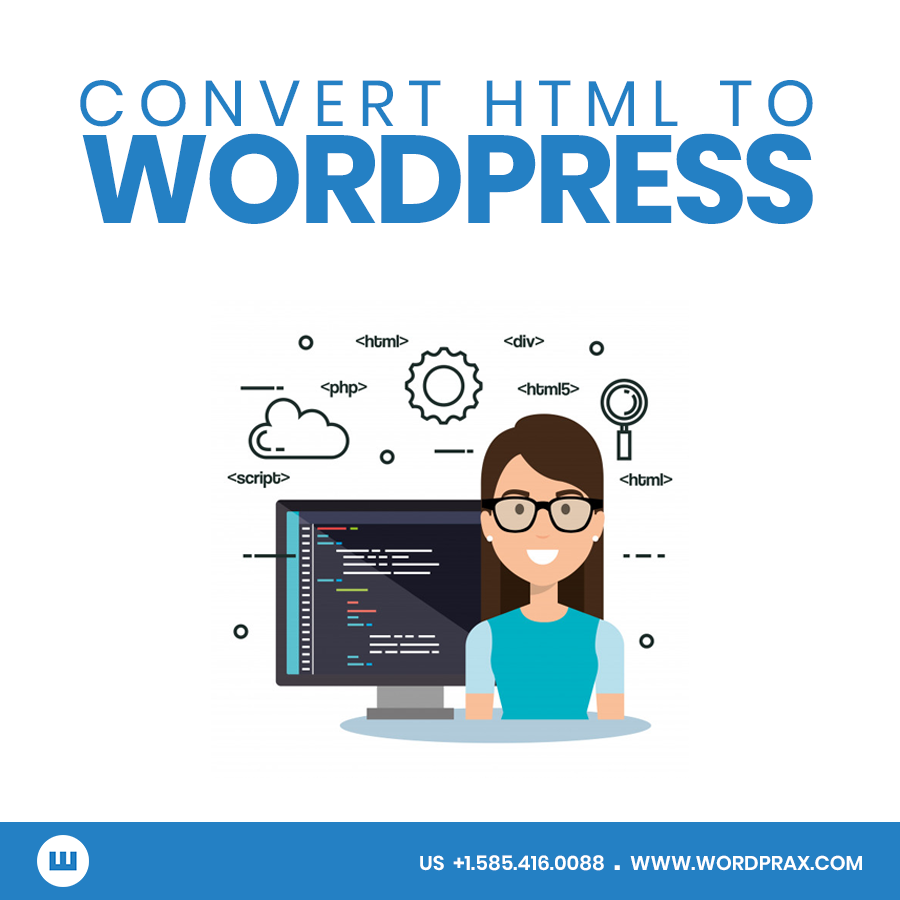 What is WordPress?
WordPress is a CMS or content management system which is used by millions of website owners to build their website. WordPress can be used to build any new website and to manage sites which are either a blog, website, forum, design, theme or anything to do with your site. Using WordPress, you can easily make changes from the Admin area. Good thing is that even a beginner can easily learn how to use WordPress. There are many other CMS other than WordPress but WordPress is the most popular one and right now WordPress powers more than 25% of all the websites on internet.
Benefits of Using WordPress
WordPress gives amazing benefits for your business or personal website/blog. It is build to allow users to create both static pages as well as regular/blog posts. WordPress gives immense power to those businesses and personal website owners whosoever use it to build their website.
Some of the benefits of WordPress are
Easy to Update
Very Powerful Features
Professional and Attractive Themes
Full Ownership and Control
Although there are so many advantages of WordPress but it also has some disadvantages. WordPress is easy to use but it needs a learning curve when it comes to advanced functionality. But you can easily find some good tutorials if you want to learn about basic as well as advanced functionalities of WordPress.
One other disadvantage of WordPress is the maintenance. You need to take care of it when it comes to updating your theme, plugins and the core system. But you can choose and use managed WordPress hosting which means that the hosting company will take care of all of these things for you for some reasonable cost.
What is a Static HTML Website?
HTML has been in use for creating website pages since a long time much before the CMS like WordPress and website builders came to the market. HTML is a markup language used to create pages and can be combined with CSS, JavaScript and other languages to get more functionality and customization. If you want to create a static HTML website then you need to Hire a WordPress Developer while when you choose to use a CMS like WordPress then a developer is not required more often and you can still use HTML within the CMS. WordPress stores your files in a database while a HTML website stores all of the content in static files.
Advantages of an HTML Website
There are many advantages of selecting static HTML for your business website some of which are:-
Less Maintenance – no need to do any regular backups or updates.
Less Requirements – HTML websites don't need servers with MySQL or PHP.
Some of the Disadvantages of using Static HTML
Hard to Update – need a developer with knowledge of HTML and CSS.
Costly – As you will need a developer to update things.
No Added Feature – You cannot simply add a plugin like in WordPress to add a feature.
What You Should Choose: WordPress or Static HTML?
If you want to update your website once it is created and you also want to run a blog then you can use WordPress. But if you don't ever want to change anything, you can use static HTML site, which will be much faster and will fit with your requirements.
Those people who are looking for control, freedom and the ability to run a blog with their website will definitely need a CMS like WordPress. This makes it much easier to add content, images, videos and advanced features. Using WordPress, you will also be able to easily change the look and layout of your website, whenever requires.
If you use WordPress then you can simply add content to your website without any need to hire any developer. You can easily use a blog section for updates or to build a library of content related to your business or field. If you really want to get benefit from an online presence then you must use WordPress. WordPress has huge free help, themes, plugins and resources available hence it will be much cheaper to use WordPress then paying for a developer every time you want to make a change in your HTML website.
YOU MAY ALSO LIKE
Wordpress Theme Development Trends To Rule In 2019

Steps to create a flawless PSD to WordPress website

Top Reasons why PSD to WordPress Conversion is Popular Among Businesses
About Author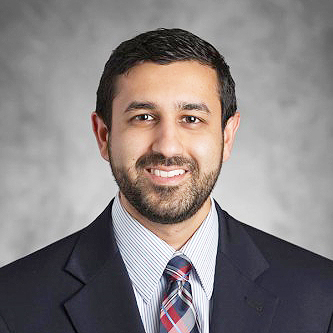 Make your ideas turn into reality
With our wordpress development services