Sometimes, getting notifications for the update of plugins can bring frustration and annoyance. But the question is why is this taken with such a repulsive attitude and WordPress users are not ready to embrace the plugin updates?
There are no major efforts in disabling the WordPress plugin updates as in WordPress plugin development. There are many WordPress owners who want to know about the steps to get rid of WordPress updates of plugins. Well, it can be easily done but there is no logical and practical reason why this should be done when updates are meant to make the things better with every update.
Not paying heed to the updates of a plugin in WordPress can have serious repercussions! As already discussed if you want the WordPress website development services to be more efficient and secure then enable WordPress plugins to get updated whenever the new updates are available as it will secure your website.
Myth about plugin update!
Most of the website owners tend to think that an update done in a plugin can lead to a break in their website! Well, that's great myth whoever created it. If a BIG and popular CMS like WordPress has made plugins and have made available to its users, is there any point that the WordPress team would not check the consequences in any way?
This also depends on WordPress theme which is chosen for WordPress website development. Every theme is different and has different compatibility features with varied plugins and so the updates can affect every theme in a different way but the case is very rare when it can break your website.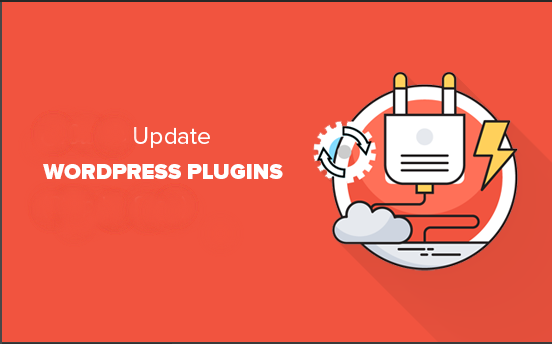 Here are the benefits of updating WordPress plugins in your Website and why should you not ignore them in any way
A plugin, when update can exponentially boost your WordPress website which may not have been possible if you were using the older and outdated version of the same WordPress plugin.
A WordPress plugin, when updated can provide better and awesome security fixes to your website which were not available earlier.
The performance of the website is boosted and all obsolete problems of incompatibility are removed too. Therefore, making your website perform much better.
Counterfeiting the myth that we talked about earlier, it would be better to say that if the website plugins are updated at times, then there are less chances of websites
Getting hacked. This problem is fixed and there are less chances of websites getting hacked.
Websites get stable: with the use of updated plugins, the websites get more stable than ever.
WordPress developers should actually warn the owners of the sites so that they don't face any problem in future at all.
How to step-by-step process to disable the plugin updation in the WordPress dashboard
Firstly, you will need to download or install the plugin and then activate it. After you reactivate the plugin, now is the time to navigate to Update Settings panel of your WordPress dashboard where you are able to manage the plugins very easily.
An option named Update plugin will appear right at the bottom of the many options that appear in the General folder. Click trips so that all the updates on the plugins of your website are automatically disabled. But, don't forget to click on the Save button upon completion of the whole disabling process. You can do this selectively also if you don't want to perform this action on all the plugins. In the Plugins tab in the Control panel, you see all the plugins installed on your website.
To do this, go to the Control Panel web page and find the Plugins tab. Now, you know how to disable the plugin updates.
YOU MAY ALSO LIKE
How does a WordPress expert creates the best website with features?

How WordPress customization helps to create great blogs?

Top WordPress Trends to Watch in 2019
About Author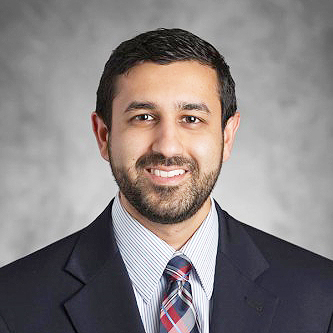 Make your ideas turn into reality
With our wordpress development services